Details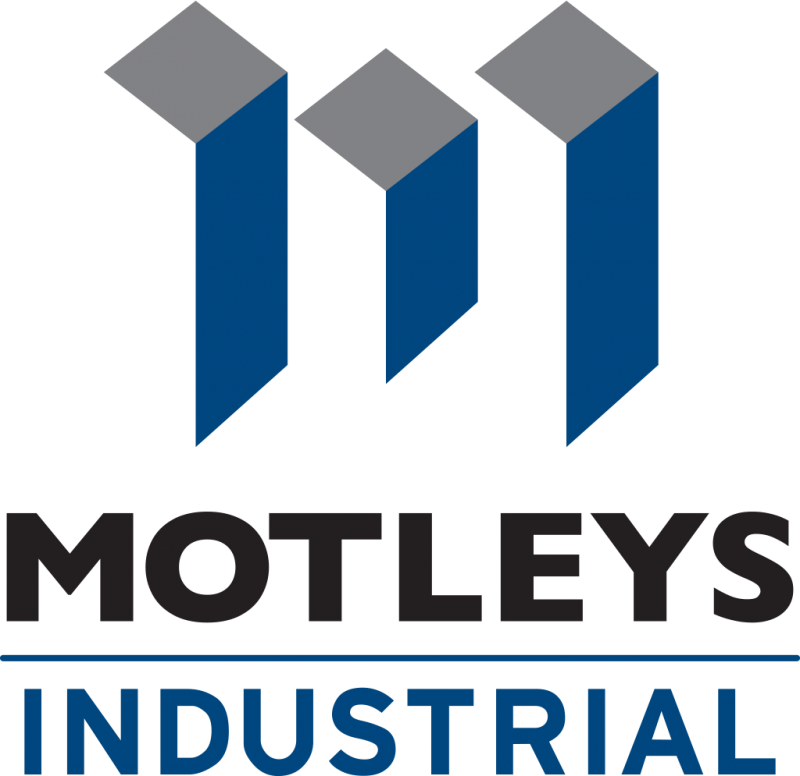 Costen Floors, one of Richmond's most popular flooring companies, is holding an overstock inventory liquidation auction. Major Brands from Mohawk, American Olean, Ragno, Bamtex, Canadian Plus, & Others!
Inventory Includes: 
Hardwood Flooring- Oak, Maple, Hickory, Brazilian Cherry, Bamboo
Backsplash Tile- Mosaics, Subway Tile, 4x4, 6x6, Stone & Marble
Carpet- Full Rolls to Small Reminents
Engineered Flooring- Oak, Maple, Hickory, Brazilian Cherry, Bamboo
Vinyl Flooring- Full and Half Rolls
And More!
SALE INFORMATION:  Online Auction 
BIDDING BEGINS: Wednesday, August 11, 2021 @ 4:00pm ET 
ONLINE BIDDING:  Wednesday, August 18, 2021 @ 11:00am ET
PREVIEW & INSPECTION:  Monday, August 9 and Tuesday, August 10 from 9:00am to 4:00pm ET 
REMOVAL: BY APPOINTMENT ONLY.
Wednesday, August 18 - Friday, August 20, 9:00am – 4:00pm, and Monday, August 23 - Tuesday, August 24 from 9:00am to 4:00pm ET.  ITEMS NOT PICKED UP BY AUGUST 24 WILL BE DEEMED ABANDONED.
LOCATION OF ITEMS: Creative Flooring Solutions, 2801 Hermitage Rd., Richmond, VA 23220
CONTACT PHONE NUMBER:  804.486.4550
CONTACT FAX NUMBER:  804.200.5640
**PLEASE READ TERMS AND CONDITIONS FOR PAYMENT AND REMOVAL DETAILS**
Registration Info:  All Internet Buyers must register online.  For your convenience, you may place an absentee bid or phone bid at 3600 Deepwater Terminal Road, Richmond, VA  23234 (804.486.4550).
CLICK HERE for easy instructions on how to register to bid for this auction.
Sell your equipment hassle free with Motleys Industrial! Call 804-486-4550 or visit this page and we will contact you! 
Let us help turn your items into cash!  We make it easy for you to get the most money with our flexible solutions. Call us at 804.486.4550 and we'll discuss your needs confidentially and together decide the next step.  We are now accepting items for our upcoming auctions!  Sell your items with Motleys and get Top Dollar, Competitive Results through our international advertising campaign and live online bidding. 
Want to sell?  Call us today at 804.486.4550!
Offering – Buyouts, Guarantees, and Commission Sales!
Financing Available.
VAL16 - NCAS5914.