Details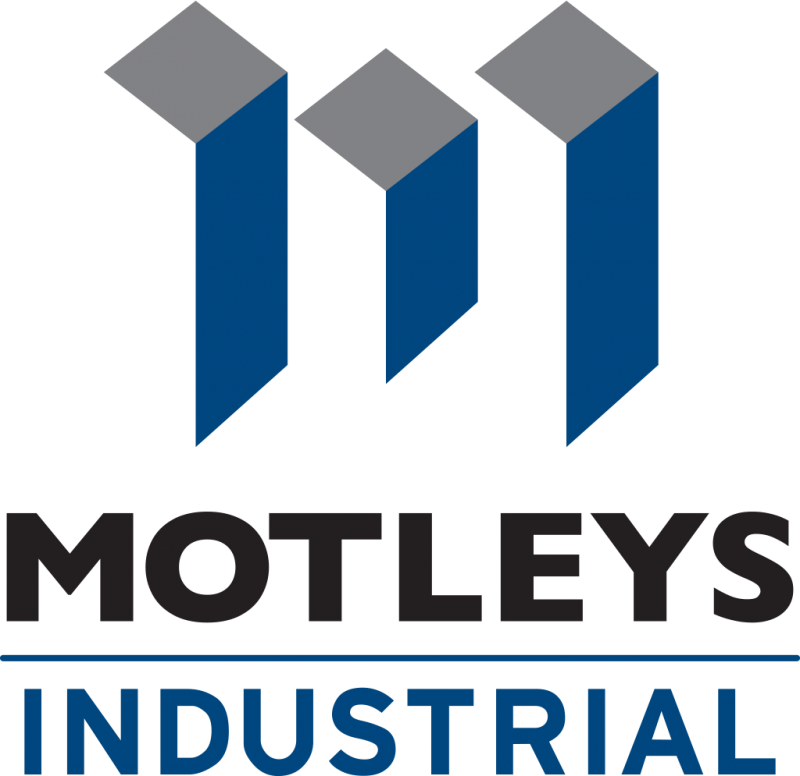 DAY 2: Construction Equipment - Support Tools & Equipment
Selling for VDOT, Multiple Municipalities, Major Banking Institutions, Contractors & More!
Support tools, mowers, snow plows, spreader, generators and much more!
Sell your equipment hassle free with Motleys Industrial! Call 804-486-4550 or complete the form on this page and we will contact you! 
SALE INFORMATION:  ONLINE AUCTION
BIDDING BEGINS: Tuesday, August 6, 2021 @ 4:00pm ET 
BIDDING ENDS:  Wednesday, August 11, 2021 @ 11:00am ET
PREVIEW & INSPECTION:  Daily Monday - Friday, 9:00am – 4:00pm. (CLOSED SAT & SUN) 
REMOVAL: Wednesday, August 11th - Friday, August 13th, 9:00 am – 4:00 pm. Also, Monday, August 16th - Friday, August 20th, 9:00 am — 4:00 pm.  (CLOSED SAT & SUN) REMOVAL AFTER THE DESIGNATED DATES WILL BE BY APPOINTMENT ONLY BY CALLING 804-486-4550 TO SCHEDULE A PICK-UP APPOINTMENT.
LOCATION OF ITEMS:  Motleys I-95 Auction Complex, 3600 Deepwater Terminal Road, Richmond, VA 23234 - Exit 69 (Bells Road) and Offsite.
CONTACT PHONE NUMBER:  804.486.4550
CONTACT FAX NUMBER:  804.200.5640
**PLEASE READ TERMS AND CONDITIONS FOR PAYMENT AND REMOVAL DETAILS**
Registration Info:  All Internet Buyers must register online.  For your convenience, you may place an absentee bid or phone bid at 3600 Deepwater Terminal Road, Richmond, VA  23234 (804.232.3300).
CLICK HERE for easy instructions on how to register to bid for this auction.
Let us help turn your items into cash!  We make it easy for you to get the most money with our flexible solutions. Call us at 804.232.3300 and we'll discuss your needs confidentially and together decide the next step.  We are now accepting items for our upcoming auctions!  Sell your items with Motleys and get Top Dollar, Competitive Results through our international advertising campaign and live online bidding. 
Want to sell?  Call us today at 804.486.4550!
Offering – Buyouts, Guarantees, and Commission Sales!
Financing Available.