Details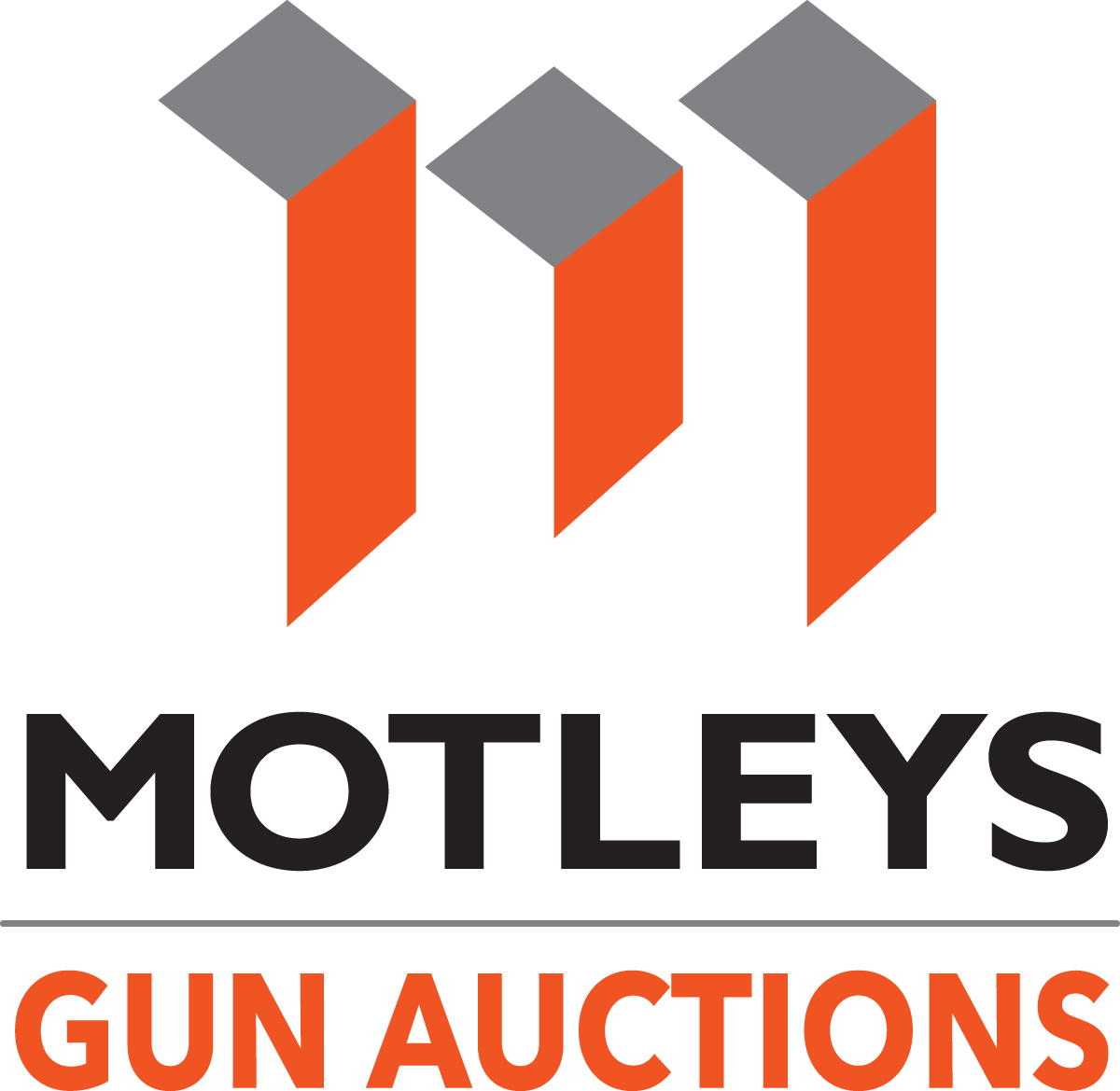 Motleys experienced team has been getting our consignors some of the highest prices in the market!
Motleys offers excellent commission rates! , and we're accepting consignments until 11/5/21. Can't drop off your consignment? We'll pick it up! Pick up areas include Roanoke, Staunton, and South Hill areas.
Check out our catalog, featured items include:
1933 Colt Single Action Army Revolver
Smith & Wesson Model 41 Pistol
Smith & Wesson Model 267-5 Revolver
Krieghoff K-80 Shotgun
Benelli Montefeltro Super 90S Shotgun
Colt Model 1895 Navy
Yugoslavian M59 SKS Carbine
Browning Superposed Over/Under Double Barrel Shotgun
Springfield Armory M1A Socom 16 Rifle
Springfield Armory M1A
Winchester Model 1892 Rifle
Winchester Model 53 Rifle
CZ Model CZ550FS Rifle
Kimber Warrior Pistol
Kimber Ultra Crimson Carry II Pistol
Colt Gold Cup National Match Mark IV Series 70 Pistol
Call Now and Consign Today • 804-486-4550
SALE INFORMATION:  ONLINE ONLY
LOCATION OF ITEMS:  Motleys I-95 Auction Complex, 3800 Deepwater Terminal Road, Richmond, VA 23234 - Exit 69 (Bells Road).
CONTACT PHONE NUMBER:  804.486.4550
CONTACT FAX NUMBER:  804.200.5640
BIDDING BEGINS:  Tuesday, November 9th, 2021 @ 1:00pm ET
LOTS BEGIN CLOSING:  Sunday, November 14, 2021 @ 1:00pm ET
PREVIEW & INSPECTION:  Thursday November 11, 2:00pm – 6:00pm ET.
REMOVAL: BY APPOINTMENT ONLY. Background checks are required on all firearms. Please follow the link to schedule a background check. https://calendly.com/motleys-ffl/gun-auction-background-checks
Please follow the link for all non-firearm pickup. https://calendly.com/motleys/gun-auction-pickup
SHIPPING: If a buyer wishes to have their firearm(s) shipped, Motleys can only ship to a licensed firearm dealer. The buyer MUST contact the desired Federal Firearms Dealer location and request a copy of their Federal Firearms License (FFL) to be sent to ffl@motleys.com. The Buyer is responsible for the shipping expense - $30 per handgun, $50 per shotguns/rifles, ammo and misc. items will vary. ALL FIREARMS WILL REQUIRE AN FFL FOR SHIPPING.
Firearms Laws: Please fully understand your state's gun laws. Motleys will not sell handguns to out of state buyers unless shipped to a local FFL. Motleys will not ship magazines with a capacity greater than 10 rounds to the following states: (CA, CO, CT, D.C., HI, MD, MA, NJ, NY, VT).
CLICK HERE for easy instructions on how to register to bid for this auction. 
Want to sell?  Call us today at 804.486.4550!
Offering – Buyouts, Guarantees, and Commission Sales!
Our recent gun auctions were a big success. If you have guns, firearms, ammo, or other items to sell, this is a great time!
CHECK OUT THESE STATS FROM OUR AUGUST AUCTION:
• 475+ Lots
• 39,000+ Catalog Views
• 700+Bidders
• 95% SOLD 
Financing Available | VAL16 - NCAS5914