Details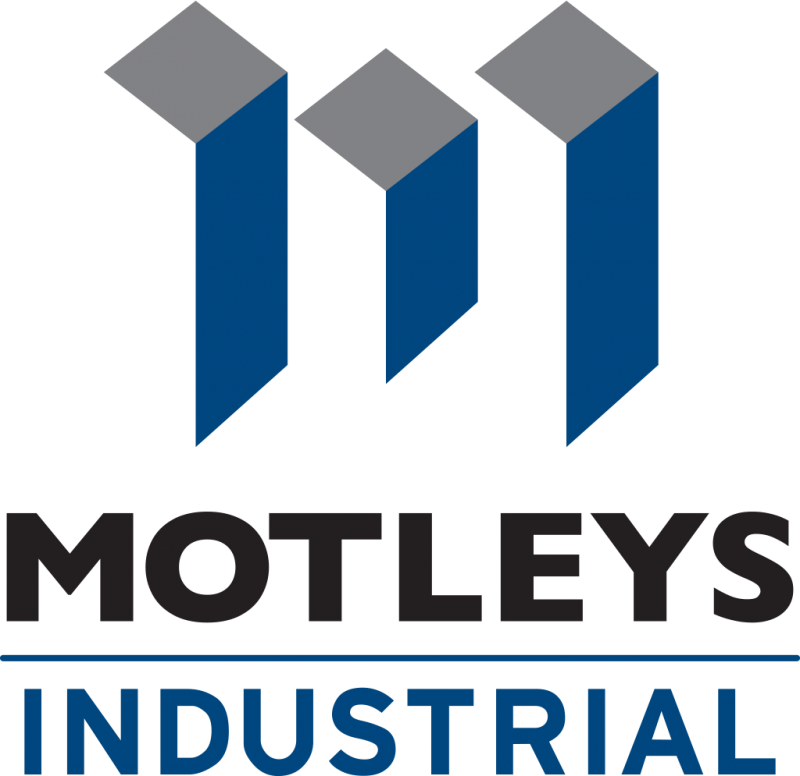 Selling for Multiple Municipalities, VDOT, Major Banking Institutions, Contractors & More! Now Accepting Quality Consignments! VAL16 - NCAS5914.
Construction equipment, utility trucks, dump trucks, service trucks, tractors, spreaders, plows and much more!
Check out a few items listed below:
2005 NEW HOLLAND TS100A TRACTOR

2009 GMC 7500 BIRIDGE TRUCK

2005 INTERNATIONAL 7600 TANDEM AXLE DUMP TRUCK
2005 FORD F-350 SERVICE TRUCK
2004 CHEVROLET 2500 HD TRUCK
2011 FELLING FT40T SALT BRINE TANK TRAILER
1998 GMC 7500 BRIDGE TRUCK
2008 HENDERSON 14FT ENGINE POWERED SPREADER
1996 INTERNATIONAL 4700 CRASH CUSHION TRUCK
1998 TSUNAMI TRASH/WATER PUMP
SALE INFORMATION: LIVE VIRTUAL AUCTION 
PRE-BIDDING BEGINS: Friday, December 10, 2021 @ 4:00pm EDT 
LIVE VIRTUAL AUCTION: Tuesday, December 14, 2021 @ 10:00am EDT
PREVIEW & INSPECTION: Monday, Dec. 6th-Friday, Dec. 10th from 9:00am – 4:00pm & Monday, Dec. 13th - Tuesday, Dec. 14th from 9:00am - 4:00pm
PAYMENT TERMS:  ALL PAYMENTS ARE DUE BY, Friday December17 at 4:00pm ET; NO EXCEPTIONS!  A $50.00 per day Late Payment Fee will be charged on outstanding balances beginning Monday, October 18th.  Payment is accepted by Wire Transfer, Visa, MasterCard, Discover, American Express (an additional convenience fee is in effect, 3% for Visa, MasterCard, Discover and 4% for American Express) via phone or on file.  PLEASE NOTE:  CREDIT CARD PAYMENTS NOT TO EXCEED $20,000.00. 
REMOVAL:  December 14th-17th, 9:00 am – 4:00 pm, & December 20th-24th, 9:00 am – 4:00 pm. (CLOSED SAT & SUN) REMOVAL AFTER THE DESIGNATED DATES WILL BE BY APPOINTMENT ONLY BY CALLING 804-486-4550 TO SCHEDULE A PICK-UP APPOINTMENT.
LOCATION OF ITEMS: Motleys Roanoke Auction Yard, 1301 Rockland Ave. NW, Roanoke, VA 24012 (OFFISTE!)
CONTACT PHONE NUMBER:  804.486.4550
CONTACT FAX NUMBER:  804.200.5640
**PLEASE READ TERMS AND CONDITIONS FOR PAYMENT AND REMOVAL DETAILS**
Registration Info:  All Internet Buyers must register online.  For your convenience, you may place an absentee bid or phone bid at 3600 Deepwater Terminal Road, Richmond, VA  23234 (804.232.3300).
CLICK HERE for easy instructions on how to register to bid for this auction.
Let us help turn your items into cash!  We make it easy for you to get the most money with our flexible solutions. Call us at 804.232.3300 and we'll discuss your needs confidentially and together decide the next step.  We are now accepting items for our upcoming auctions!  Sell your items with Motleys and get Top Dollar, Competitive Results through our international advertising campaign and live online bidding. 
Want to sell?  Call us today at 804.486.4550!
Offering – Buyouts, Guarantees, and Commission Sales!
Financing Available.