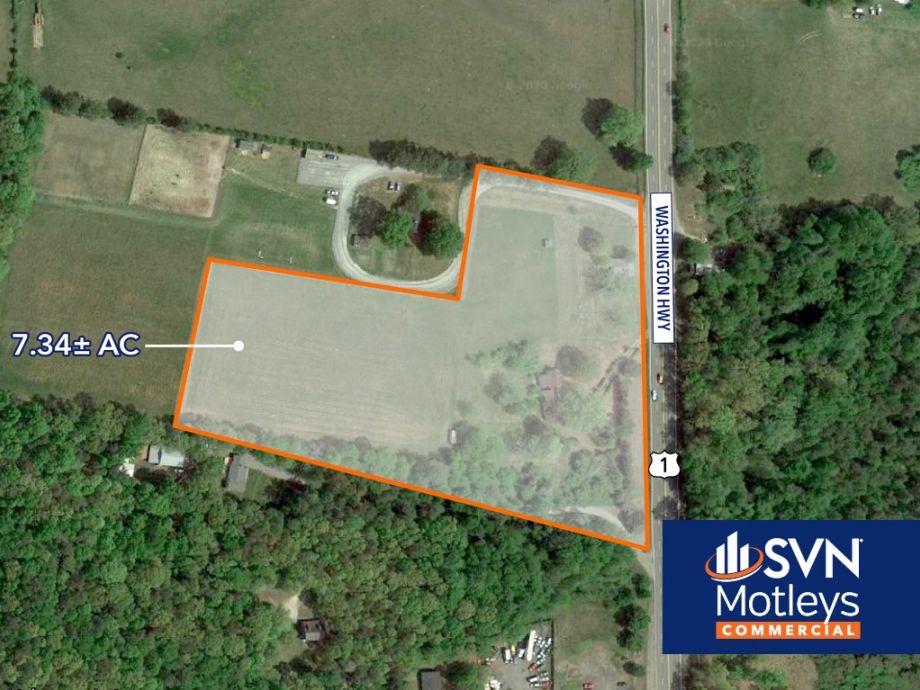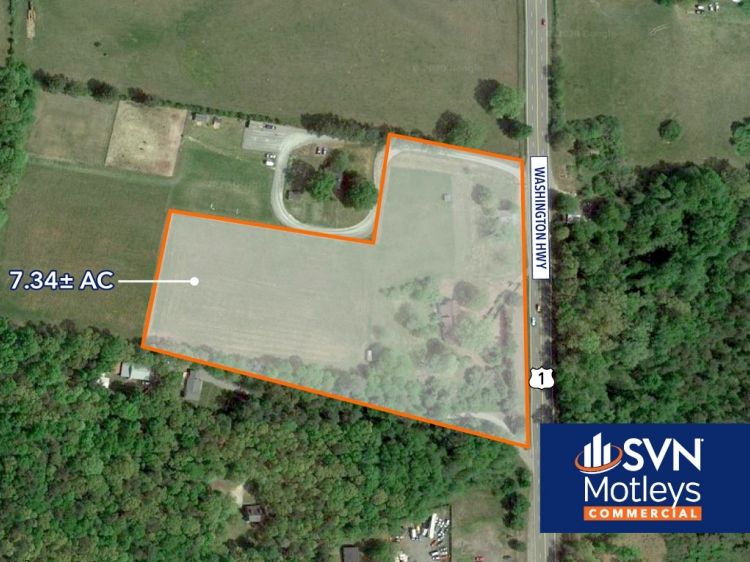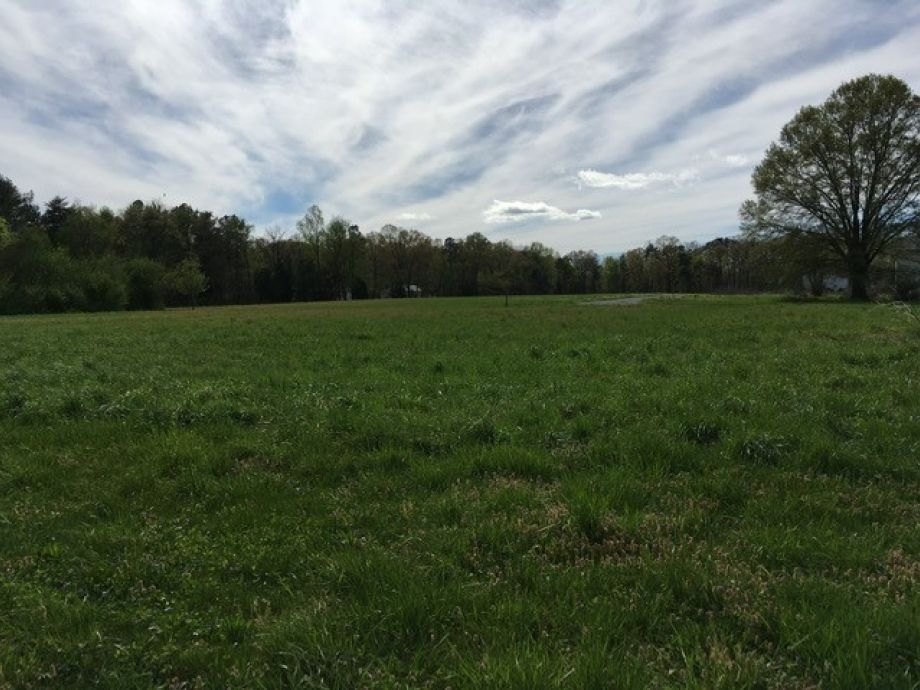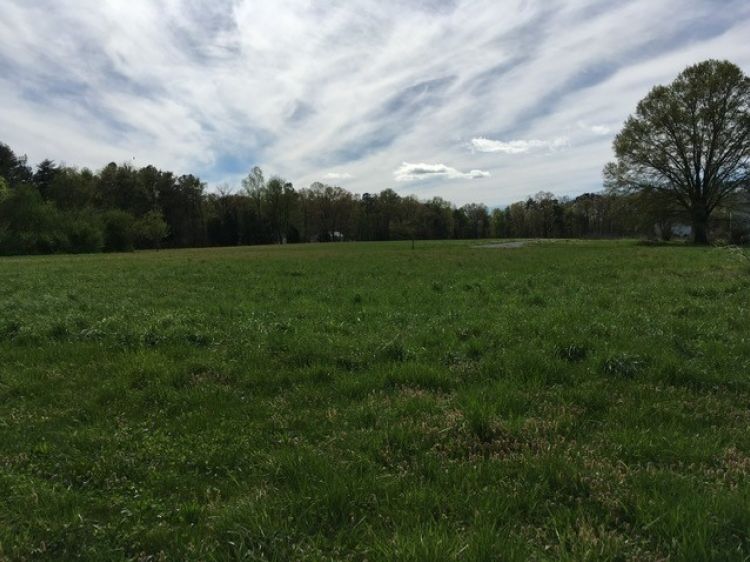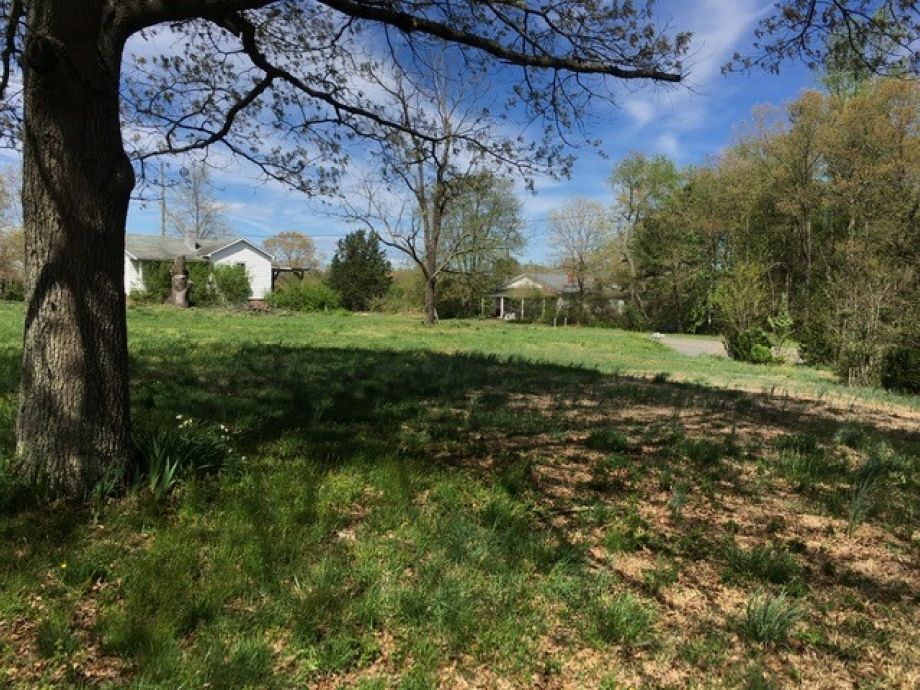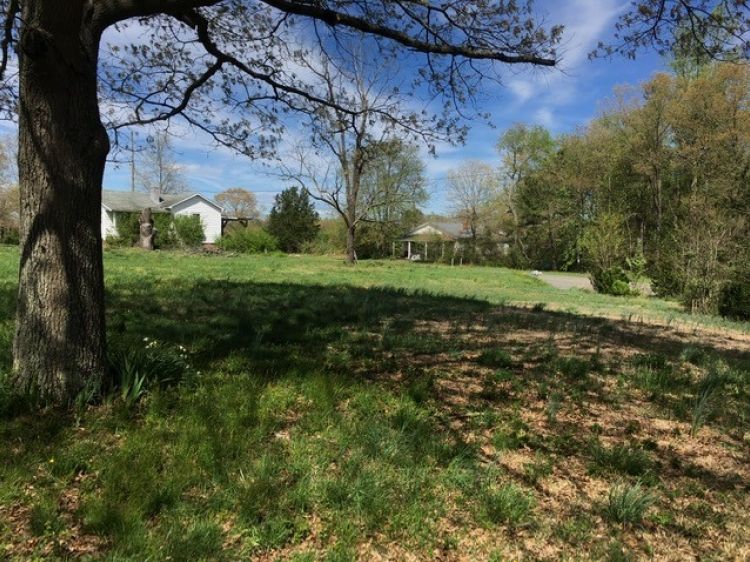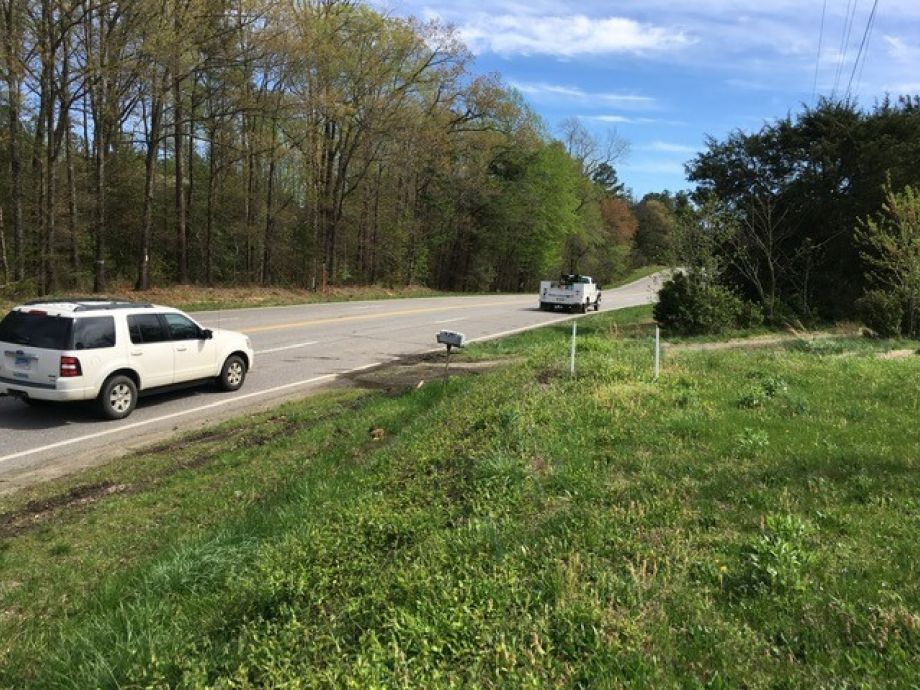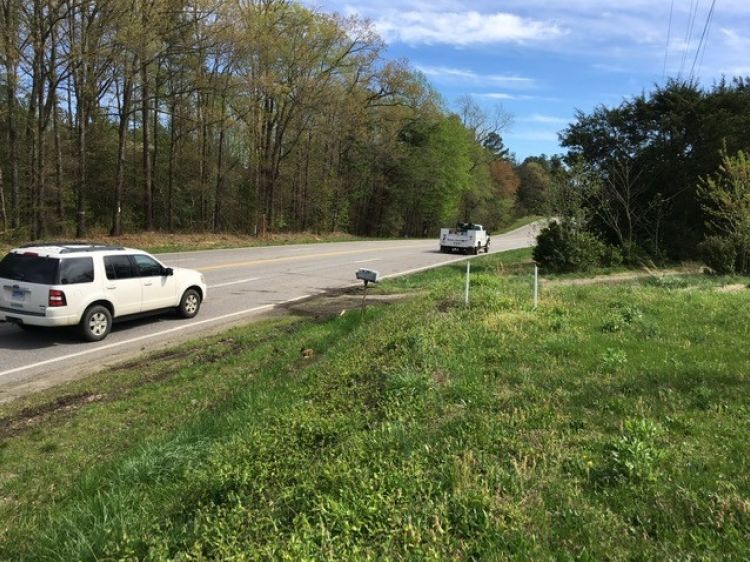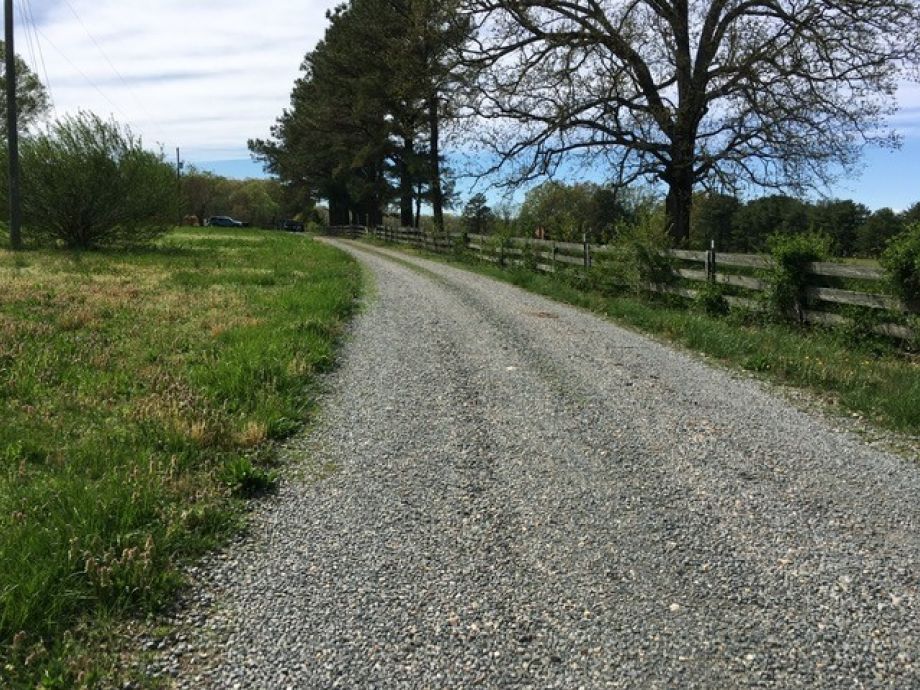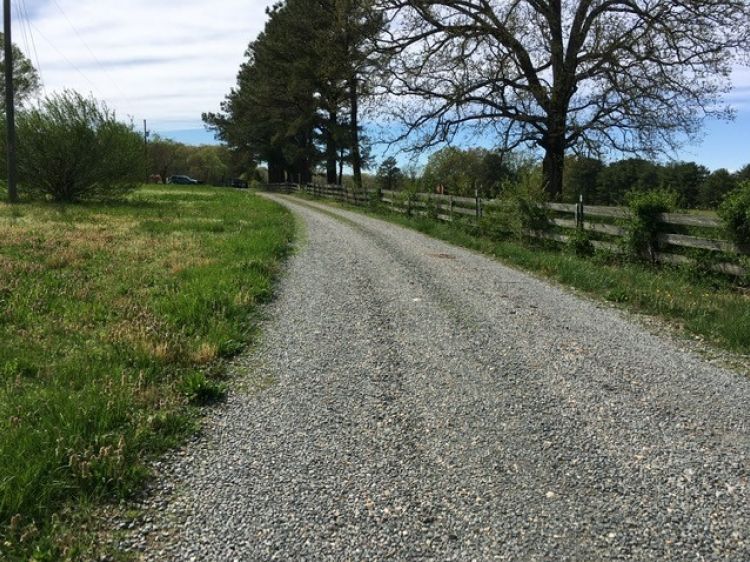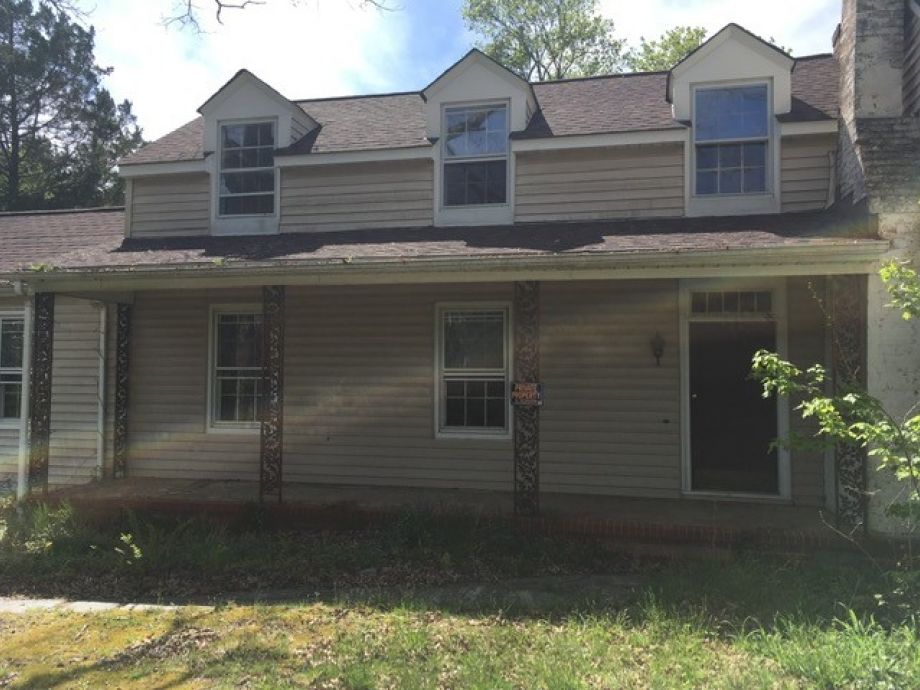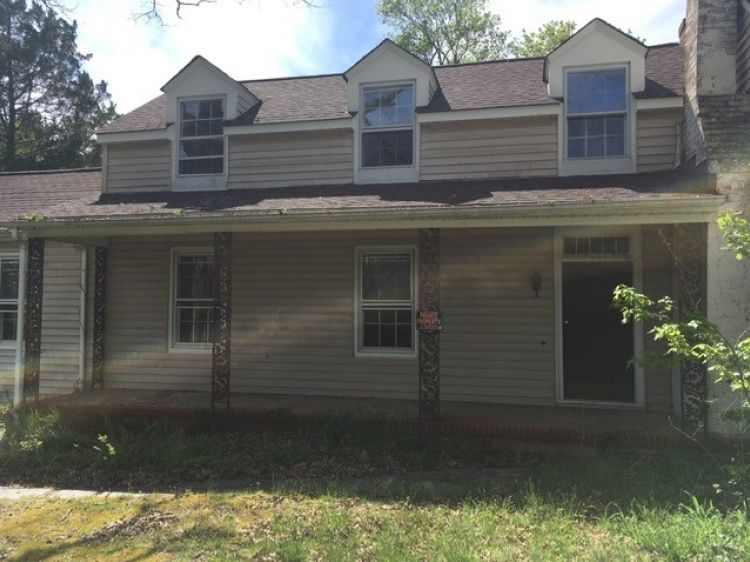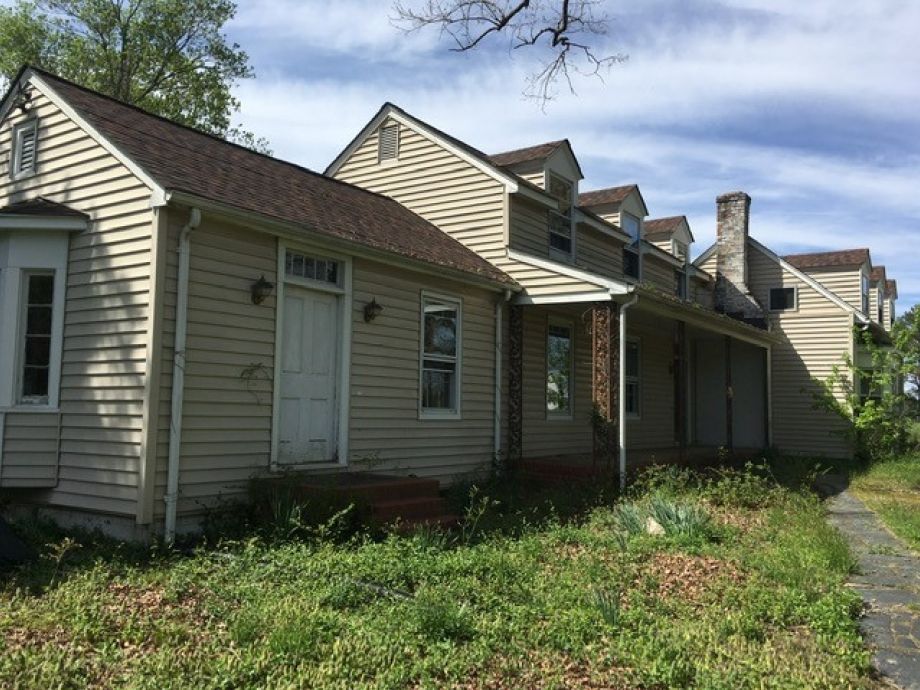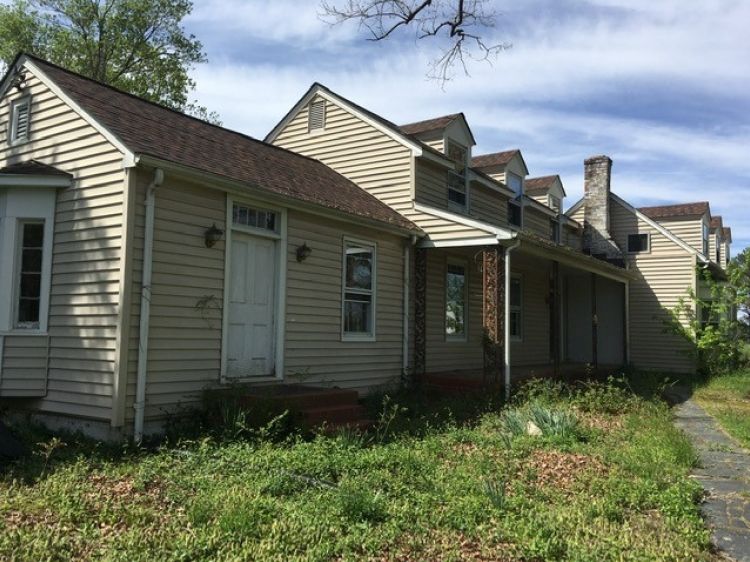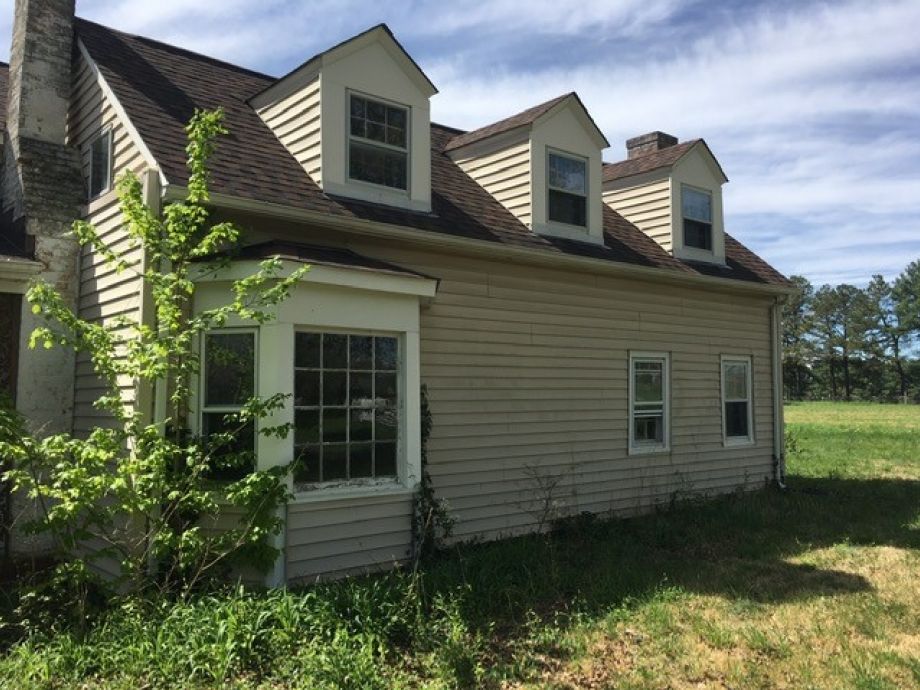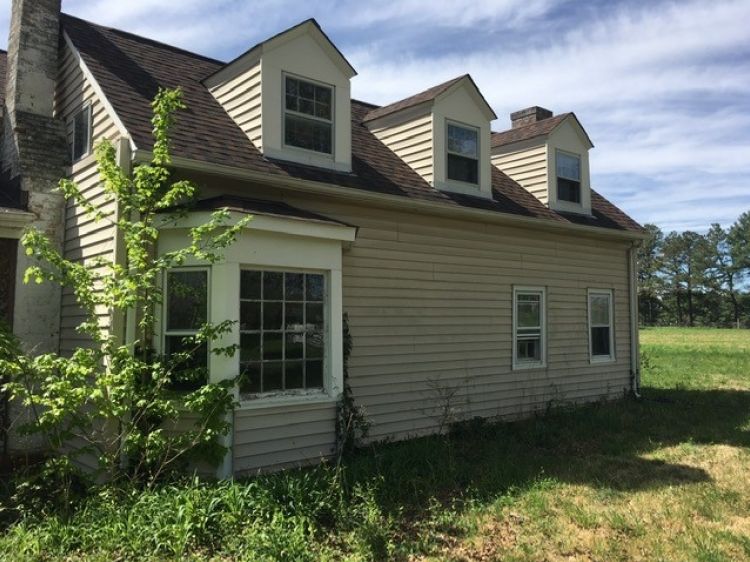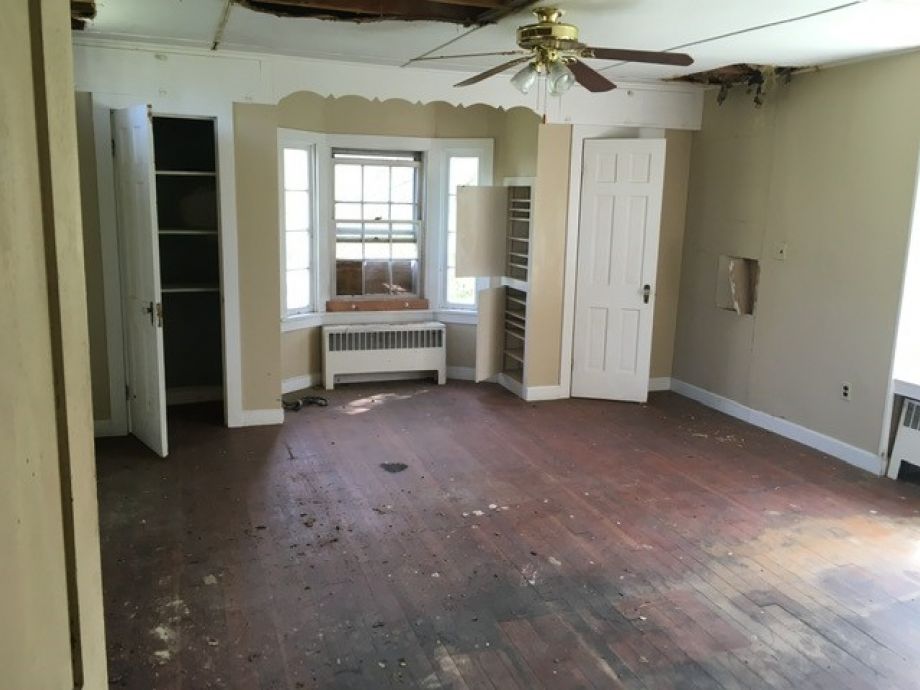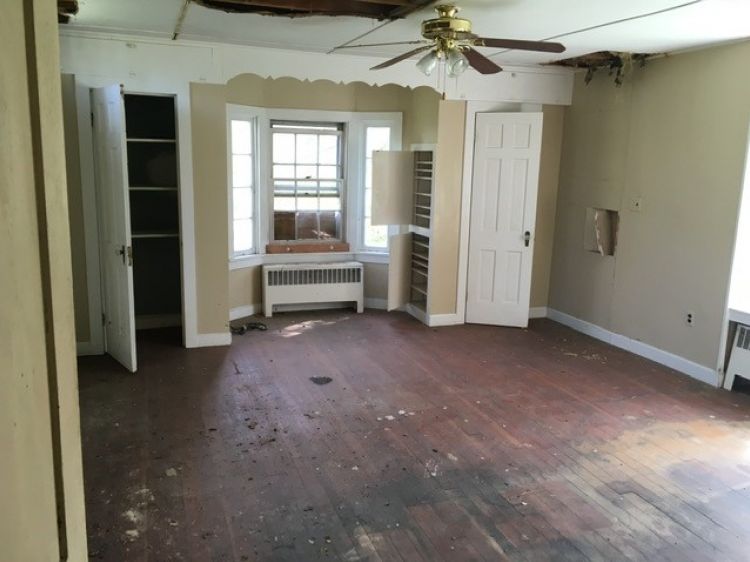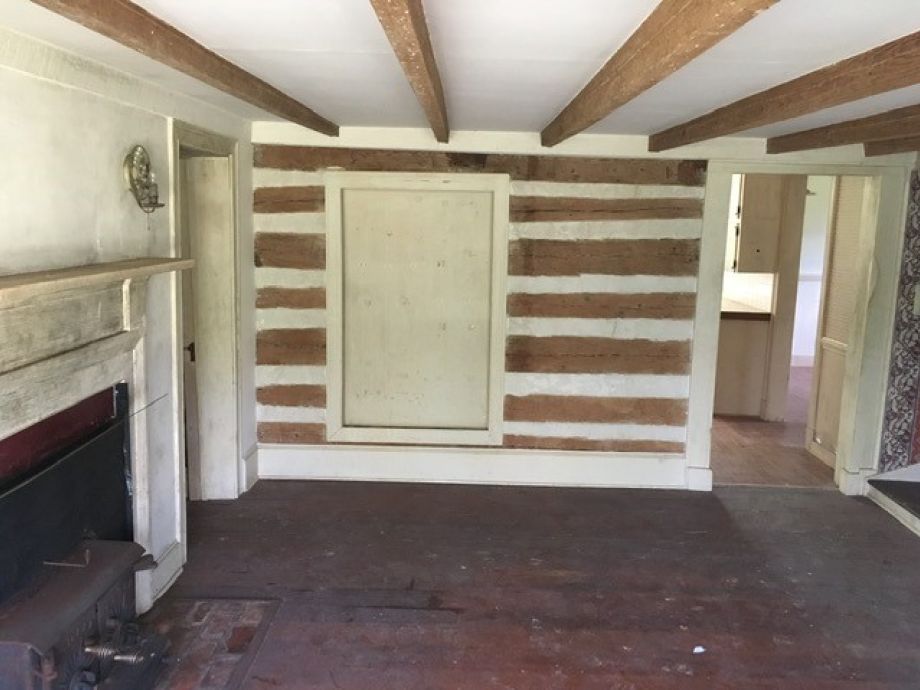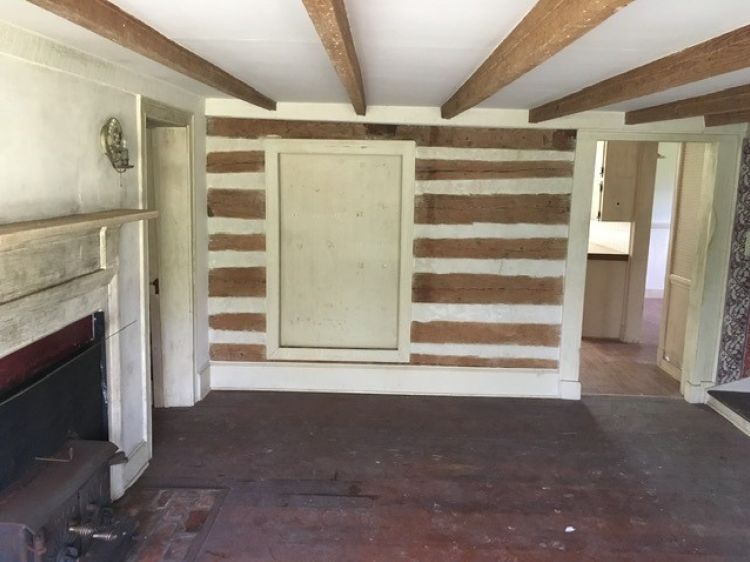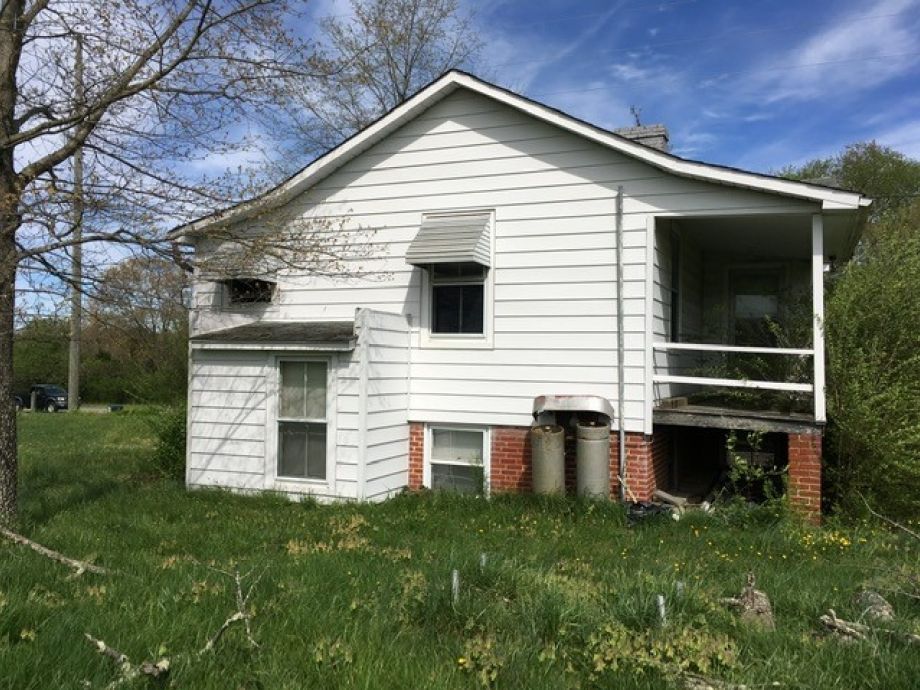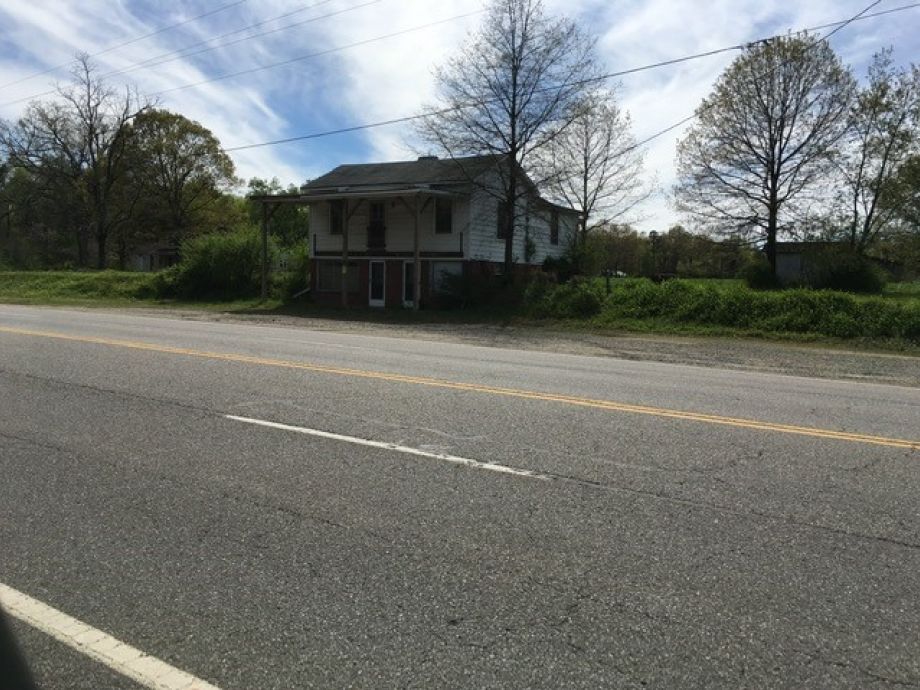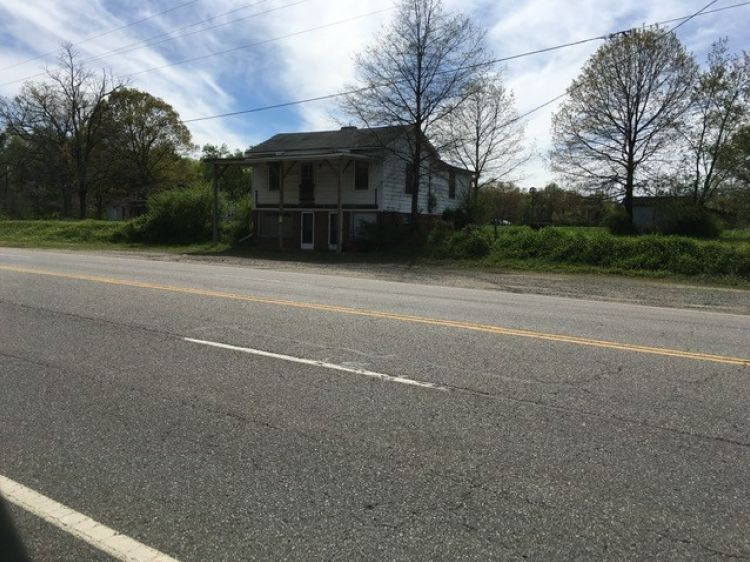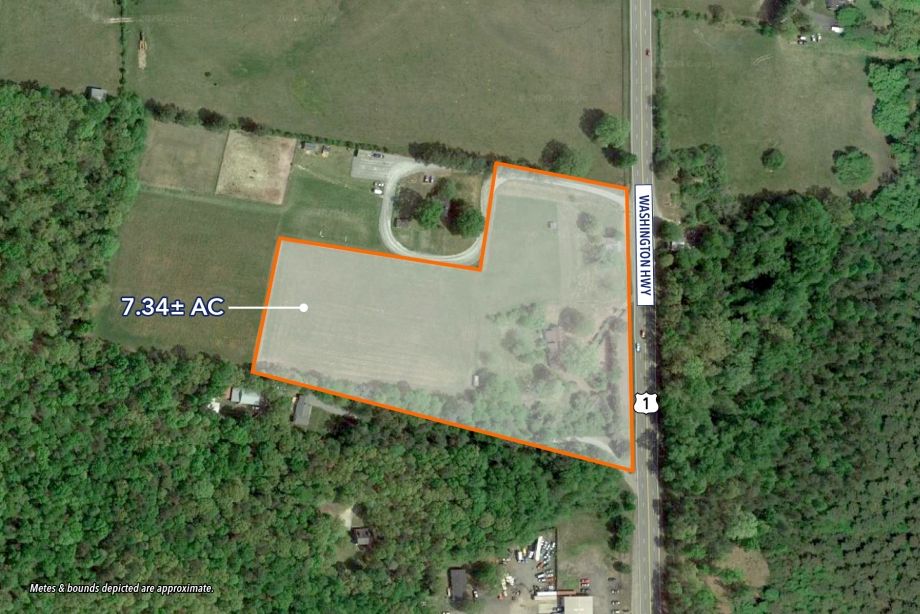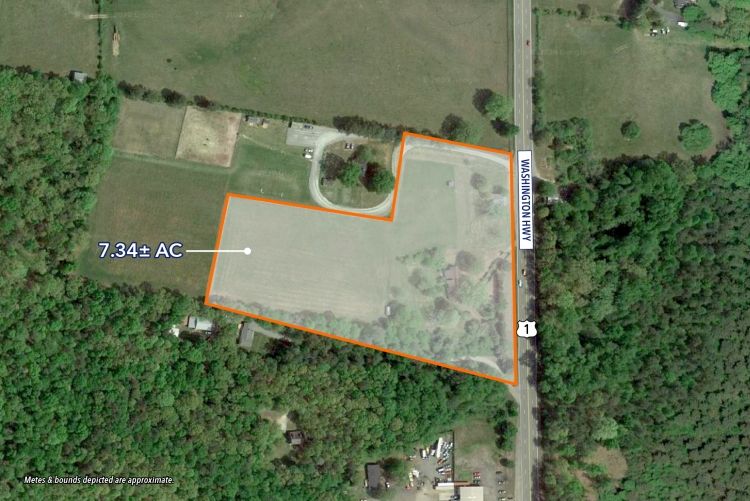 Contact Phillip Baxter at (540) 847-2385 for more information.
Tax Record | Property Detail Report
SVN/Motleys is pleased to offer this 7.34± acre property located in Doswell, VA. Features include two buildings, one of which is an historic 5 bed, 3 bath home, built in 1795 which includes three fireplaces on 3,321 SF. 2018 property assessment is $454,500.
The property is zoned B3, and affords all rights and privileges within The City of Doswell's zoning ordinance.
The property has frontage along State Route 1, which is a main arterial route leading to I-95. The property is situated approximately 2± miles from access to Interstate I-64, and 25± miles from Richmond.
Disclaimer: As licensed Brokers, Motleys is required to submit any pre-sale offers to the seller. Contact Motleys for pre-sale offers. Information, including electronic advertising, printed material, oral statements and photographs, that is provided has been gathered from sources deemed reliable but is not guaranteed for any reason. Information contained herein is believed to be correct to the best of the auctioneer/agent's knowledge but is NOT guaranteed. Sellers, their representatives and auctioneer/agent shall not be liable for inaccuracies, errors, or omissions. Oral announcements made at time of sale take precedence over any other statements or advertisements. This property, (ies) is subject to prior sale and may be withdrawn, modified or cancelled at any time without notice.