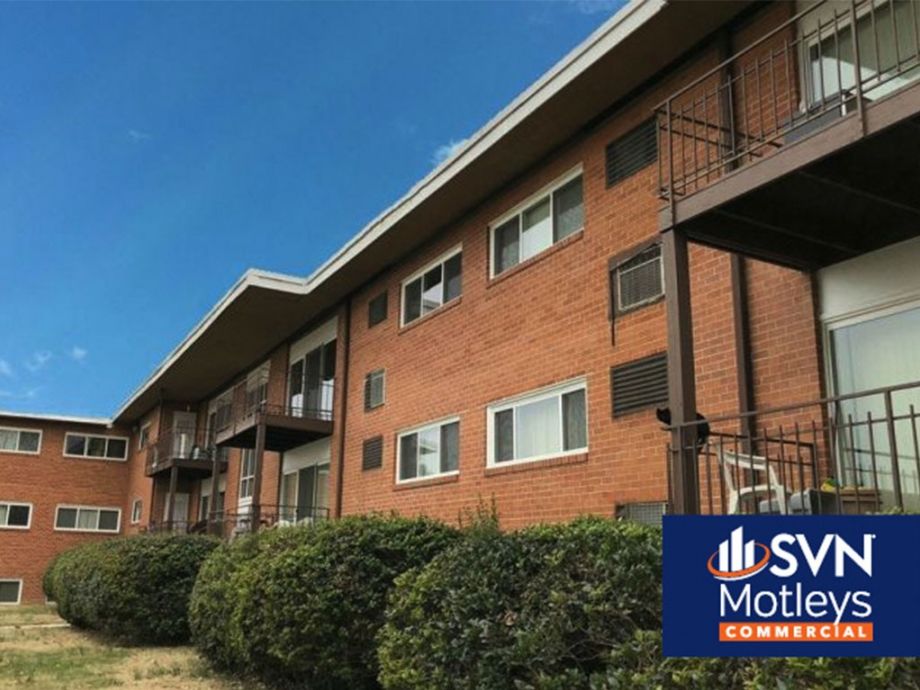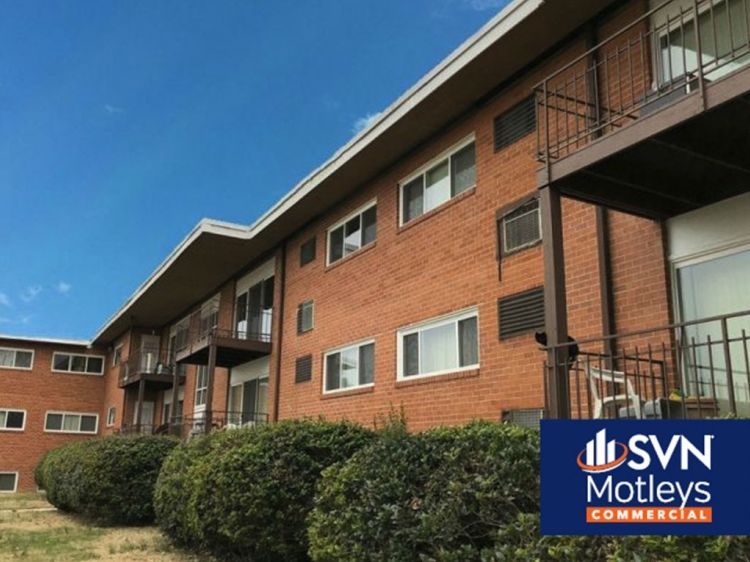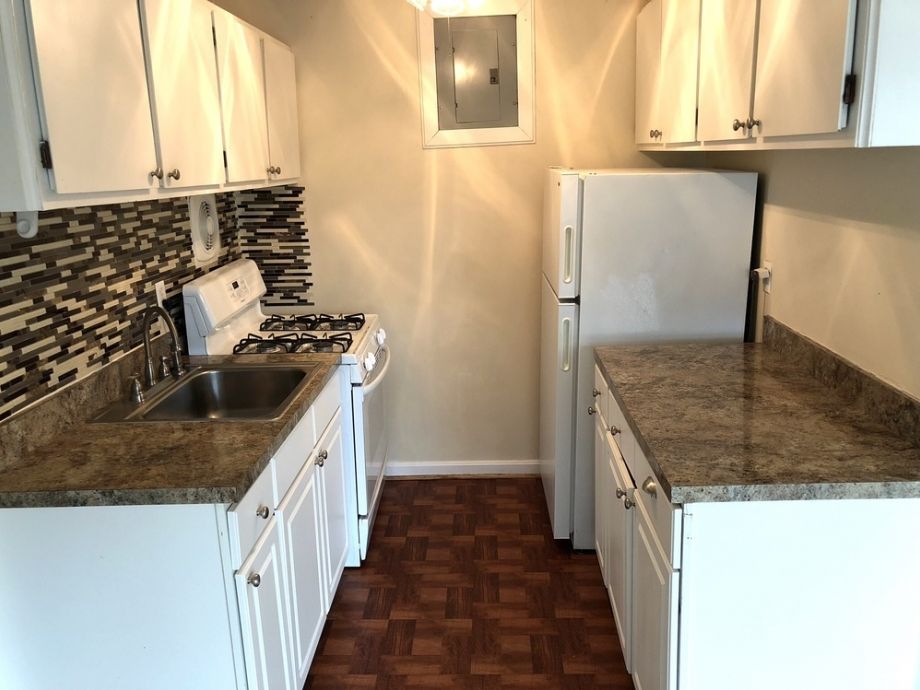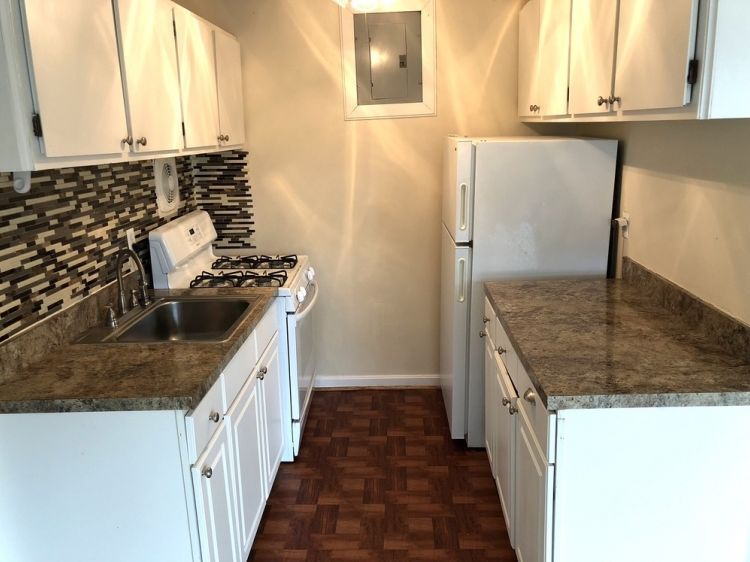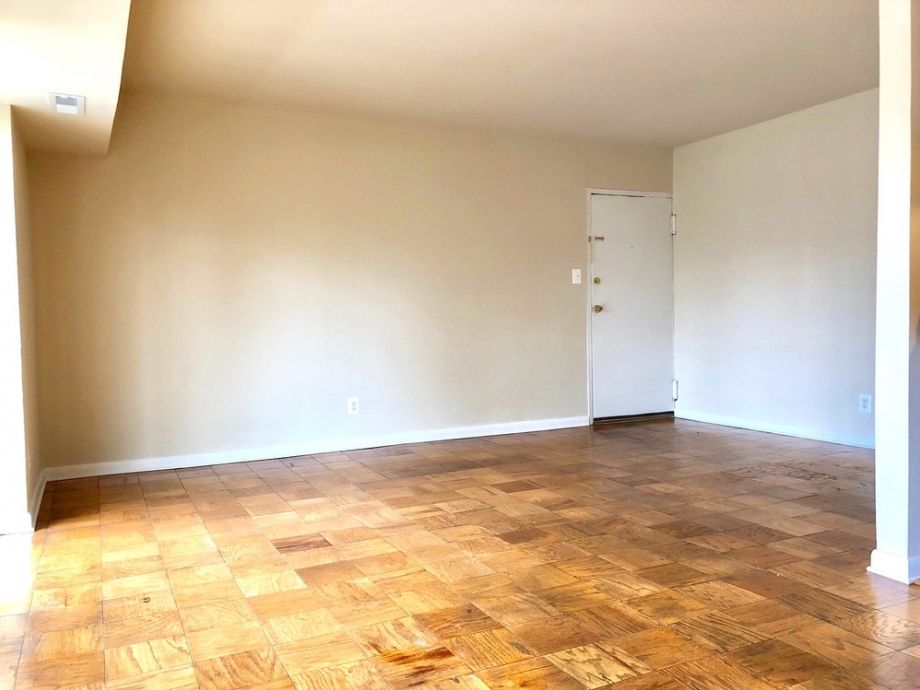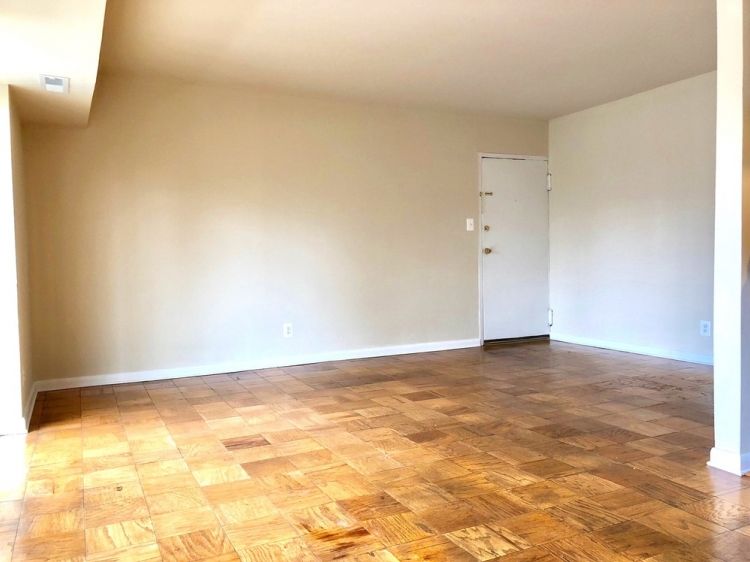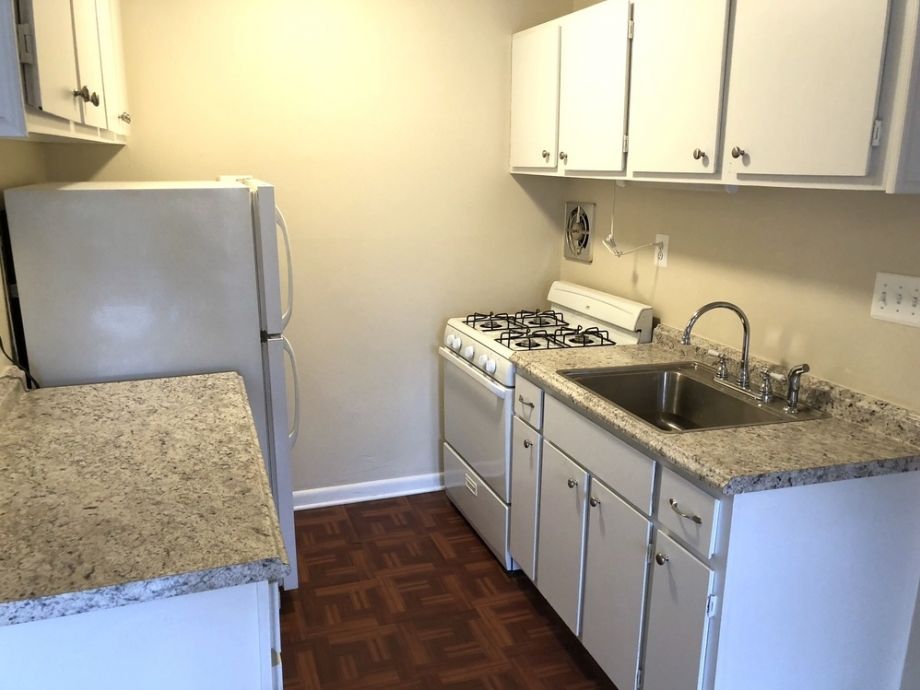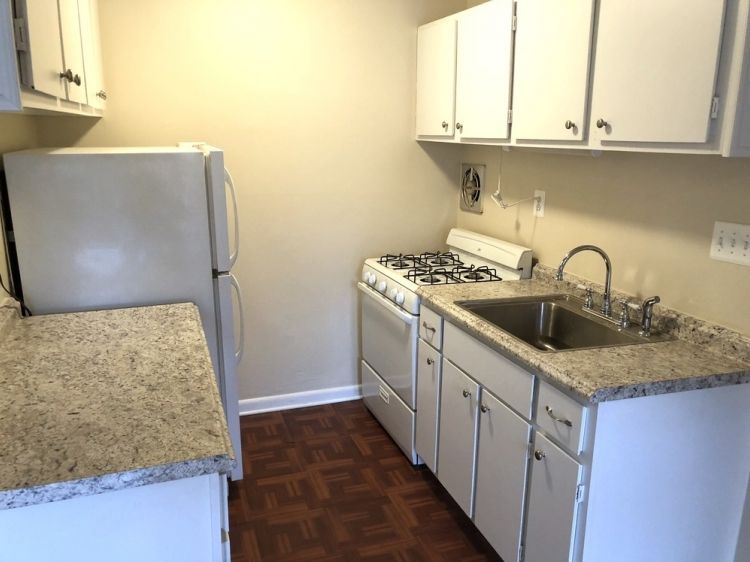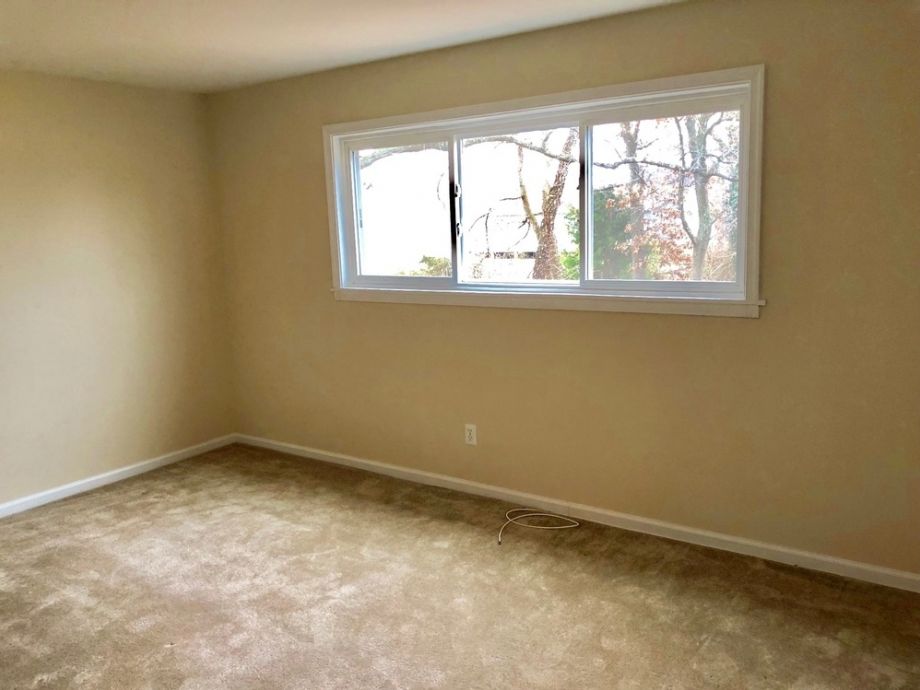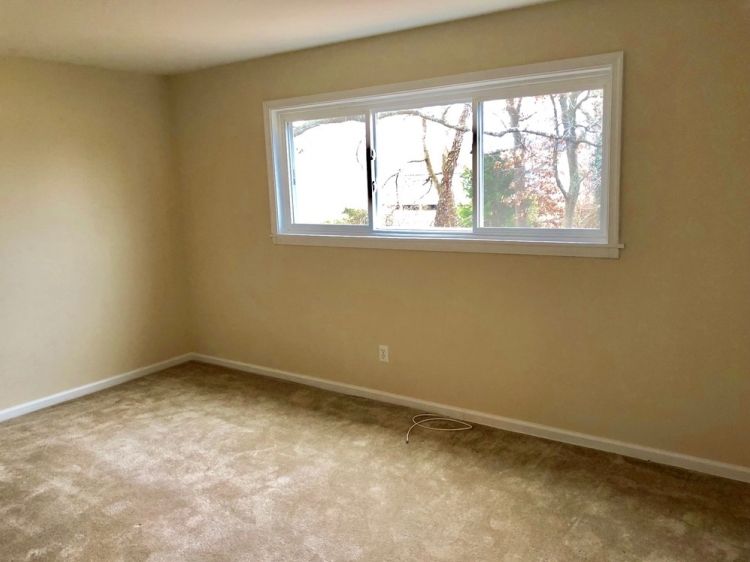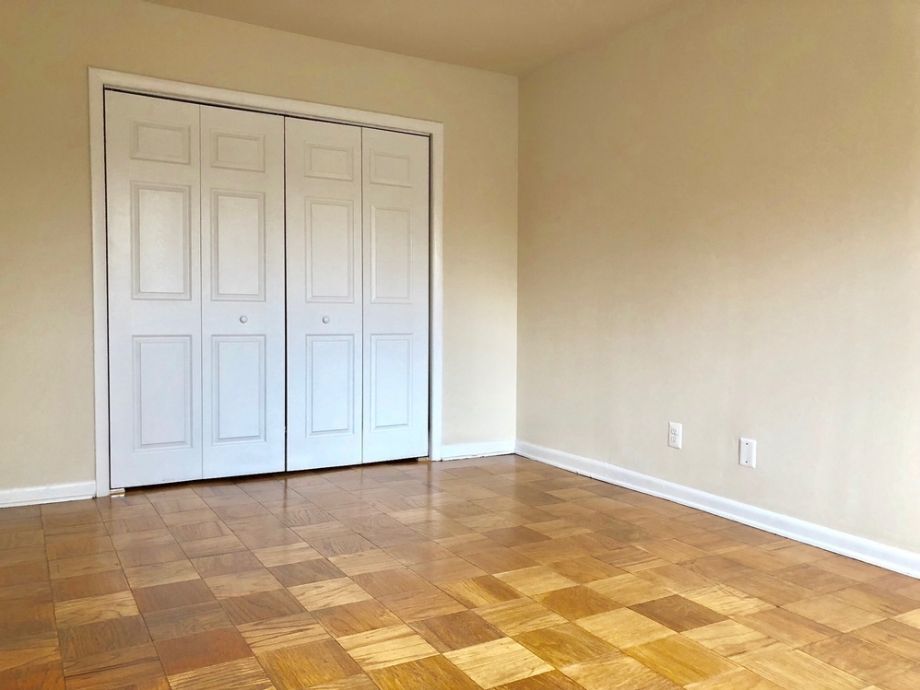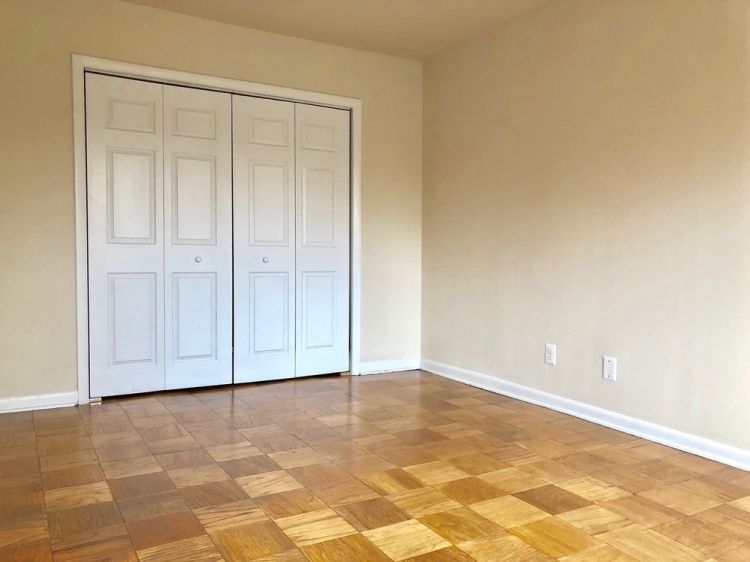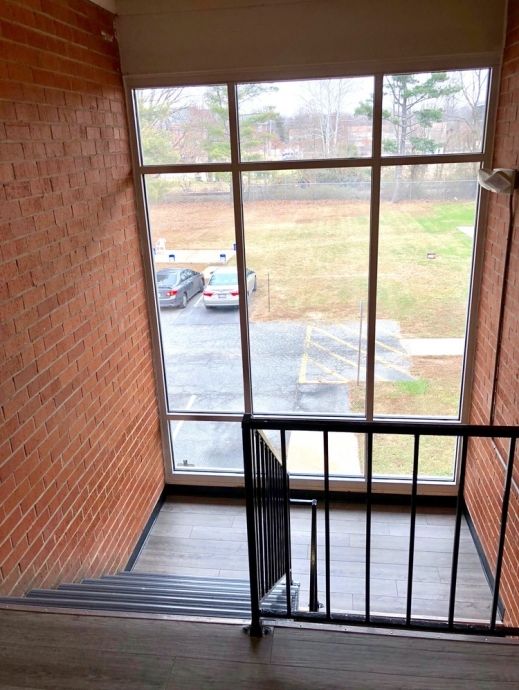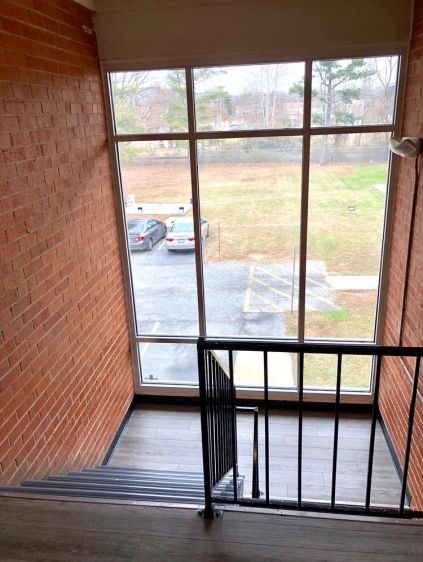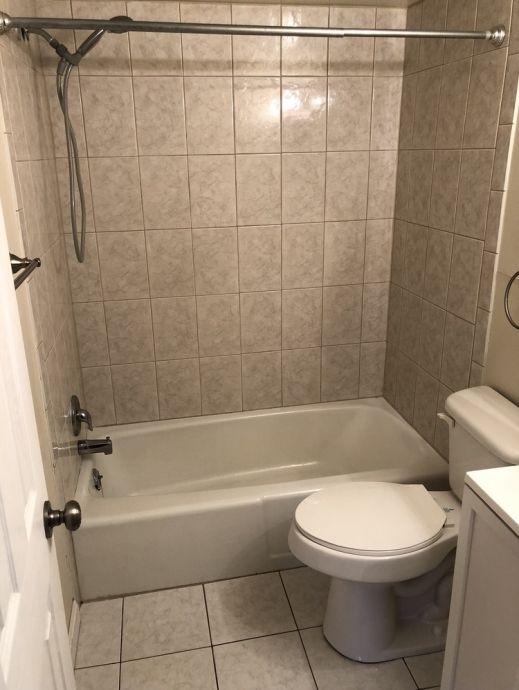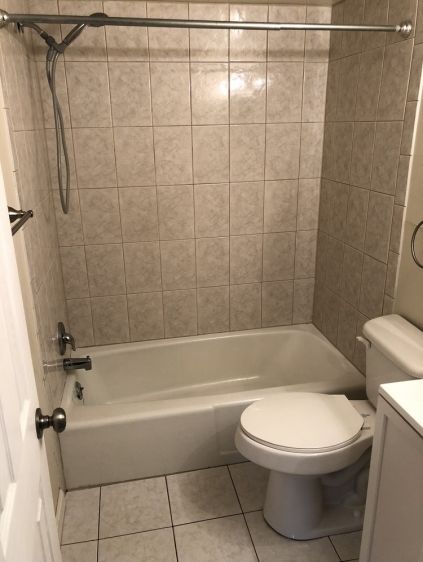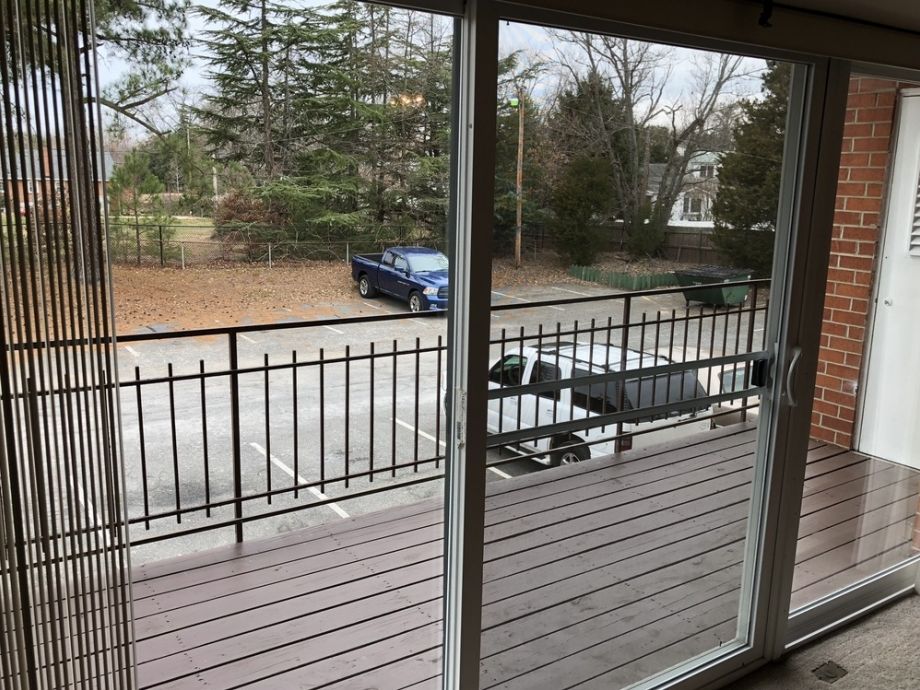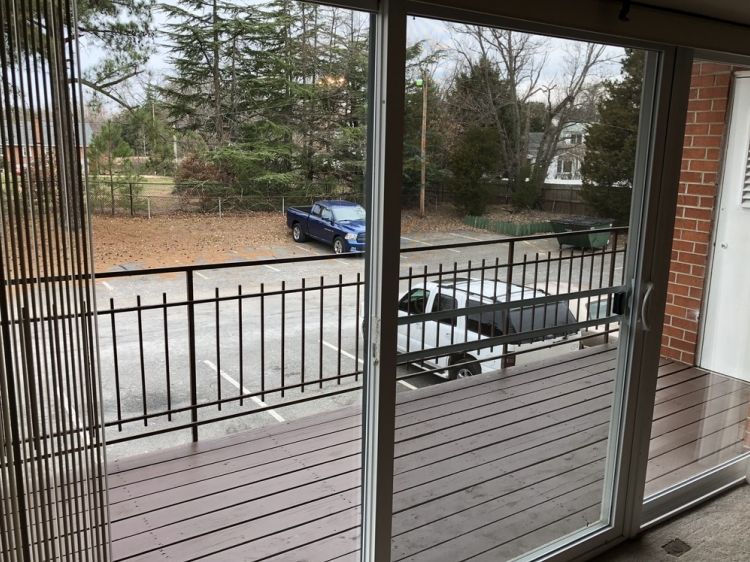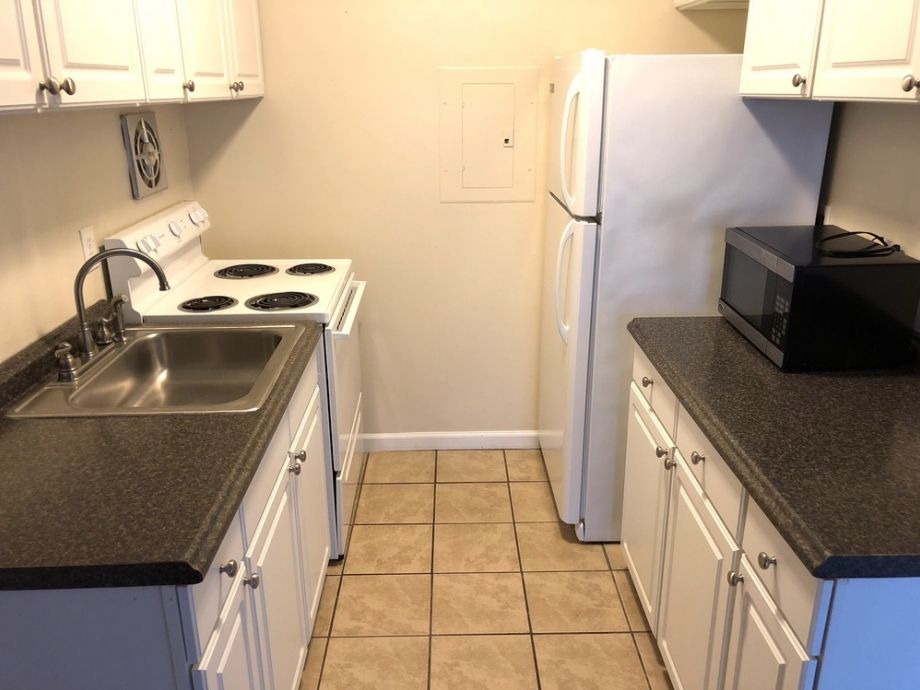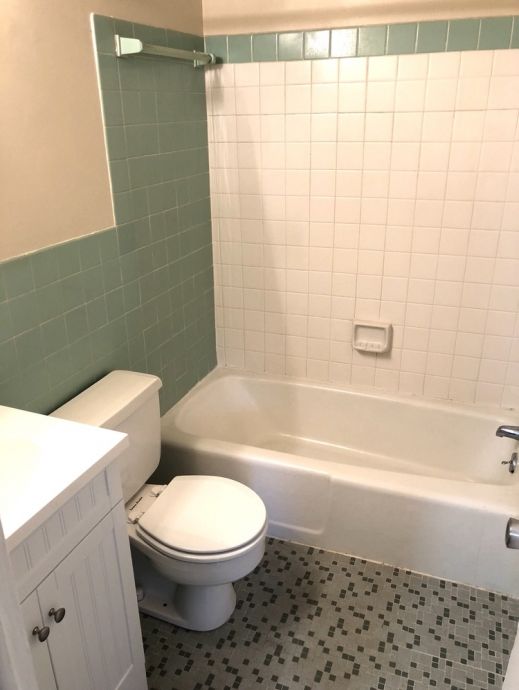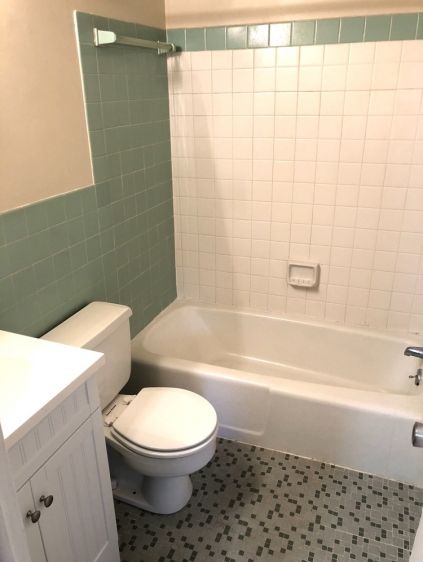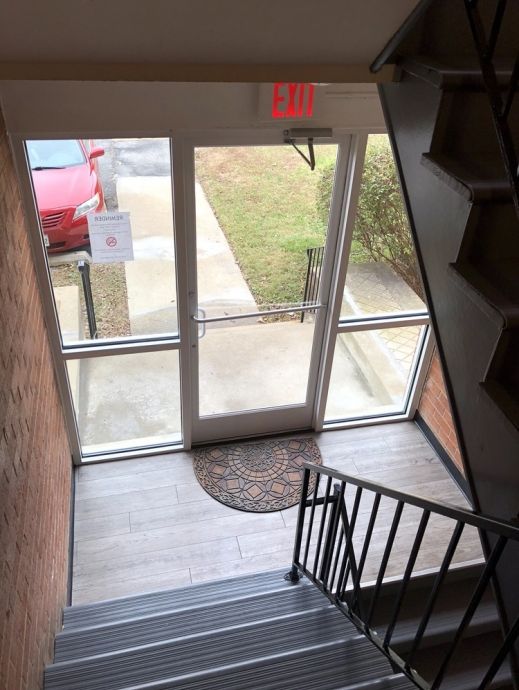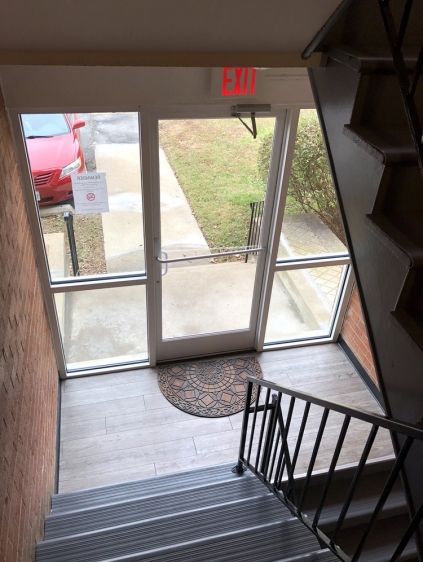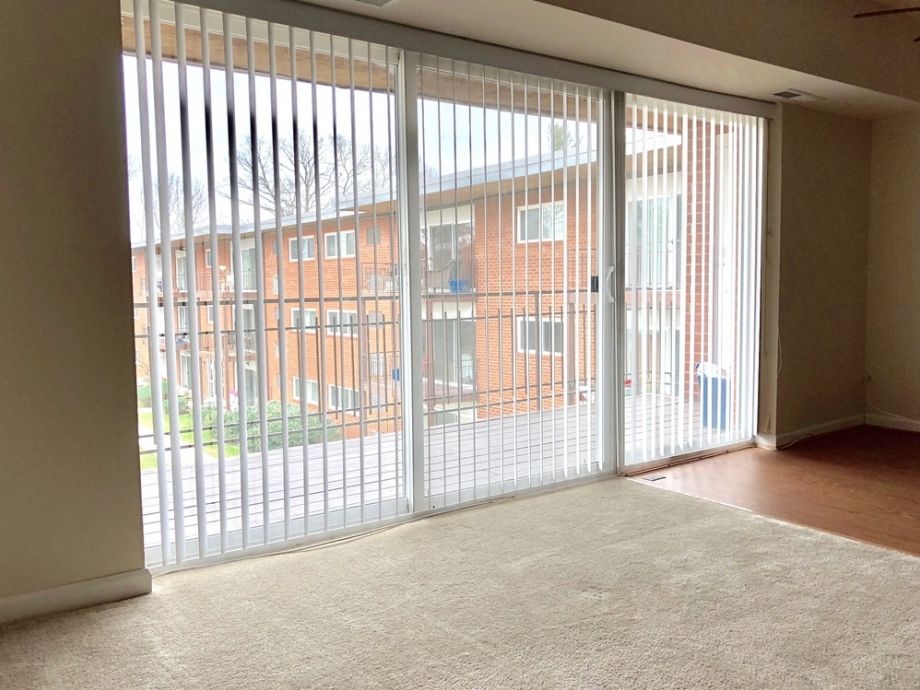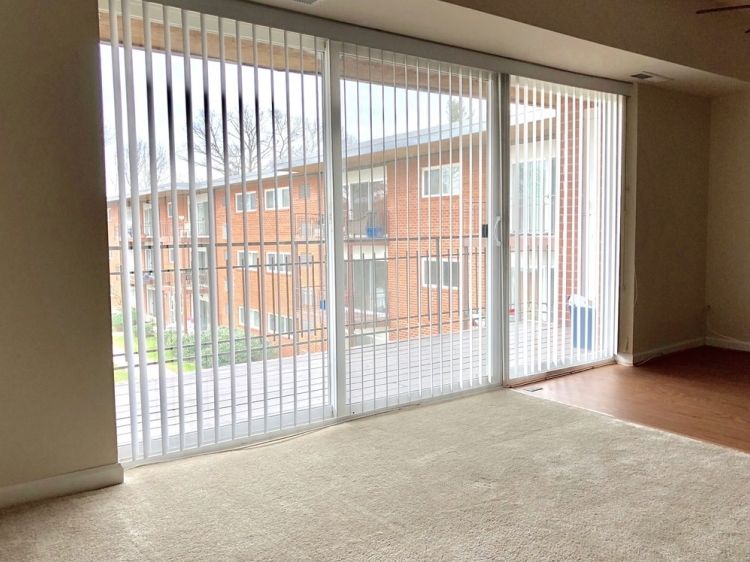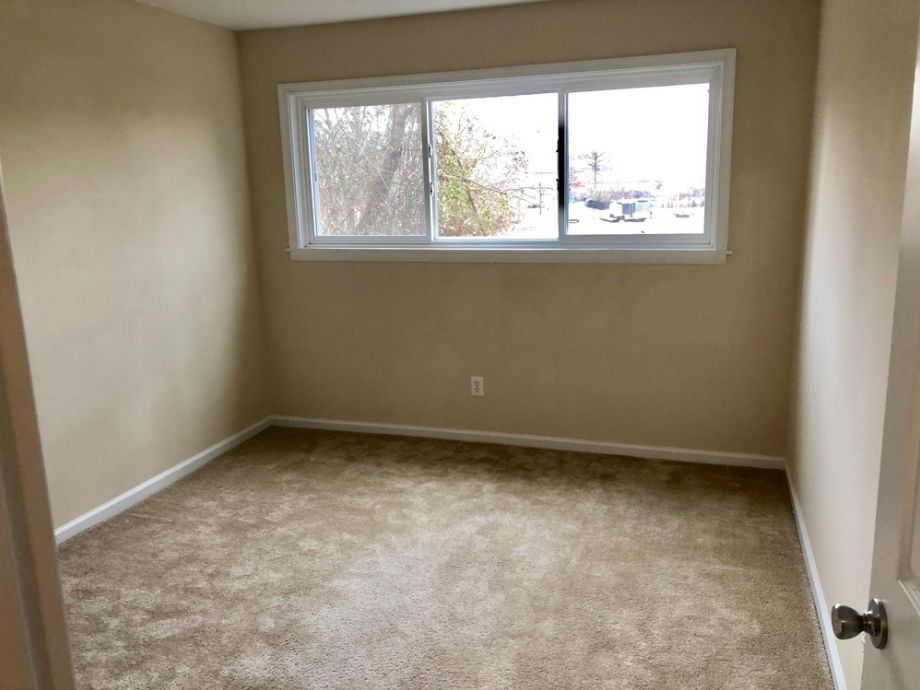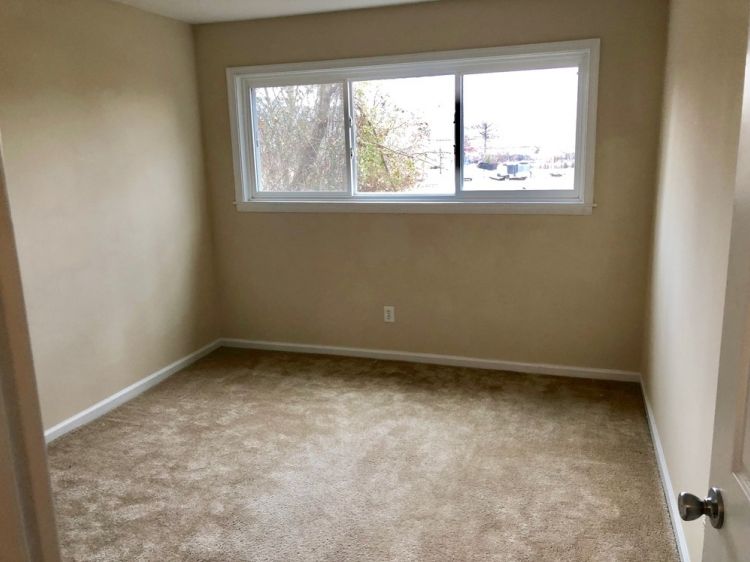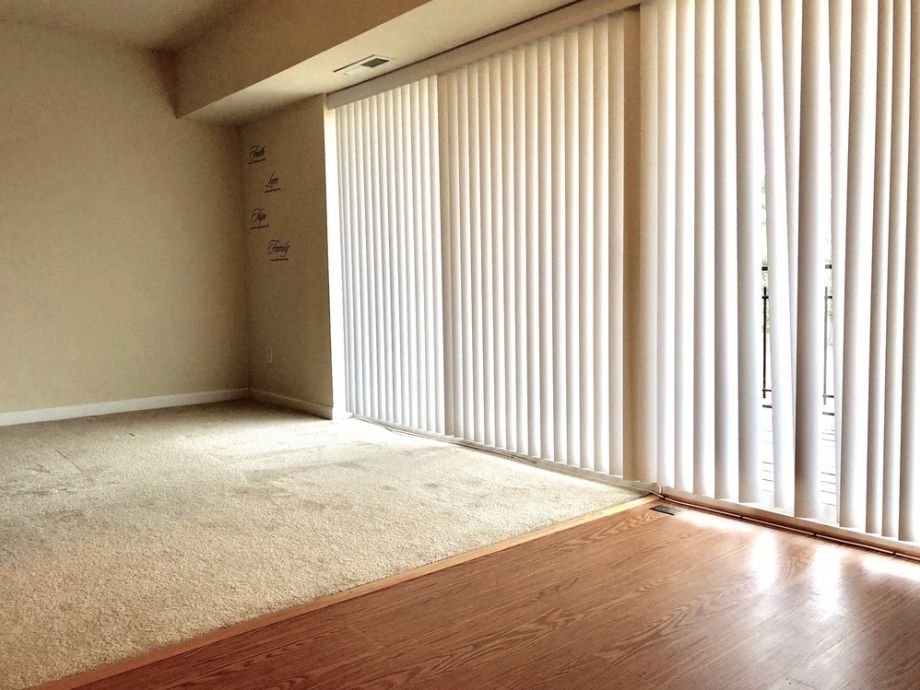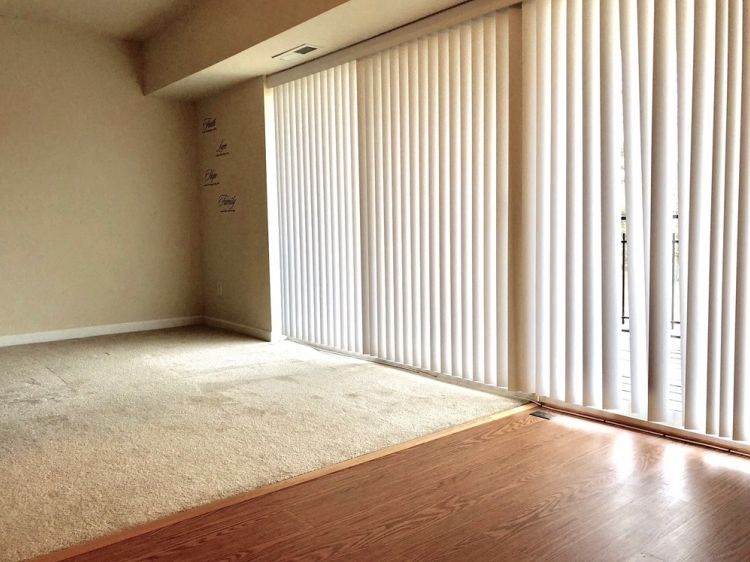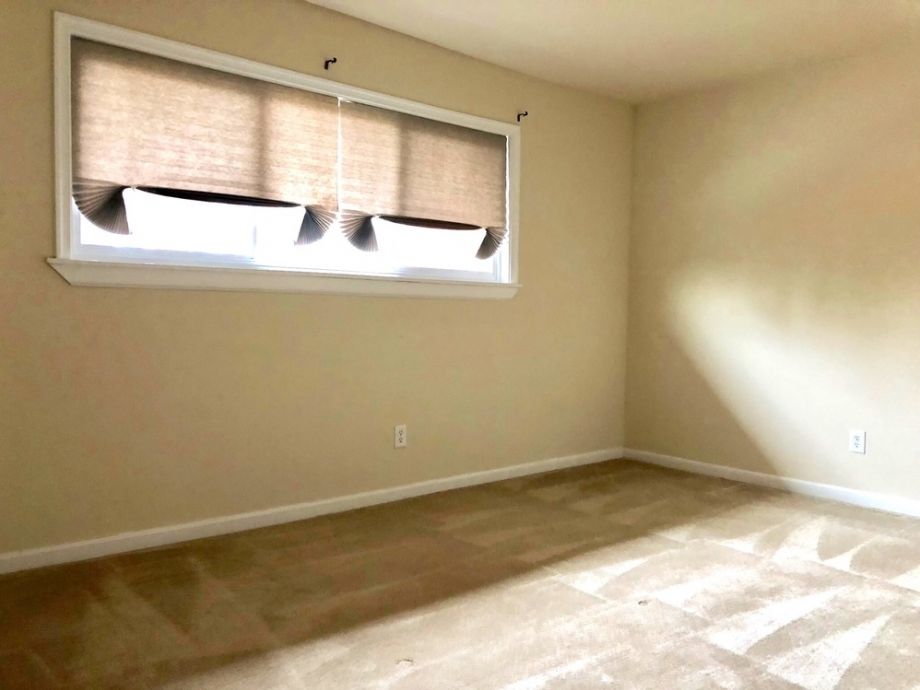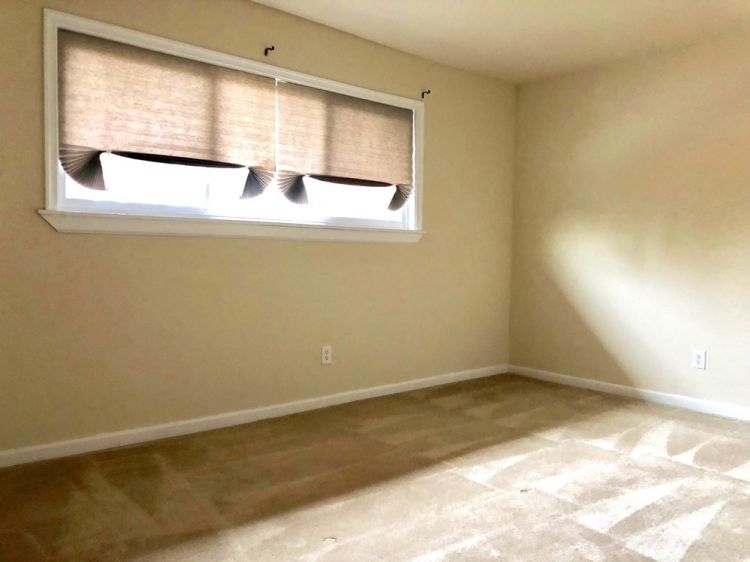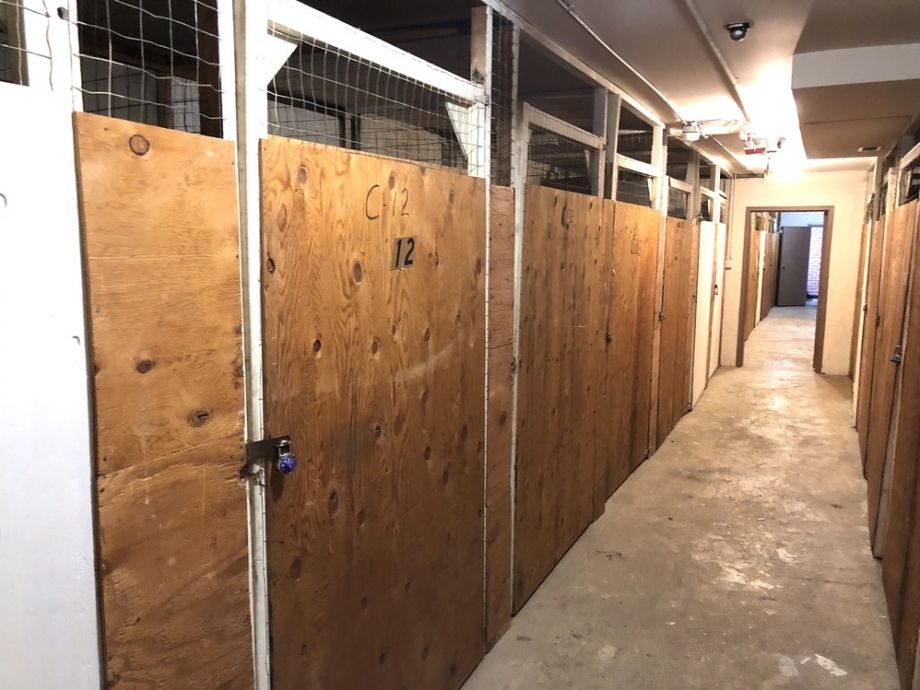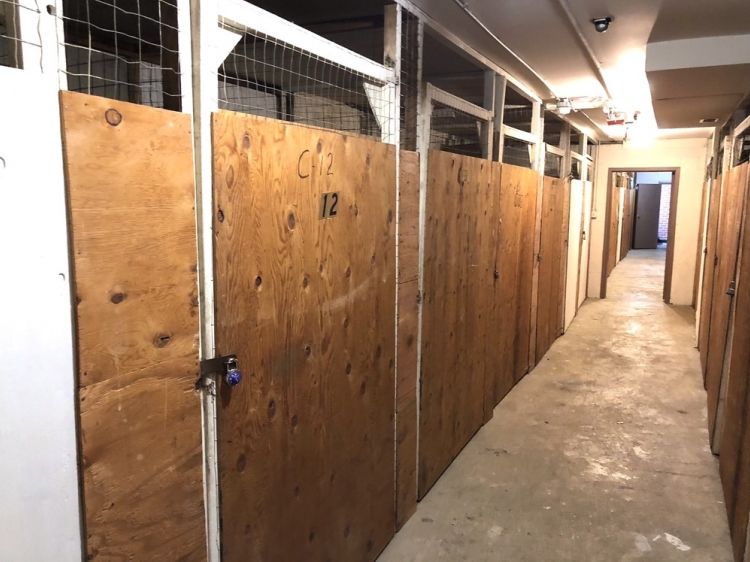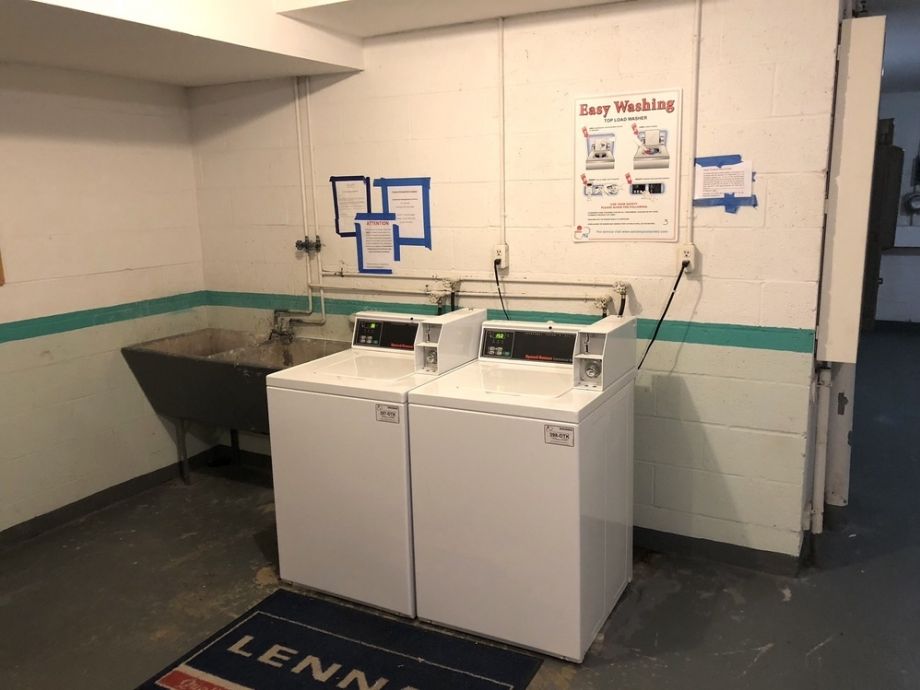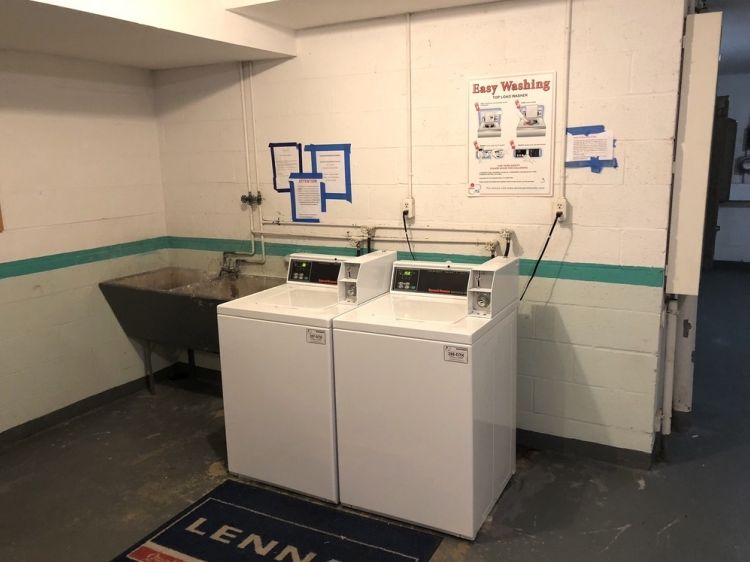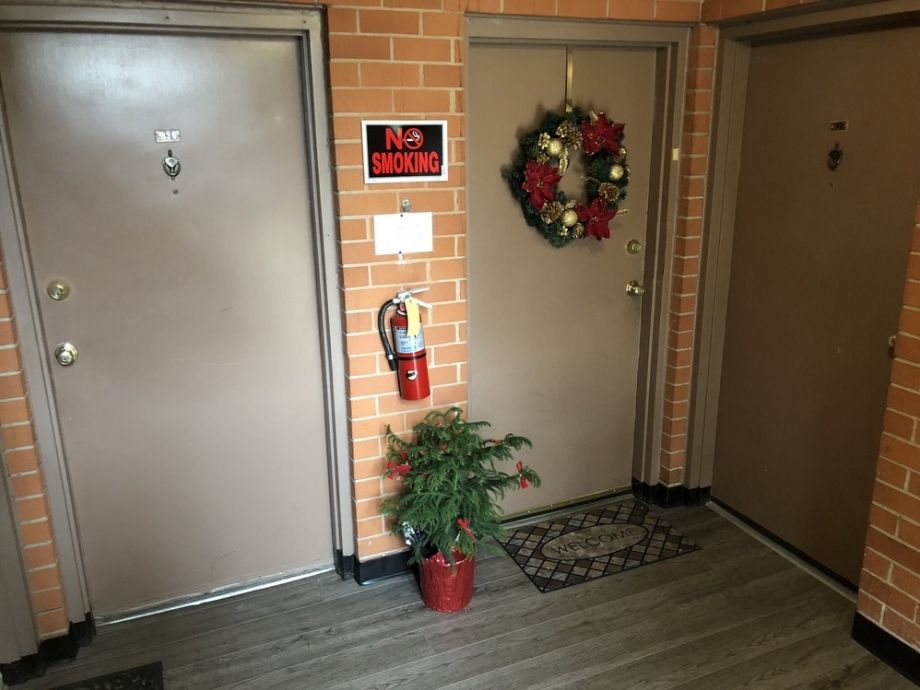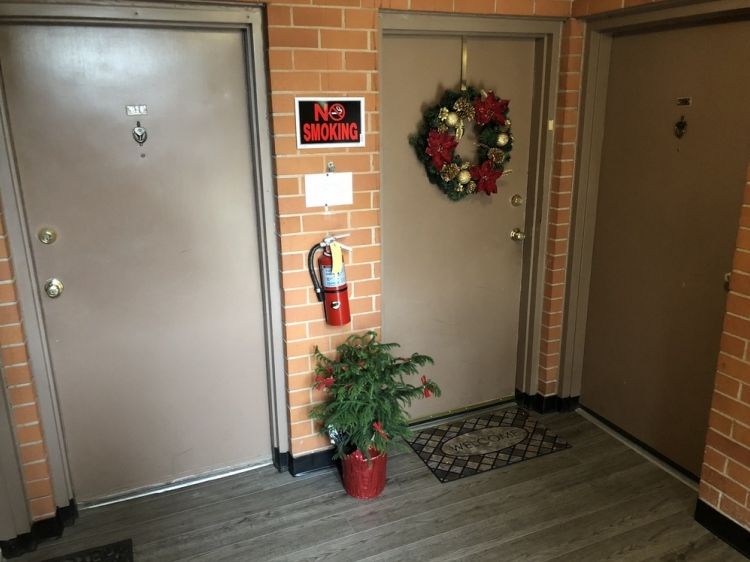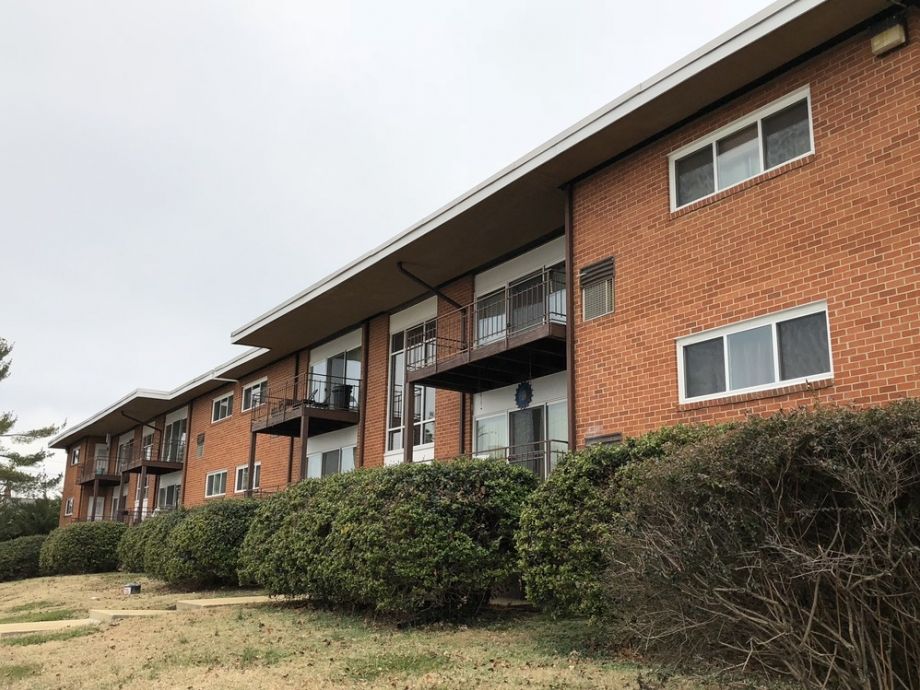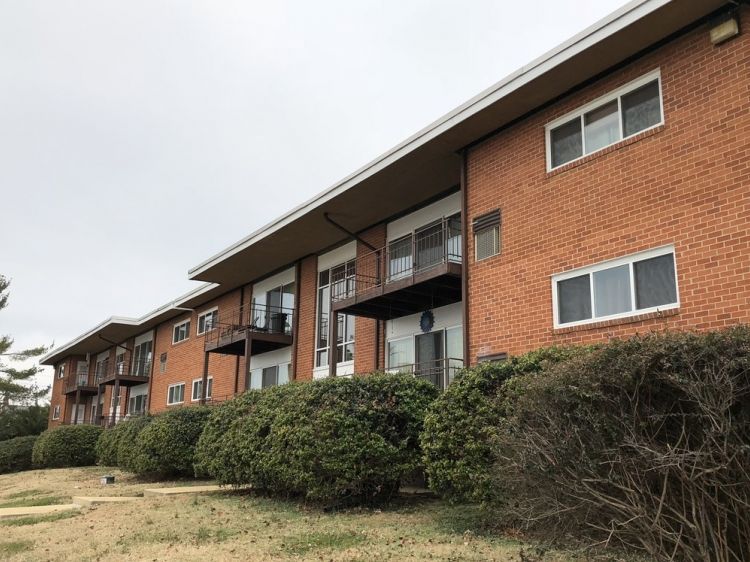 Highlights:
Southern Maryland Garden Asset
Renovated in the Last Few Years
Unique Mix of 1, 2, and 3 Br Units
Private Parking Lot
Updated Kitchens and Bathrooms
New Roof in 2012
Hardwood and Vinyl Flooring
Central Heating and Air
Stabilized Asset
Storage on Site
Laundry on Site
Renovated Common Areas
Parking on Site
Balconies
Separately Metered Units
Description:
Caroline Drive Apartments offers an unique opportunity to acquire a 51,576 SF, 52-unit, garden style apartment just 30 miles south of Washington, DC. This building was recently renovated (2014) to include all new windows and doors, updated common areas and hallways, stabilized balconies, as well as unit renovations. Unit renovations include updated kitchens and bathrooms, laminate flooring, in addition to restored cabinetry.
This property also affords investors with a unique unit mix that consists of [15] 1 Bd-1 Ba units, [4] 1 Bd-1Ba and Den units, [25] 2 Bd-1 Ba units, as well as [8] 3 Bd-1.5 Ba units. Tenant amenities include storage lockers, common area laundry, private parking lot, an balconies outside of each unit. Each unit also has central heating and air. Separately metered for electric.
The building has maintained a historic occupancy level at or above 95% and current rental rates have the potential to be increased to generate more cash flow. Don't miss out on one of only a handful of multi-family assets located in downtown La Plata, MD.
Caroline Drive Apartments are located in La Plata, the county seat of Charles County in Southern Maryland. La Plata is located about 30 miles southeast of Washington D.C., 60 miles south of Baltimore, and 45 miles southwest of Annapolis.
The subject property is located just off of Crain Highway, where many restaurants and retailers are located. Minutes from La Plata North Shopping Center, featuring a Target and a Safeway. A 15-minute drive to St. Charles Towne Center, a 982,000 square foot shopping mall with over 130 shops and restaurants including Macy's, Sears, JC Penney, Kohl's, and AMC Theaters. Just down the street from St. Charles Towne Center is Charles County Plaza Shopping Center, which features a Bed Bath & Beyond, Office Depot, Planet Fitness, Walgreens, and a MOM's Organic Market.
Located minutes from Hawthorne Country Club and the Thomas Stone National Historic Site, the home of one of the 56 signers of the Declaration of Independence.
University of Maryland Charles Regional Medical Center is located several minutes away and employs 850 people. The biggest area employer is Naval Support Facility (NSF) Indian Head, a military base with 2,976 employees and is located 21 minutes away. College of Southern Maryland, located 9 minutes away, is a regionally-accredited community college with 483 employees and a total enrollment of 24,358 students. Other major area employers include Walmart/Sam's Club with 592 employees, Facchina Construction with 550 employees, and College of Southern Maryland with 483 employees.
A commuter bus runs from La Plata to Washington D.C. and back, providing convenient transportation to commuters. Located 22 miles from the Capital Beltway (I-495). The subject property is located just off of Crain Highway, a major commuting corridor providing access from La Plata to I-495 and the Greater Washington D.C. area.
Please Call Mark Motley at (804) 822-3125 for More Information
Disclaimer: As licensed Brokers, Motleys is required to submit any pre-sale offers to the seller. Contact Motleys for pre-sale offers. Information, including electronic advertising, printed material, oral statements and photographs, that is provided has been gathered from sources deemed reliable but is not guaranteed for any reason. Information contained herein is believed to be correct to the best of the auctioneer/agent's knowledge but is NOT guaranteed. Sellers, their representatives and auctioneer/agent shall not be liable for inaccuracies, errors, or omissions. Oral announcements made at time of sale take precedence over any other statements or advertisements. This property, (ies) is subject to prior sale and may be withdrawn, modified or cancelled at any time without notice.