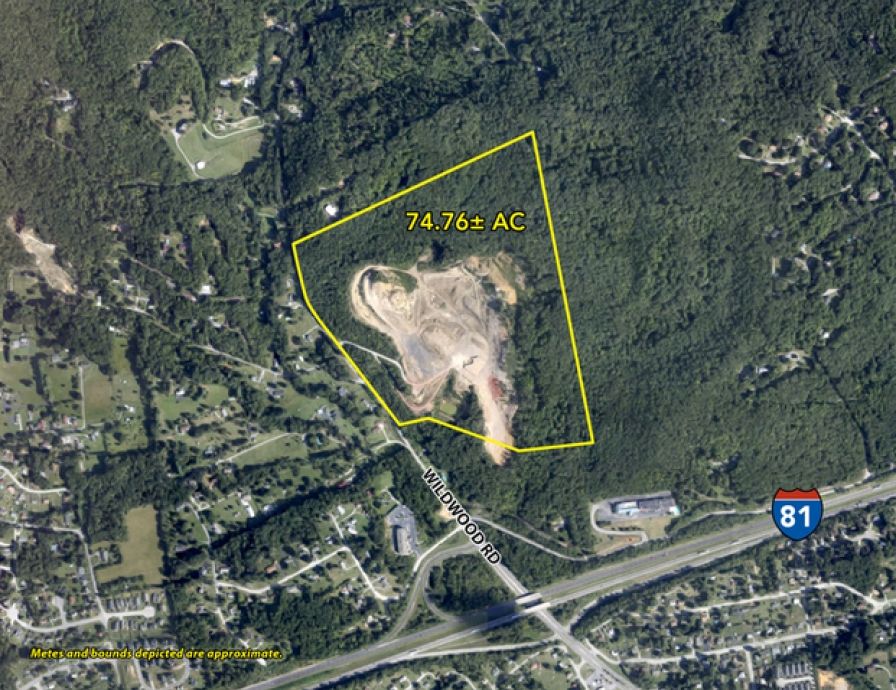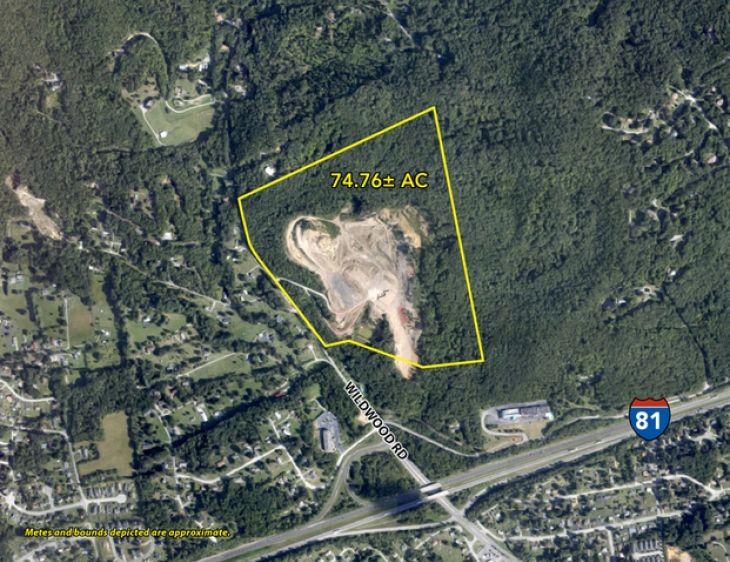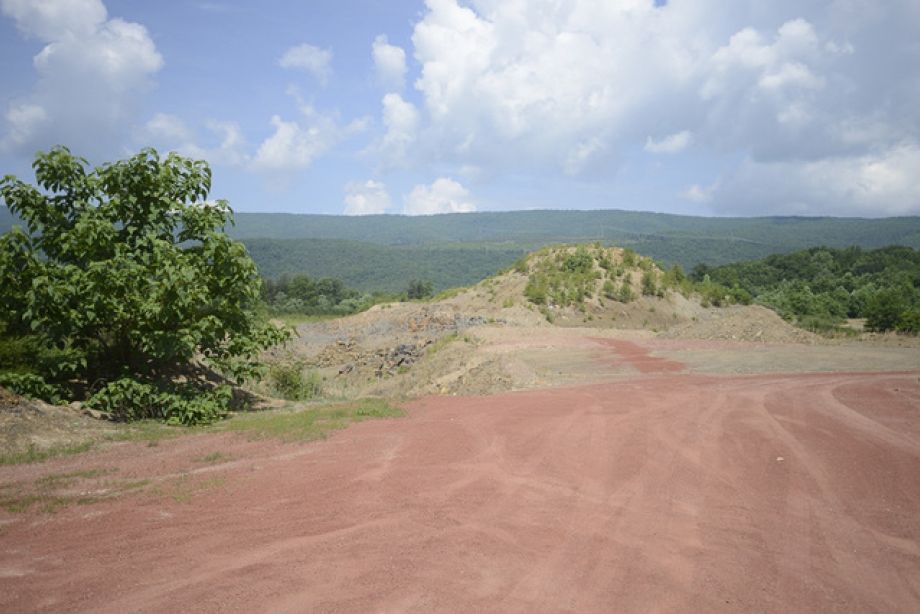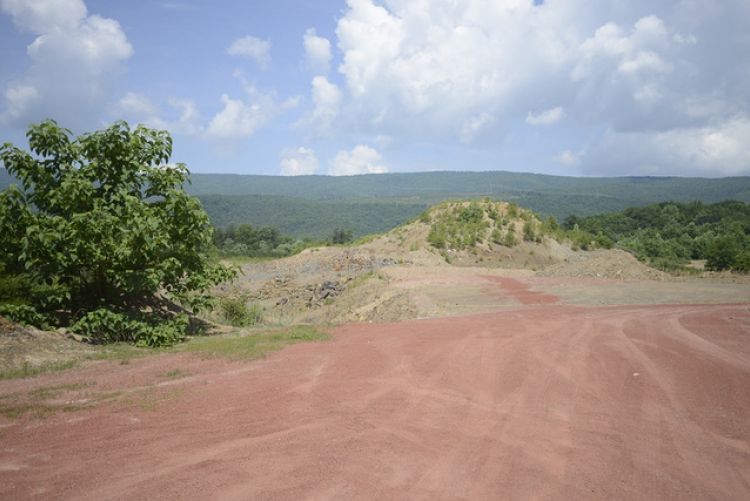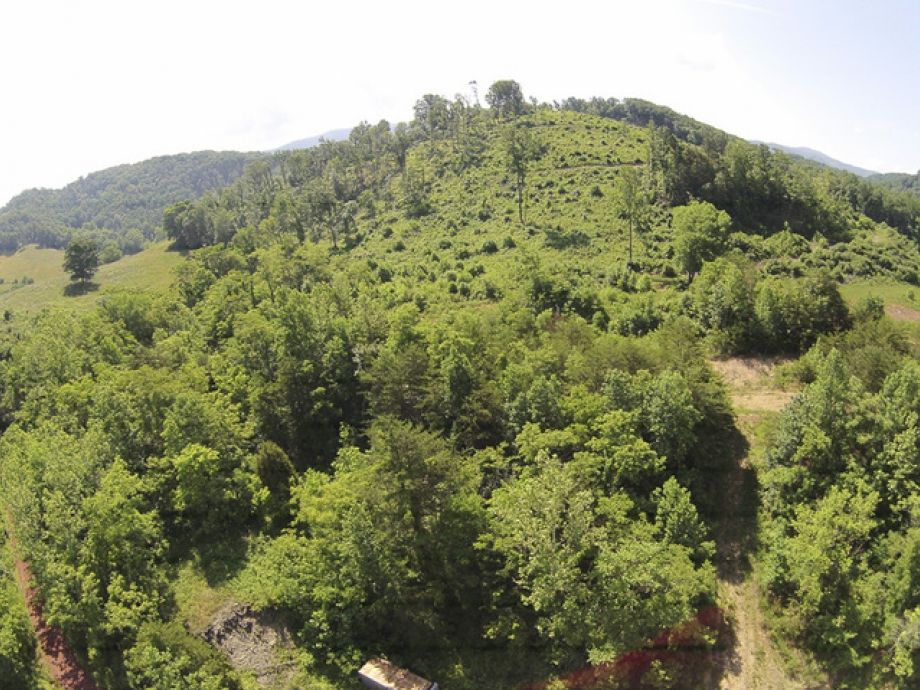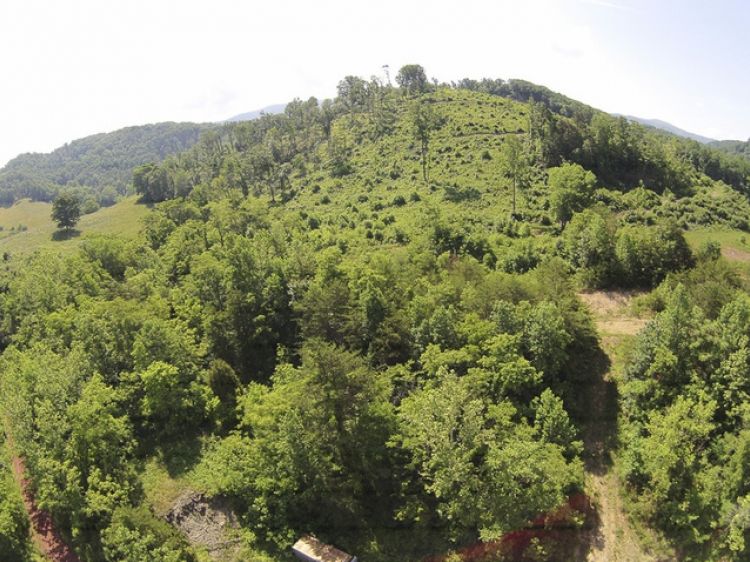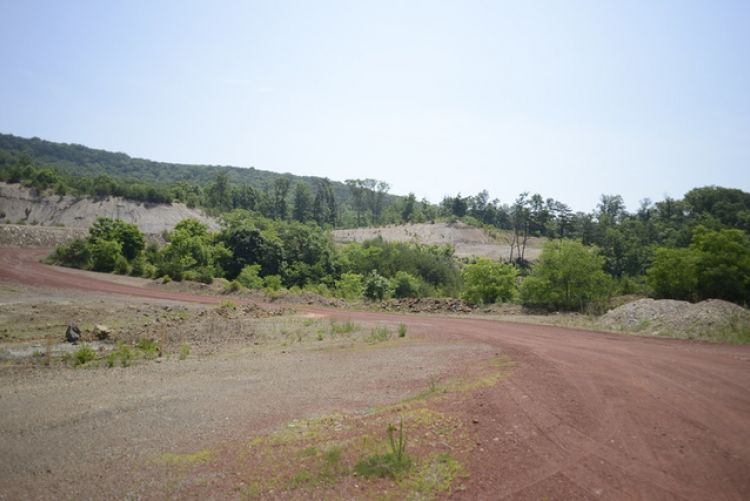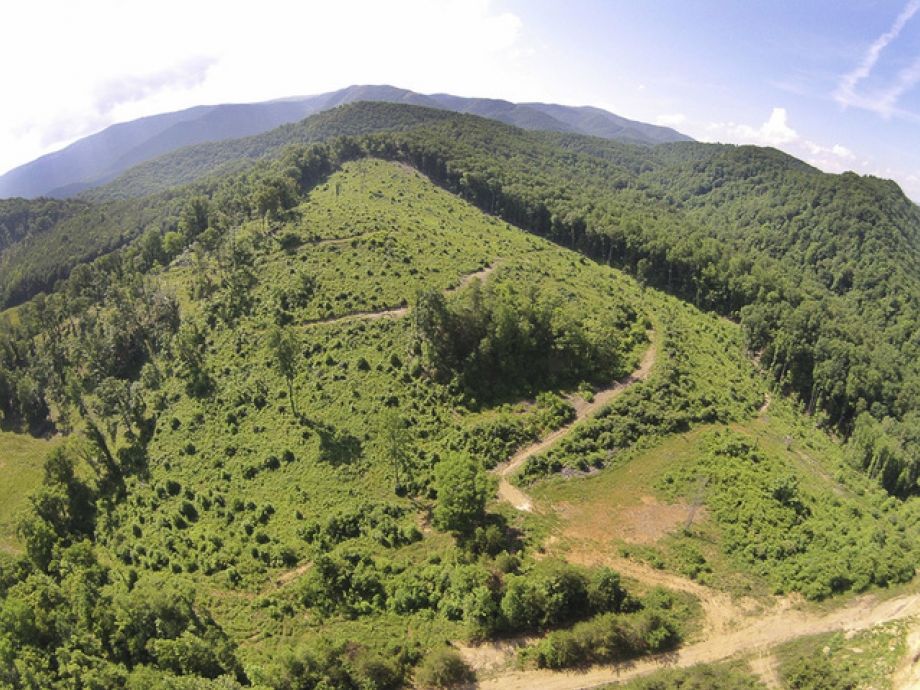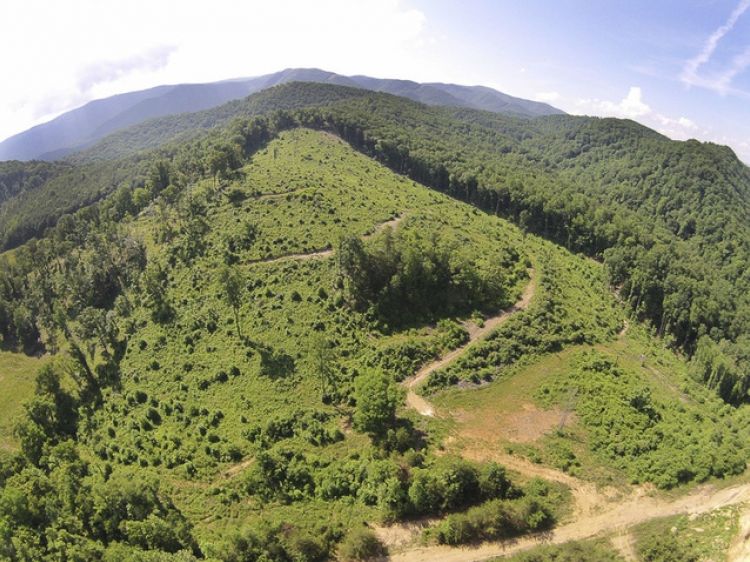 Contact Mark Motley at (804) 822-3125
SVN/Motleys is making available the former Old Virginia Brick Company land site, 74.76± Acres in Roanoke County. The property was used as the company's brick mining location.
A refrence point to locate property: Located north of the Howard Johnson Inn at 1671 Skyview Rd., Salem, VA 24153.The property's parcel is irregular in shape and accessed by one private road from Wildwood Road.
The topography is rolling with steep areas and is partially wooded. The cleared areas have been used as a clay mine.
Tax Map Parcel: 44.04-01-13
Roanoke County Comprehensive plan designates subject site as Core, which is land use area that encourages high intensity urban development and large-scale retail use.
Property Size: 74.76± Acres
Zoning: I-1, Low Intensity industrial district
Public water, sewer, gas, and electric are available
The property is located in Roanoke County along Wildwood Road in the northeastern quadrant of the intersection of Interstate 81 and Wildwood Road.
Environmental reports are available; please contact Mark Motley at (804) 822-3125 for more information.
Disclaimer: As licensed Brokers, Motleys is required to submit any pre-sale offers to the seller. Contact Motleys for pre-sale offers. Information, including electronic advertising, printed material, oral statements and photographs, that is provided has been gathered from sources deemed reliable but is not guaranteed for any reason. Information contained herein is believed to be correct to the best of the auctioneer/agent's knowledge but is NOT guaranteed. Sellers, their representatives and auctioneer/agent shall not be liable for inaccuracies, errors, or omissions. Oral announcements made at time of sale take precedence over any other statements or advertisements. This property, (ies) is subject to prior sale and may be withdrawn, modified or cancelled at any time without notice.