Dick Menendez
Chief Financial Officer and Chief Compliance Officer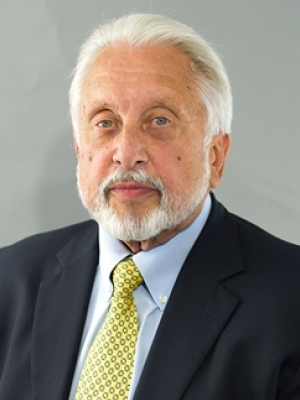 Contact Information
Dick Menendez joined Motleys in 2008 as the Chief Operating Officer of the Richmond Auto Auction after more than 40 years leading and managing large corporate organizations domestically and internationally.
Before relocating to Richmond from New York City in 2006 Dick served as a Senior Vice President and Managing Director at Alliance Bernstein (formerly Alliance Capital), Citibank, Bankers Trust Company and Chase where he managed large teams of professionals. He has served as a director and advisor to foreign and domestic corporations, joint ventures and startups and has managed multi-national teams in Russia, India and Switzerland. During this time he founded and successfully operated small businesses, including Anapse Resources, a boutique management and information technology consulting company serving U.S. and foreign clients.
Dick has also held elected office as Councilman and Head of Finance and Strategic Planning in Luzerne County, Pennsylvania.
In addition to his current role at Motleys, Dick assists local startups, business expansion strategies and business acquisitions in the Richmond area.