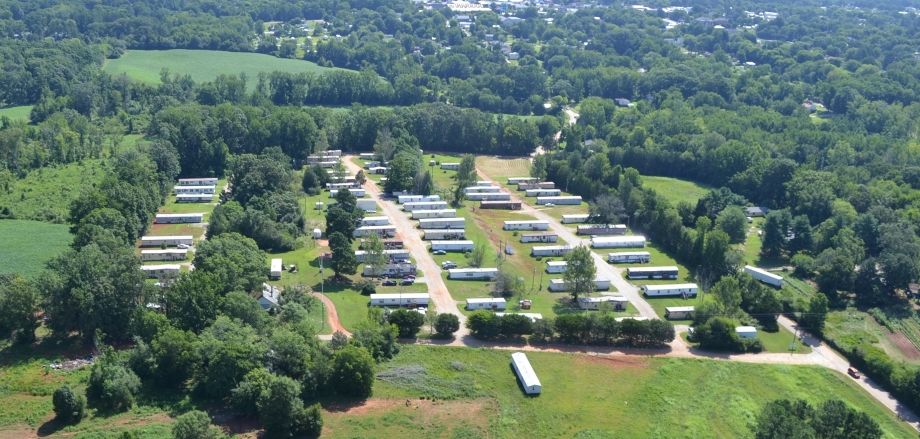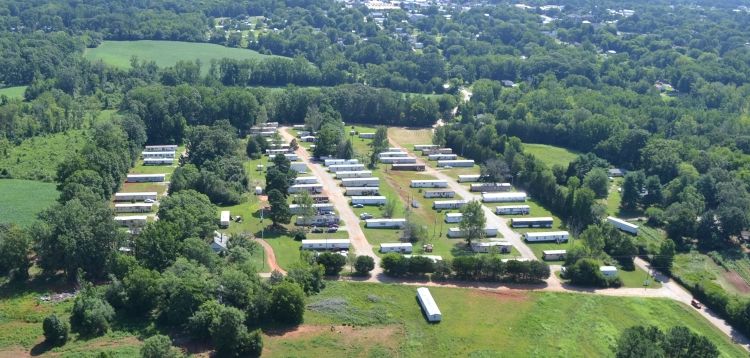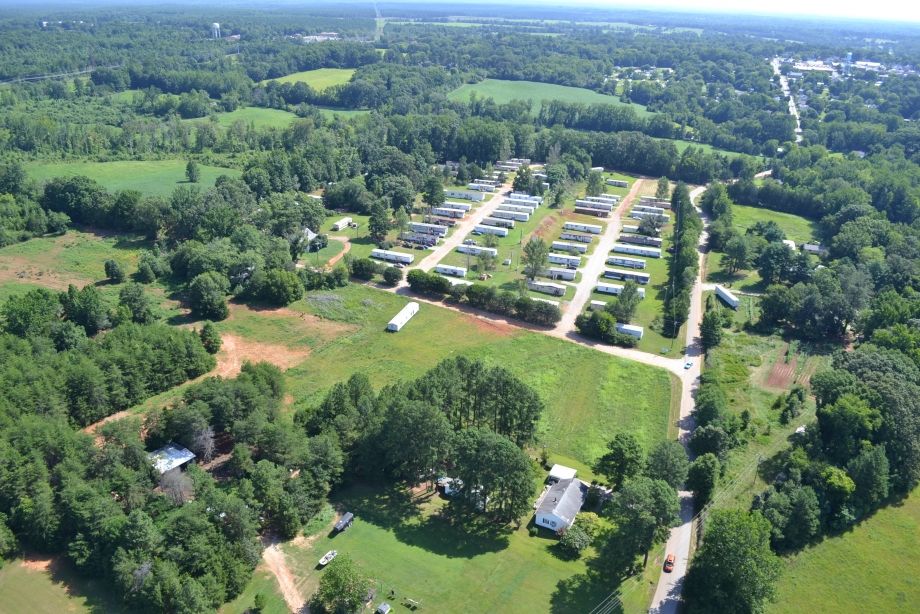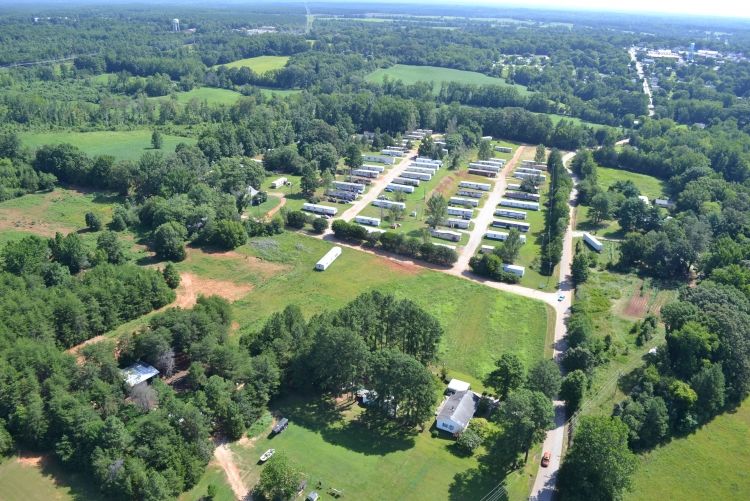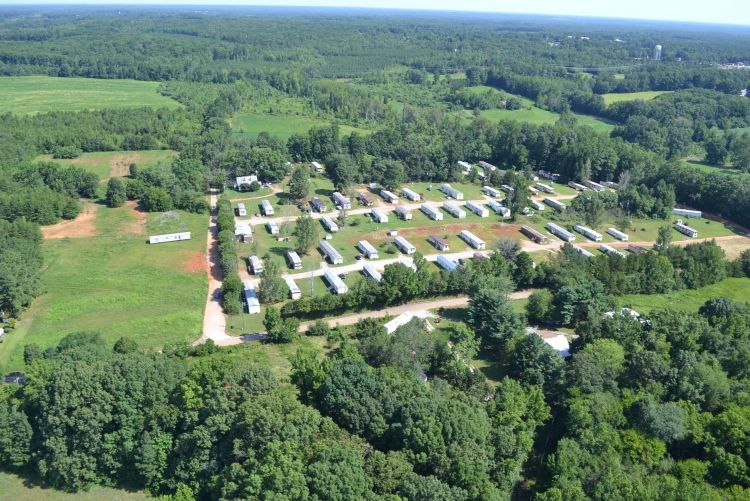 Financials Available Upon Request
Highlights:
84 Units

19.64 AC

Zoned AG (Mecklenburg County, VA)

Water Supplied By 6 Wells On Property

Sewer Lines Connected Chase City Sewer System
Description:
SVN/Motleys is pleased to present, as exclusive agent to the seller, the 84 unit mobile home park located at 116 Blankenship Rd., Chase City, VA 23924. This offering represents a significant value-add opportunity in one of the hottest product types in the market. Water is supplied via six wells on the property (14± units per well) and the property is connected to the Chase City sewer system. The property totals 19.64 AC and is zoned AG by Mecklenburg County, VA.
Location:
This property is located approximately 45 ± miles to Farmville, VA, 60 ± miles to Emporia, VA, 77 ± miles to Durham, NC, 90 ± miles to Richmond, VA, and 108 ± miles to Roanoke, VA.
For More Information, Call Mark Motley at (804) 822-3125
Disclaimer: As licensed Brokers, Motleys is required to submit any pre-sale offers to the seller. Contact Motleys for pre-sale offers. Information, including electronic advertising, printed material, oral statements and photographs, that is provided has been gathered from sources deemed reliable but is not guaranteed for any reason. Information contained herein is believed to be correct to the best of the auctioneer/agent's knowledge but is NOT guaranteed. Sellers, their representatives and auctioneer/agent shall not be liable for inaccuracies, errors, or omissions. Oral announcements made at time of sale take precedence over any other statements or advertisements. This property, (ies) is subject to prior sale and may be withdrawn, modified or cancelled at any time without notice.