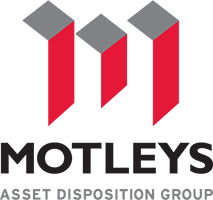 Motleys Asset Disposition Group is a conglomerate that creates liquidity solutions across a range of industries, including Industrial, Automotive, Real Estate, and Logistics. Since 1967 Motleys has been doing business in the Richmond, Virginia area. Motleys has grown to offer its services to clients and customers all over the United States including clients in Texas, California, and Indiana.
Motleys Corporate Headquarters & Auction Complex is in Richmond, Virginia, just off I-95, and is home to all divisions of ­Motleys Asset Disposition Group. Industrial, residential real estate, and commercial real estate divisions, along with the Richmond Auto Auction, serve thousands of federal and local governments, public utilities, corporations, financial institutions, the legal community, executors, and business owners. Motleys professional staff includes members of the National and Virginia Auctioneers Associations who have earned various designations and certifications.
Each division of Motleys is supported by the in-house and award-winning marketing team. The marketing team consists of several graphic designers and a digital marketing specialist that work together to create custom marketing plans and advertising strategies for every sale. In 2020 the marketing team won 16 out of 20 Virginia Auctioneer Association marketing awards and is a consistent annual National Auctioneers Association marketing award winner.
Motleys Asset Disposition Group has helped facilitate countless sales including a one million square foot cigarette facility in Reidsville North Carolina, millions of dollars in heavy-lift assets sold in a national sale for Bigge Crane and Rigging Co., the Virginia state fair complex in Doswell Virginia, and a 2006 Ford GT Heritage Edition as a part of our East Coast Classic Car Auction.
With our commitment to first-class customer service, Motleys is trusted globally with bringing buyers and sellers together while providing transparent, effective, and fair practices. If you are a visionary with an entrepreneurial spirit, we want you to join our growing team!
At Motleys, we are looking for people with a positive attitude, superior work ethic, and attention to detail to join our team! We work hard and offer great pay, benefits, paid vacation days, insurance, and more. If you don't see a posted position in your field of interest but would like more information about upcoming positions, let us know!


For an idea of what our company is like, check us out on motleys.com, Facebook, Linked In or Instagram.

For general inquiries, send resume or questions to info@motleys.com.

WE ARE NOW HIRING FOR THE FOLLOWING POSITIONS: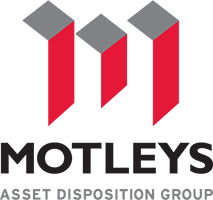 Motleys Corporate



Motleys Industrial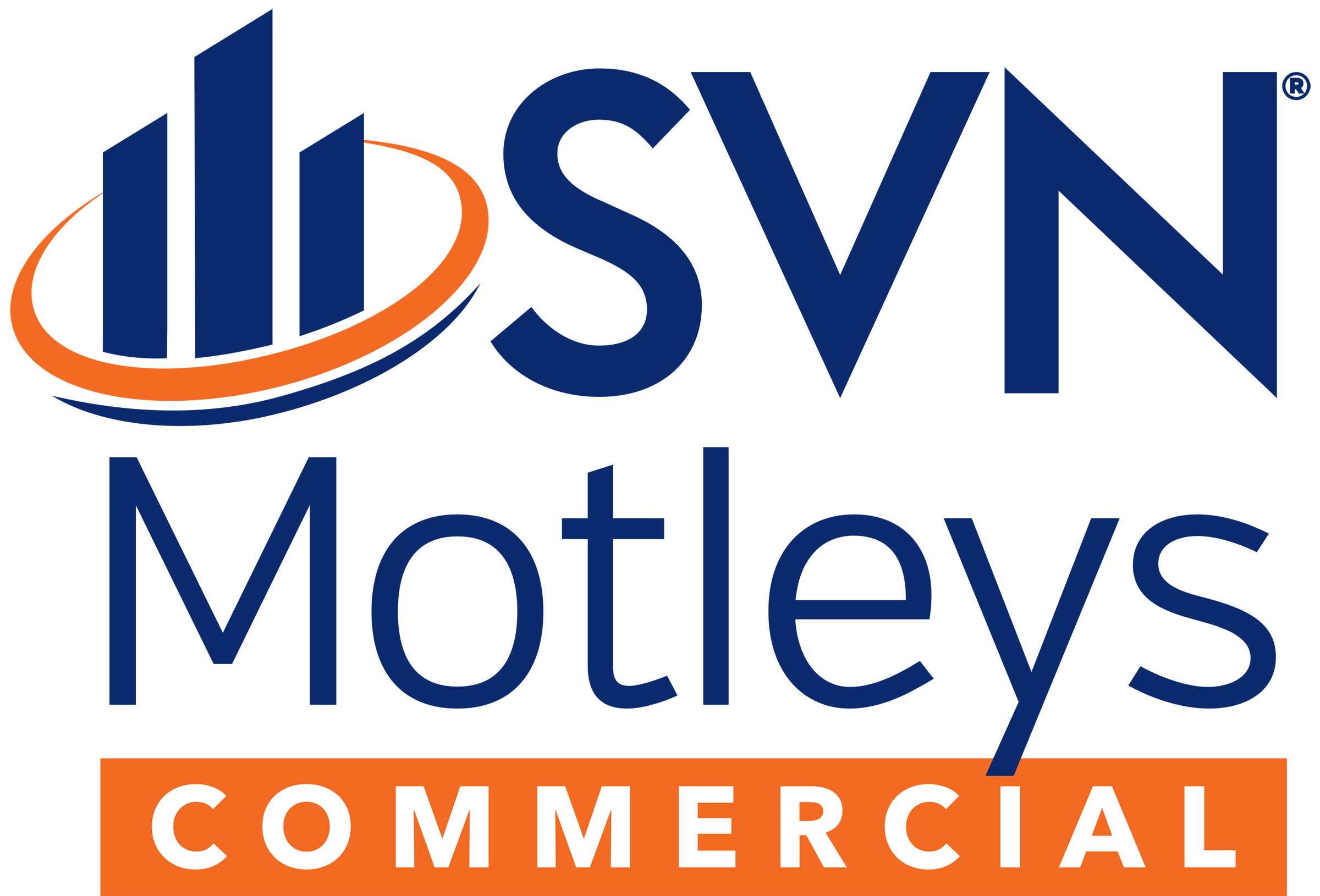 SVN Motleys
Commercial Real Estate Brokers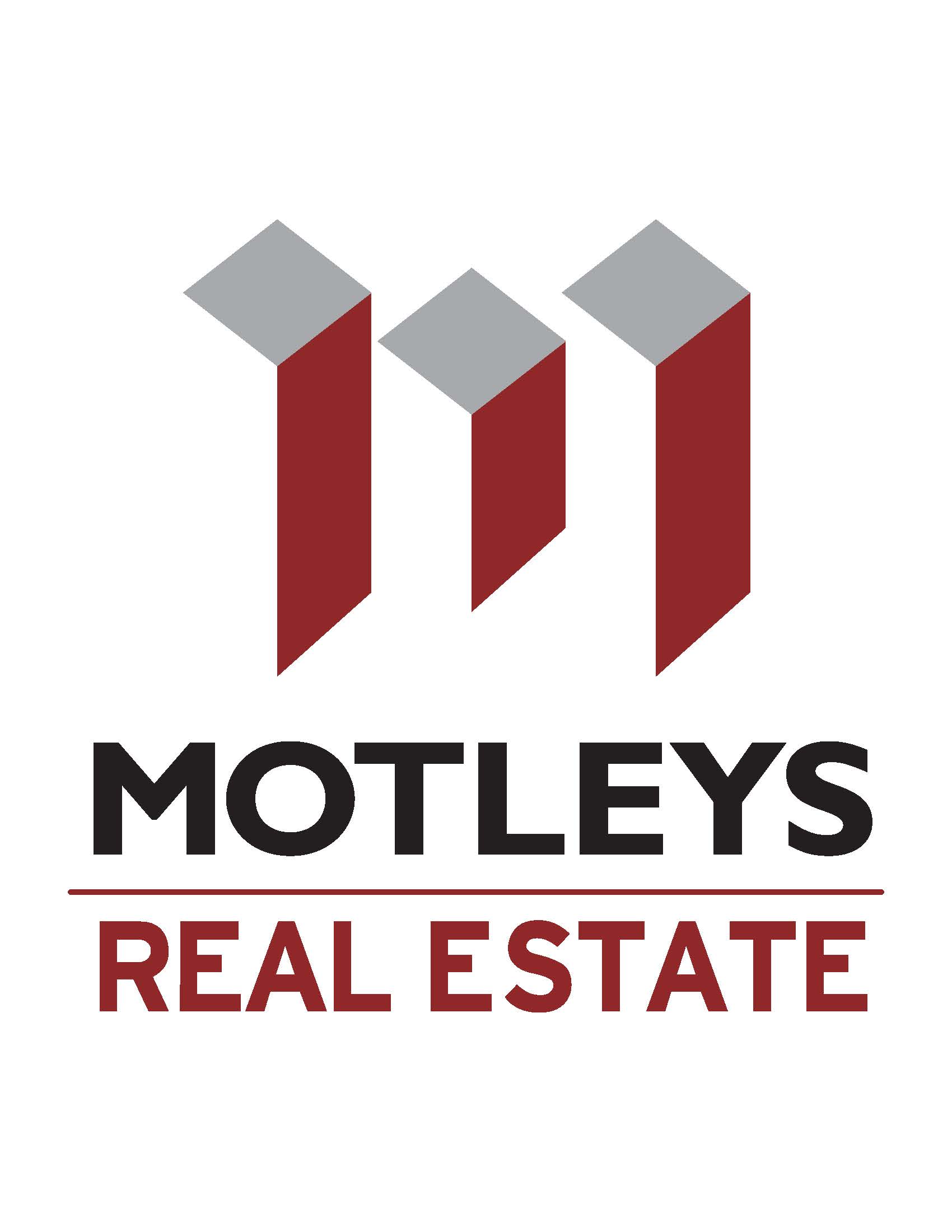 Motleys Real Estate
Residential Real Estate Agents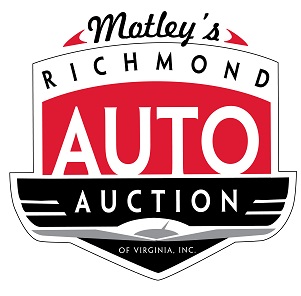 Richmond Auto Auction
Auction Block Clerks
Detail Crew Member
Motleys Logistic Systems, LLC