FLEXIBLE SALES SOLUTIONS
Motleys Industrial is an experienced, full service, asset remarketing and appraisal team that places your needs as priority number one.
Our flexible sales solutions include:
Live Simulcast Auctions

Online Only Auctions

Mobile Auction Services

Cash Buyouts

Brokerage

Appraisals/Professional Price Opinions
Whether it is one piece of equipment, a fleet or an entire company, you can trust we'll provide flexible solutions that meet your expectations with above market results. Motleys consistently sells assets to buyers worldwide. Our marketing programs reach buyers outside this region and we connect your items to these buyers. Whether sold at our auction complex, your site, or internet only, this global reach assures you will receive top dollar for your assets.
Some of the industries we have served include:
Agricultural

Aviation & Marine

Commercial Services

Construction

Contractors

Environmental Services

Industrial & Manufacturing

Machinery & Manufacturing

Timber & Lumber Industry
6 STEP PLAN TO SELL YOUR ASSET FOR THE MOST MONEY POSSIBLE
Learn More About Your Objectives and Evaluate Your Assets

Offer Professional Appraised Value

Determine Fast Flexible Solutions for Your Asset

Market Your Assets Locally, Nationally and Globally to Sell Your Asset for the Most Money Possible

Handle All Details of the Transaction

Provide Fast Cash Settlements
COMMERCIAL & INDUSTRIAL APPRAISAL SERVICES
Motleys Industrial sells millions of dollars of client assets each year. Our remarketing experience plus our extensive research library and access to online "member-only" databases enables us to provide accurate and timely appraisals that reflect up-to-the-minute market trends.
Consulting
When you have decisions to make regarding your business or assets, allow Motleys to assist. Experience we've gained from helping thousands of clients means we have a solution for you. After sharing a few minutes and asking each other questions, together we'll quickly determine if Motleys is the right fit and take the next step.
Recovery & Storage
As part of our Asset Management Services, Motleys offers turnkey recovery, transportation, and storage of assets at our 32-acre I-95 Auction Complex. If you have assets to locate, transport or store, Motleys has cost effective resources you can trust to accomplish the task.
A Single Piece, Fleet or an Entire Company

Short Term or Long Term

Competitive Rates

High Value Asset Specialist

Secure Facility with Warehousing Available

Convenient I-95 Location
Brokerage
Motleys is a commercial and industrial asset broker who successfully matches buyers and sellers to machinery and equipment. We can assist you in determining the proper asking price for your assets and to find the right buyer. We are experienced in selling assets across all industries to regional, national and international buyers.
Straight Purchase
We will buy your assets! Most of our clients are looking for the best price in the right time frame to sell anywhere from one item to an entire fleet and this may mean you just want it sold. We understand and are prepared to purchase. After inspecting and researching, together we will negotiate a price. Whether a single truck or an entire manufacturing facility, Motley's has the ability to get the job done.
Specializing in SOLD!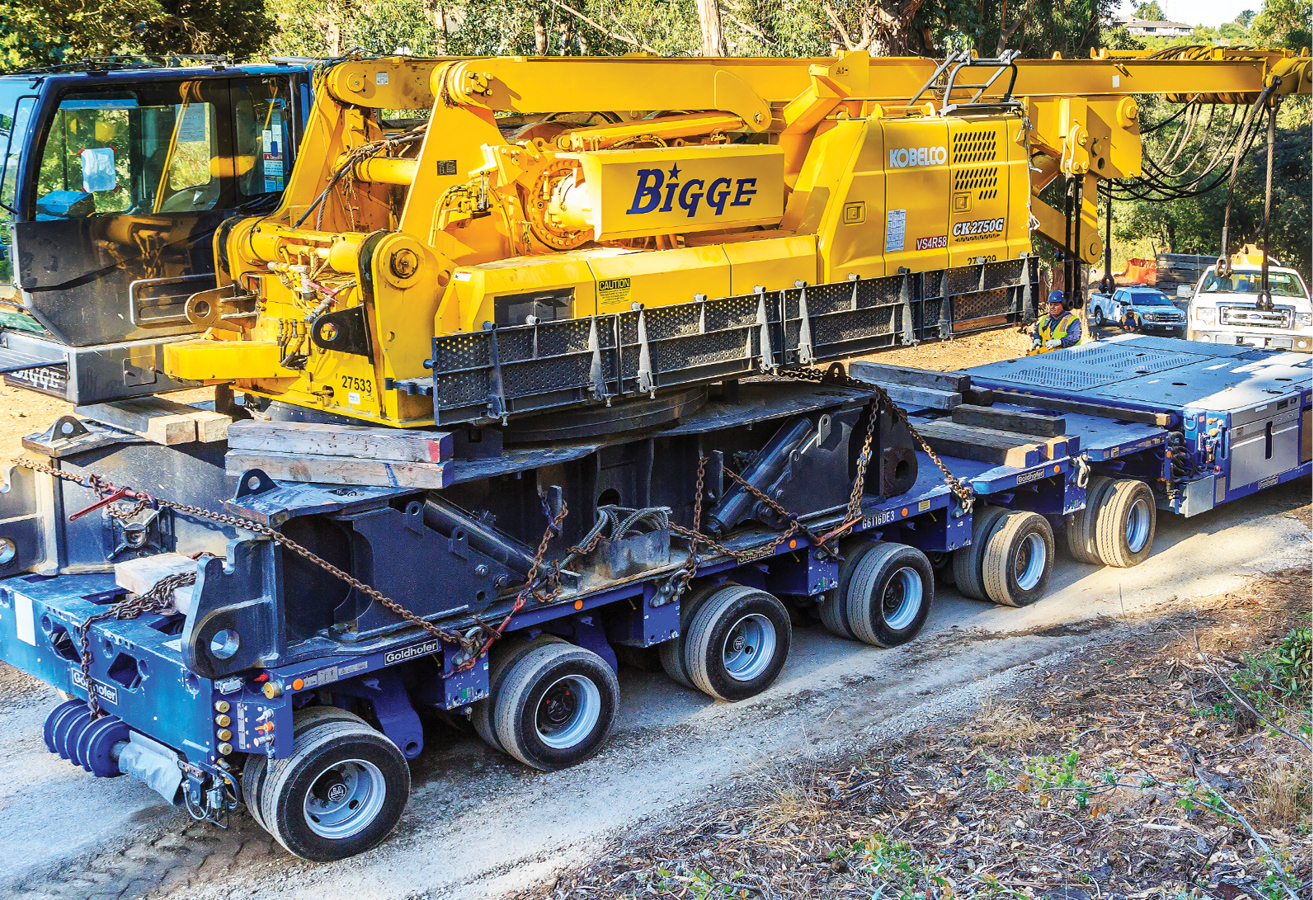 SOLD $852,000
Goldhofer PST/SL-E 18 Line E-Steer Hydraulic Platform Trailer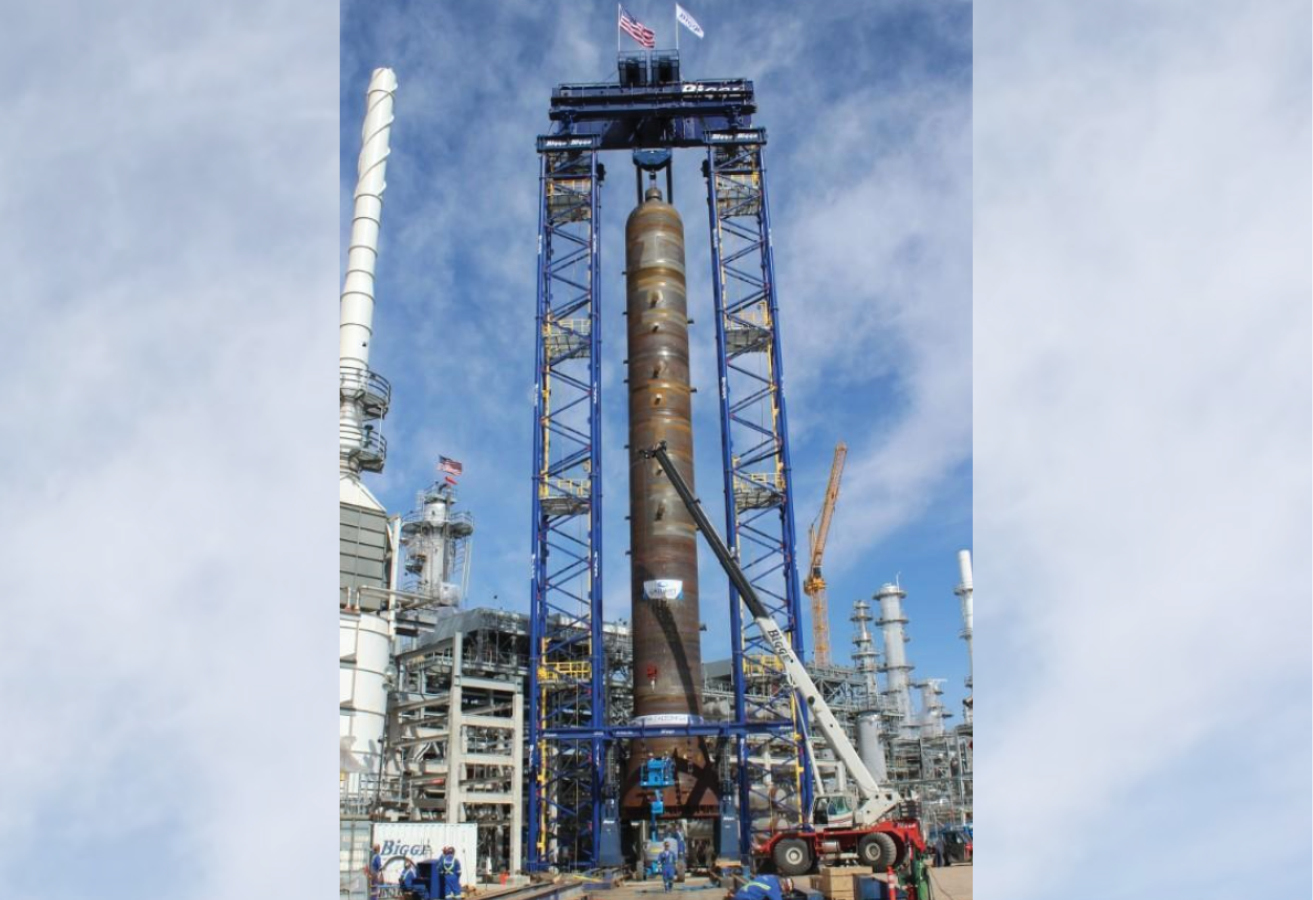 SOLD $612,375
4000 Ton Lift Tower System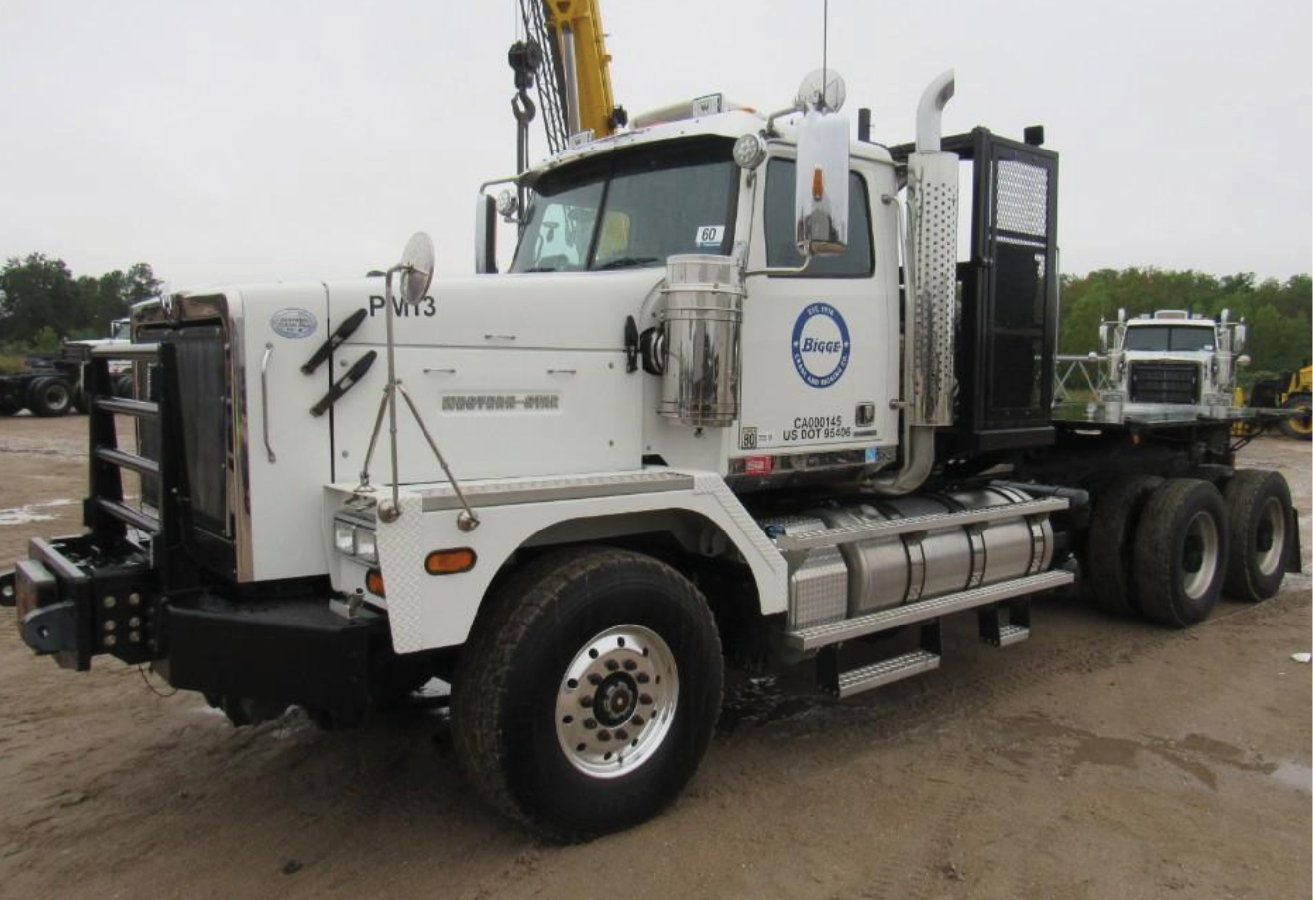 SOLD $260,925
2016 Western Star 6900XD Tandem Drive Prime Mover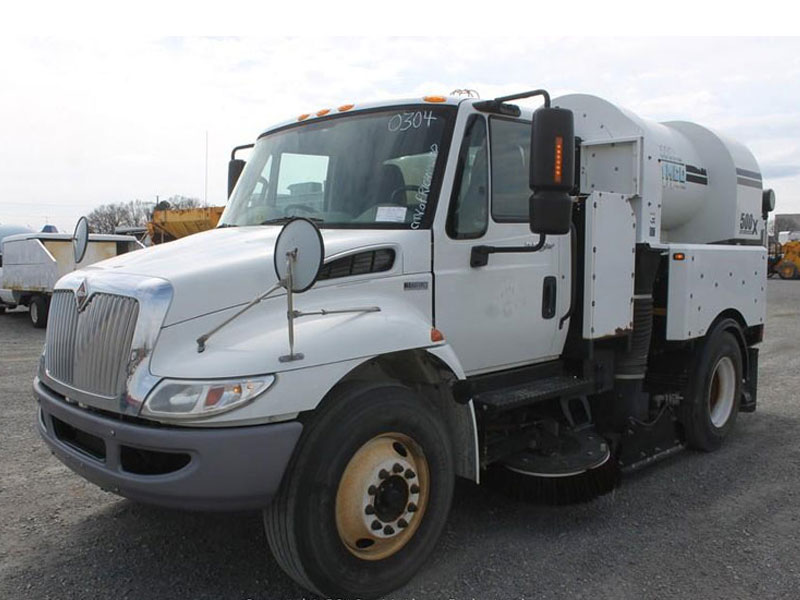 SOLD $65,000
2012 International Sweeper Truck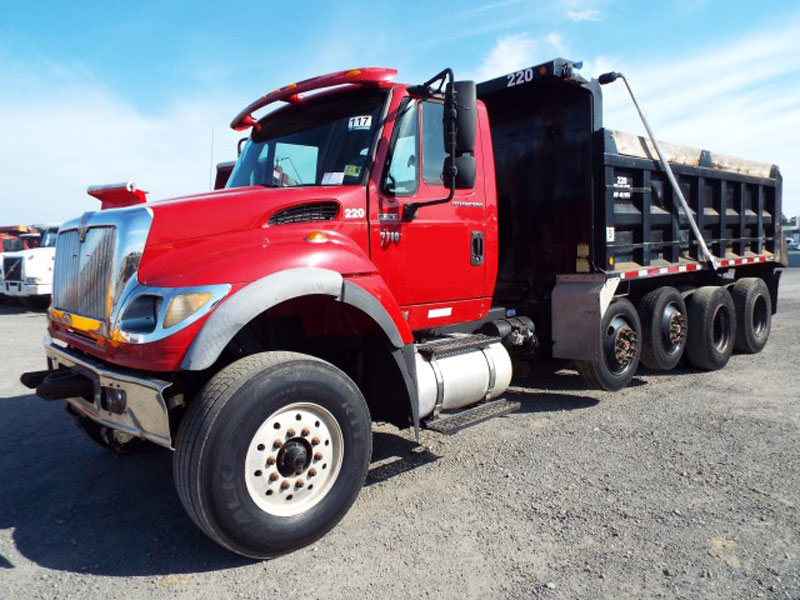 SOLD $45,000
2006 International 7700 16' Quad Axle Dump Truck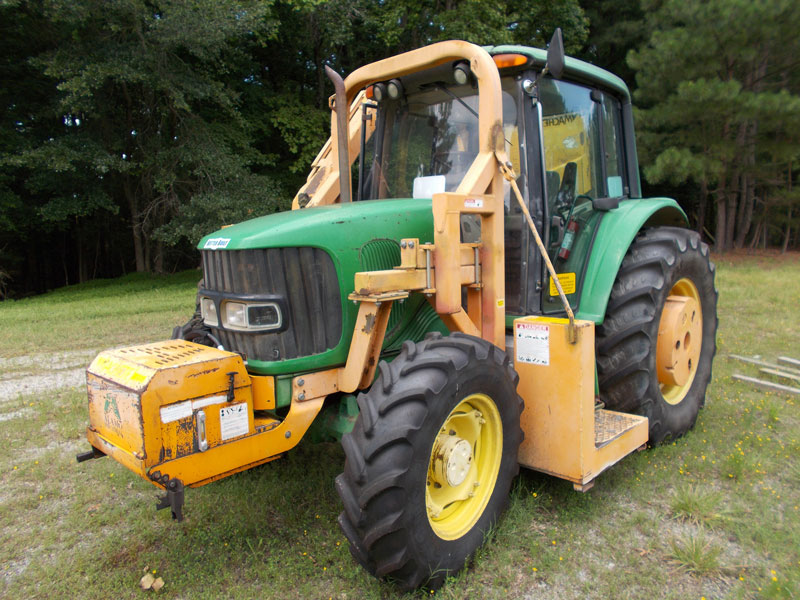 SOLD $41,000
John Deere 4 x 4 Tractor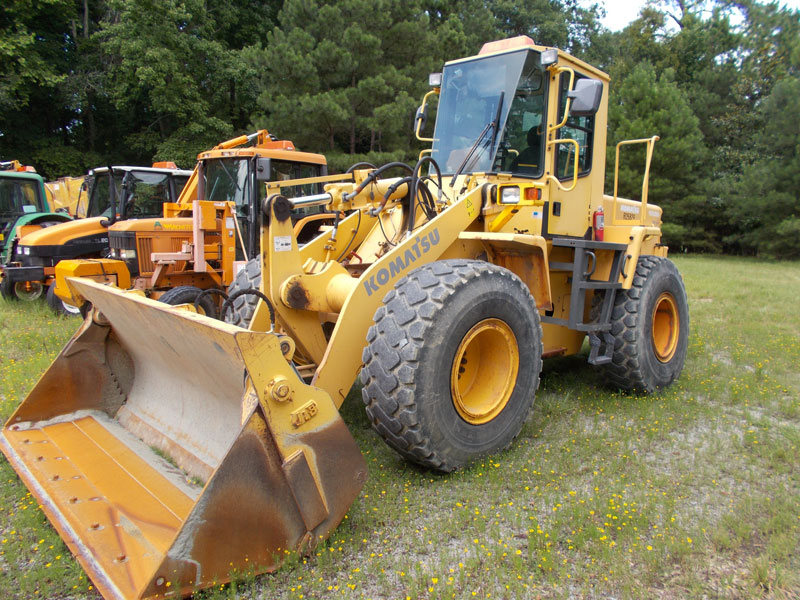 SOLD $31,000
2001 Komatsu WA250 Wheel Loader
---
Testimonials
"For many years Motleys has provided our company excellent service that has consistently met or exceeded expectations. We value the relationship our companies have maintained for more than two decades."
– Jay Spruill, C.W. Wright Construction Co., Inc.
"We like to deal with one company for all of our auction needs and we can depend on Motleys to deliver the results we are looking for."
– Darrell Morse, Sunbelt Rentals
"Motley's has been serving the mid-Atlantic region since 1967, and has a unique knowledge of a wide. Range of market issues regarding personal property, real estate and commercial assets. I have been dealing with various members of the Motley's Auction Group for more than 15 years, and have always found them to be extremely knowledgeable, professional and pleasant."
– David K. Spiro, Cantor Arkema, P.C.
" Crestmark Bank is very pleased with the results, and will continue to always call on your appraisal and auction services."
– Eugene R. Foye, Vice President, Crestmark Bank
"I've bought and sold items at all types of their auctions for over 25 years and have been happy. I also inspect most thing before I buy them so that I don't overspend. They have always worked with me on the few problems I've encountered. Mark and the rest of the staff are always friendly, respectful and courteous in all of our interactions."
— Michael Henson
"Your professionalism, attention to detail, and the services you provided were the best that we have experienced. With your assistance our Company was able to meet its objectives."
– Paul Seufer, General Manager, N.B. Handy Company
"The professionalism, attention to detail, communications and responses to our business needs were all contributing factors to the success that was achieved."
– Robert L. Nowell Senior Logistics Planning Analyst, Progress Energy Service Company