THE NEW WAY TO SELL REAL ESTATE
Do you want more control?

Do you want quicker, more competitive results?

Do you want an aggressive advertising campaign?
Motleys Real Estate and Motleys Commercial Real Estate offer a proactive program with accelerated approaches. Our program reduces long-term carrying costs, eliminates contracts carrying contingencies that would cause a closing to fail, missed opportunity for peak sale time periods, as well as time off the market. Our program DOES create competition among buyers, proactive sales, and we ensure qualified buyers, all of which result in SOLD.
You control the terms and eliminate contingencies

You control the timeline

You control the price
We offer customized accelerated programs such as:
Accelerated Sales – Unlike a traditional auction an accelerated sale is a seller-controlled process where buyers are educated upfront with an appraisal and home inspection. Offers are then made in an exciting and competitive environment. Our platform allows transparency, eliminates contingencies and sells within your established timeframe.
Traditional Auction – Is an open forum live event with in-person and/or online bidding directed by an auctioneer with the property being awarded to the highest bidder.
Traditional Listing – Motleys also offers traditional sales for conventional sellers working with one of our professional Realtors. The Realtor will evaluate your property, determine the market value, list it through the traditional means and support the processing of the transaction from the beginning to the end.
Benefits to the seller include:
Rapid, non-contigent offers to you

You control the terms of the sale by setting a minimum reserve for your property

No need for numerous showings, buyers can see the property at one scheduled preview

Selling quickly reduces long-term carrying costs, including taxes and maintenance

There is competition among buyers – an accelerated sale can exceed the price of a negotiated sale through competitive offers, assuring the property will be sold at true market value

The sale is completely transparent and recognized as being fair to all parties in the marketplace. Buyers have access to the home inspection report, appraisal, etc. before the sale

Potential buyers must pre-qualify for financing

Contracts are non-contingent and guaranteed
After working with you to determine when, where and how much your home will be sold for, Motleys' team of award-winning real estate and marketing professionals create a customized and aggressive advertising plan for each property. One of the benefits of designing and producing our advertising in-house is that our team is ready to make changes, answer questions, and provide weekly reporting on how everything is coming along.
Contact us today for a free evaluation of your property!
(804)-486-4555
Specializing in SOLD!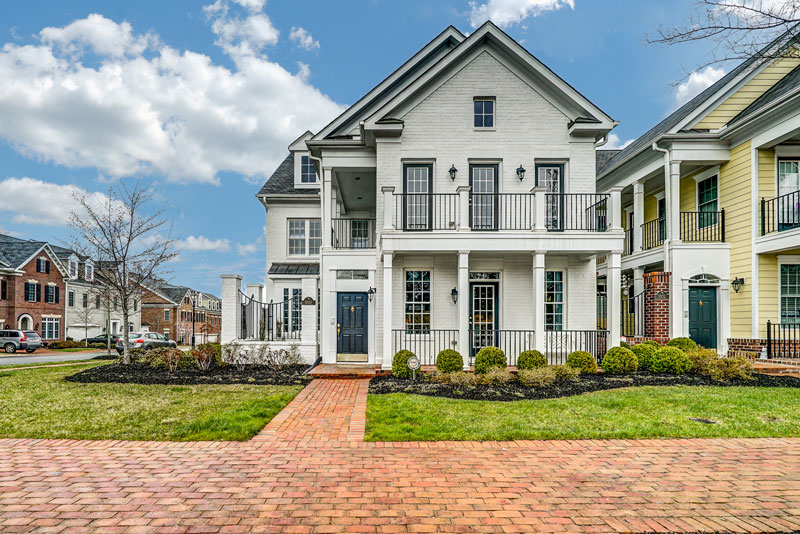 SOLD $549,500
2,700 SF Luxury Townhome, Henrico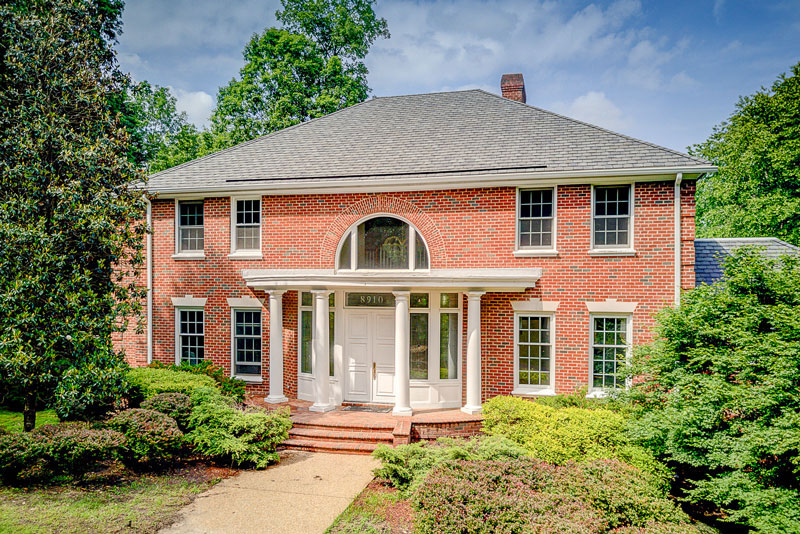 SOLD $715,000
6,700 SF Lakefront Masterpiece, Chesterfield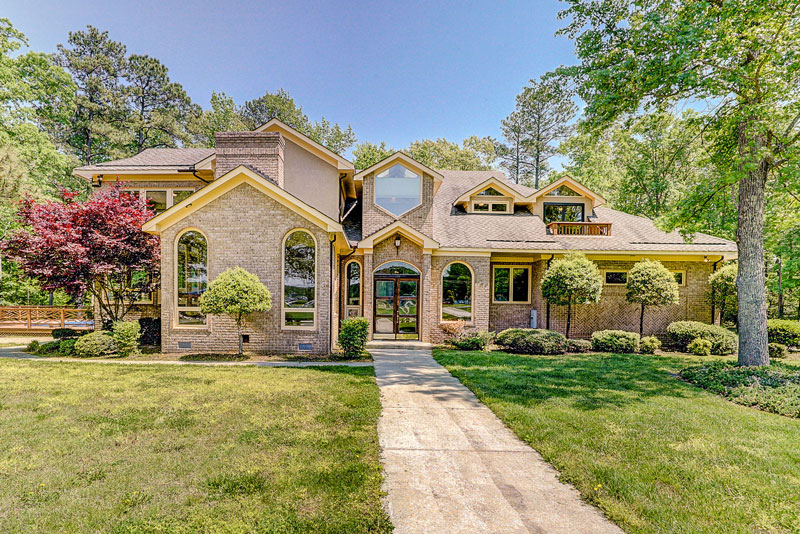 SOLD $596,400
6,155 SF on 7.27 AC, Prince George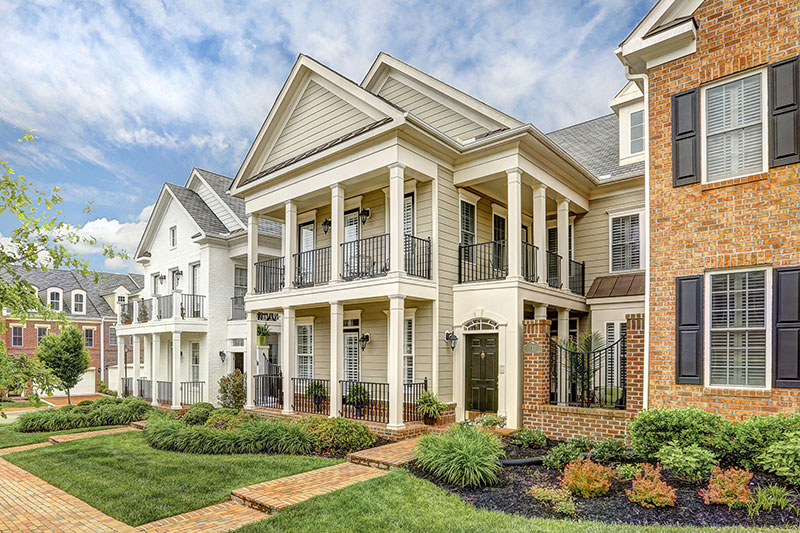 SOLD $530,000
2,757 SF Luxury Townhome, Henrico
---
Testimonials
"Thank you for the prompt professional manner in which your entire staff handled the appraisal and sale of personal property and real estate..."
– Samuel W. Jenkins
"I personally worked with Carly Stratton and she was professional, honest, friendly and very accommodating. Carly responds to all emails, answers all text messages, and if she doesn't answer the phone, which is rare, she will call you back promptly, which means a lot to me when I'm doing business."
– Tasha St. Patrick
"The sale of the house went through in the time frame you outlined, we received a fair price for the house, and you took care of everything! We also appreciate your professionalism at all times. If we learn of anyone interested in buying or selling a home in the Richmond area, we will definitely recommend that they contact you!"
-Bill & Vivian, Richmond, VA
"I was pleased with Eric handling both the sale of my prior home and the purchase of my new home. I enjoyed the experience and would love to work with him in the future."
– Boyd Butler
"As stressful & overwhelming as buying your first home may be, Carly Stratton made the process as fun, organized, and as smooth as possible. She is passionate about her job, transparent & very goal driven. She was very thorough with all of my questions and indecisiveness. And, she led me to my dream home! I couldn't have picked a better REALTOR and now friend, to assist me through this process."
– Shanna Hodges
"I would like to say thank you to Motleys for an outstanding job at selling my home. In only one month, they were able to sell my Wintergreen home above the appraised value. By using the accelerated sale method, they sold my property quickly and easily, as-is with no contingencies. For anyone interested in selling their home, I highly recommend Motleys to conduct the sale."
- Gail Reeves
"Motleys has an uncanny knack to master the art of marketing while successfully creating a balance of product image with the buyer desire "to have and to hold". They create value in the mind of the buyer, with the need to have, thru the competitive nature of the auction process."
– George Syndor
I wanted to take the opportunity to thank you and your team for a job well done on the sale of our real estate portfolio. The bank had been trying to sell the property for years with brokers and auctioneers, but you guys got the job done and sold them all for more than our reserve price. The marketing and communication were well executed. We are extremely happy with the results and the methods of your "Accelerated Sale".
- Carey D. Wrenn, First Bank & Trust Company