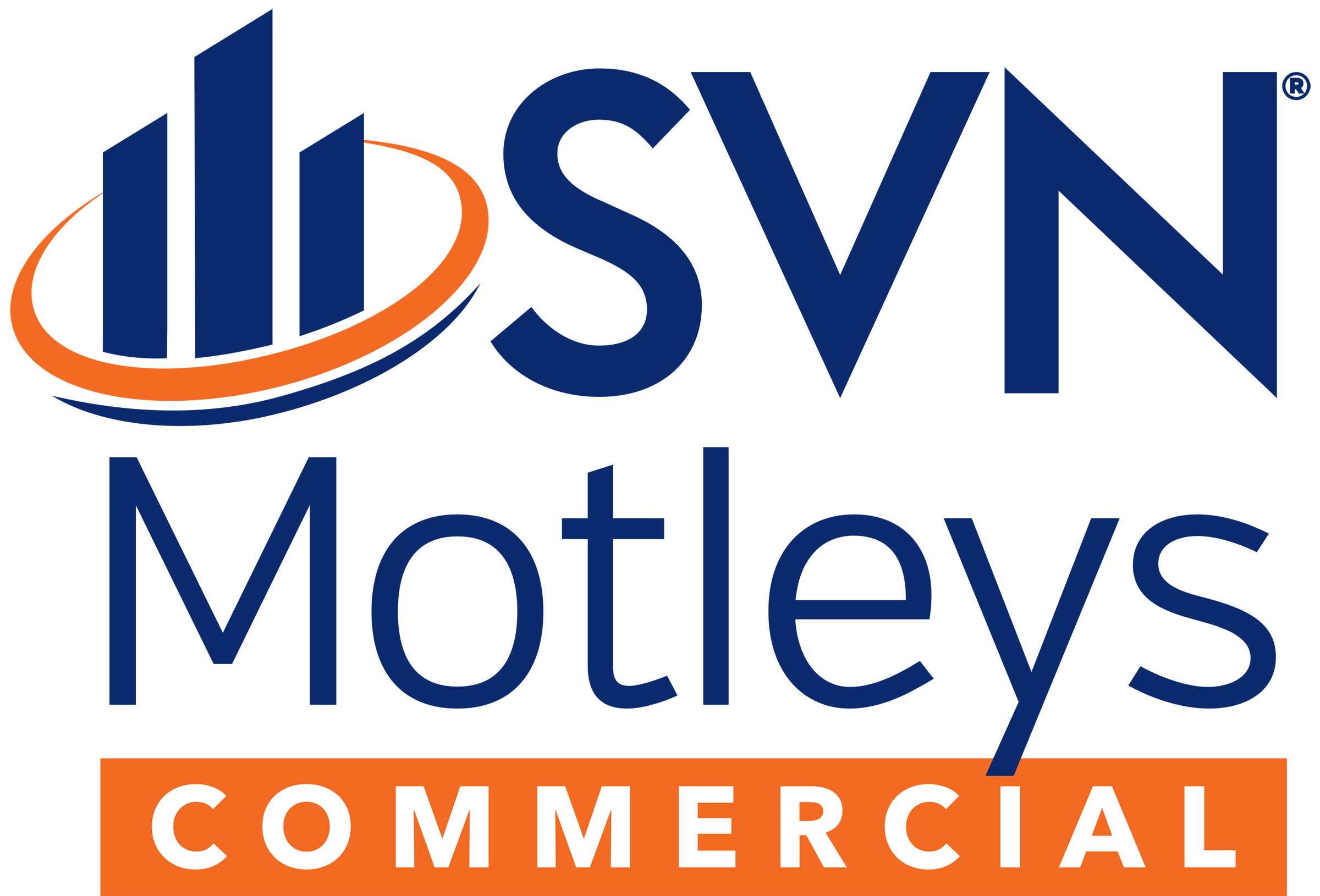 COMMERCIAL REAL ESTATE ASSISTANT
Our growing commercial Real Estate Division is looking for a Commercial Real Estate Assistant to assist management and agents with daily business operations.
JOB DUTIES:
SALES SUPPORT
Assist agents through the entire sales process, listing to settlement.
Ensure real estate files are maintained with accurate and timely deal information.
Assist in uploading listings onto company website.
Coordinate the closing and settlement of real estate sales.
Order and schedule property inspections, appraisals, photographs and property showings.
Ensure all real estate files are up to date and contain all relevant and necessary documents and correspondence.
Assist in the clerking and management of live and online real estate auctions.
Assist with the coordination and implementation of marketing and promotional campaigns for upcoming sales and auctions.
Communicate with prospective and registered buyers prior to sales date.
Communicate effectively with company management.
Must be willing to cross-train to become familiar with all facets of administrative duties to fill in if needed for absent admin at any given time.
QUALIFICATIONS
Commercial Real Estate experience required
Eager, intelligent and articulate
Well organized and able to multi-task
Detail oriented and meticulous in their work
Passionate for excellence in what they and those around them do
Reliable and steadfast
Able to function in a fast-paced environment
Proficient in Word, Excel and Outlook
Want to learn, grow and be challenged
Job Type: Full-time