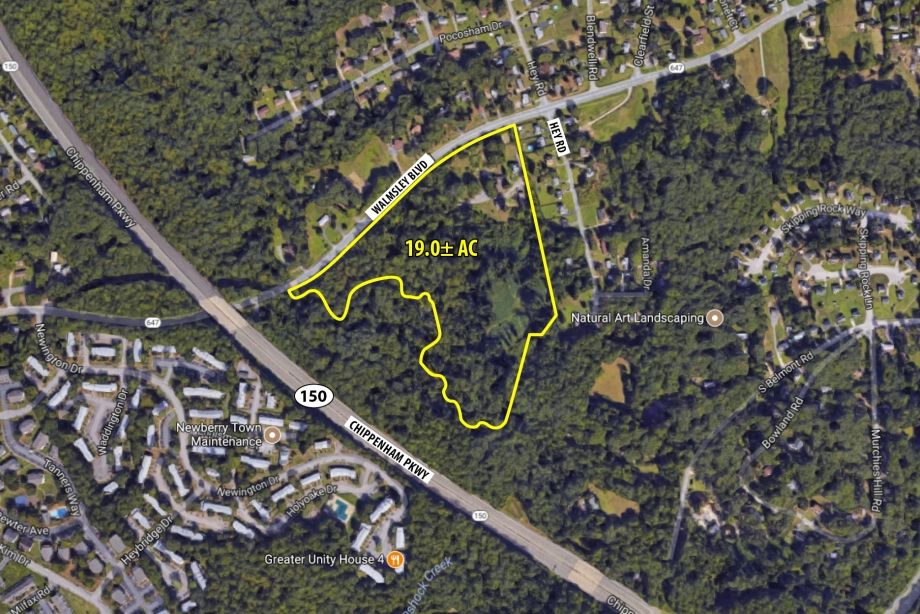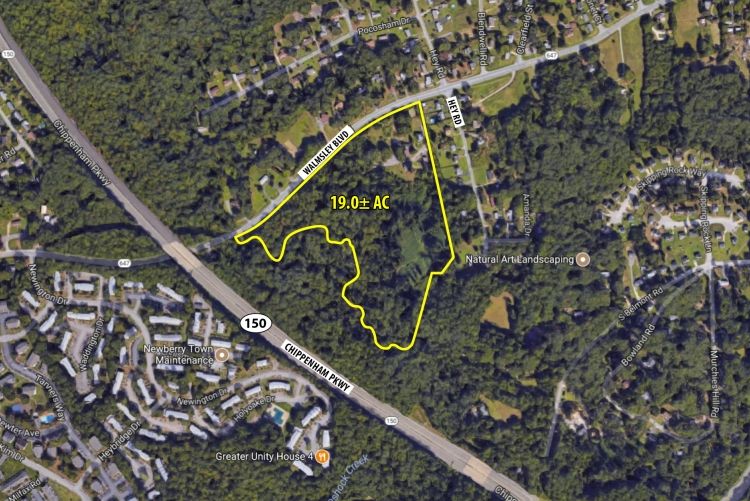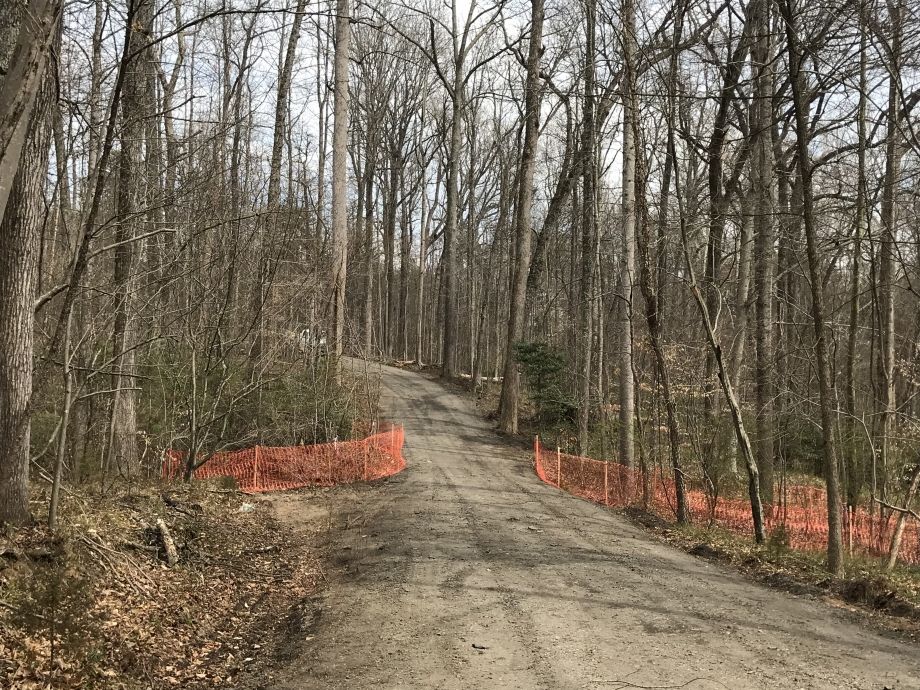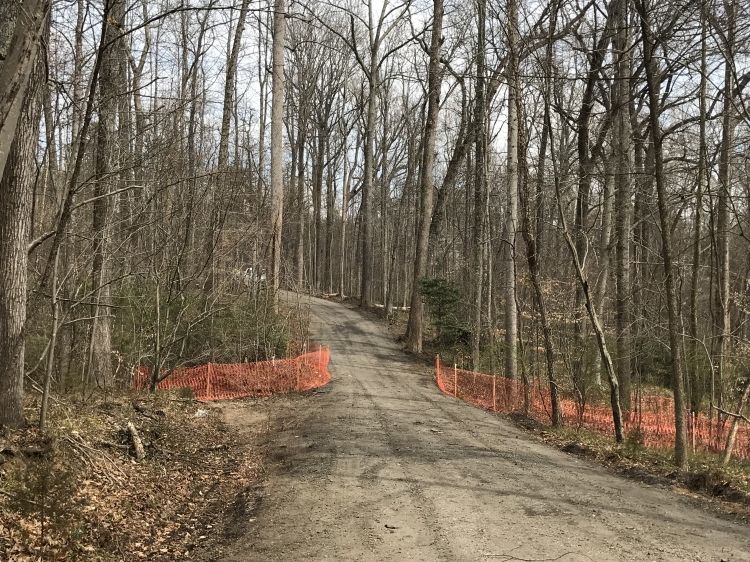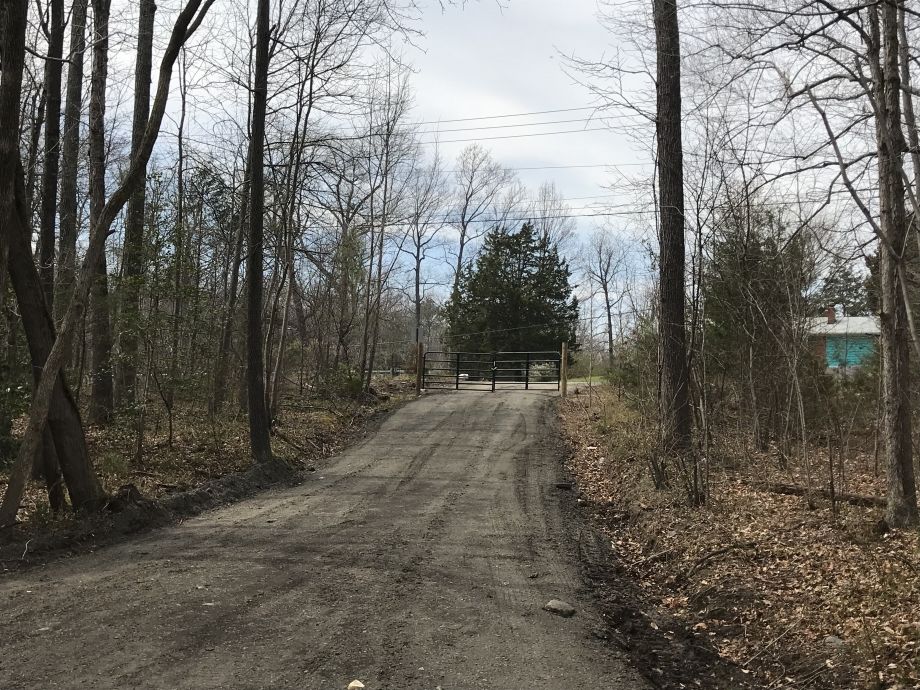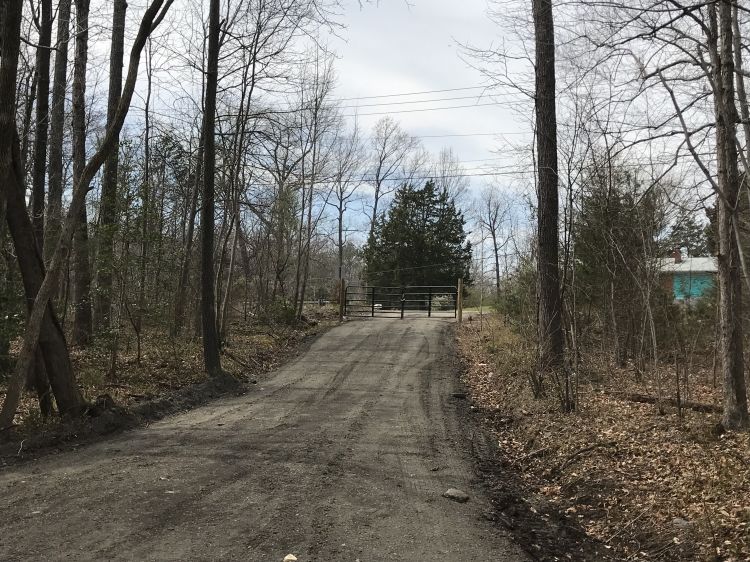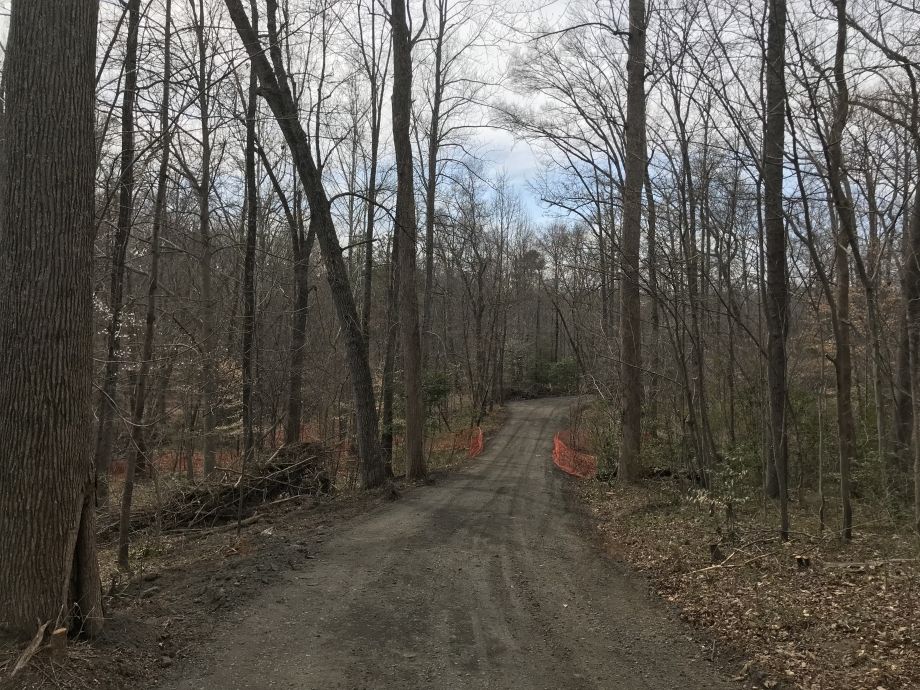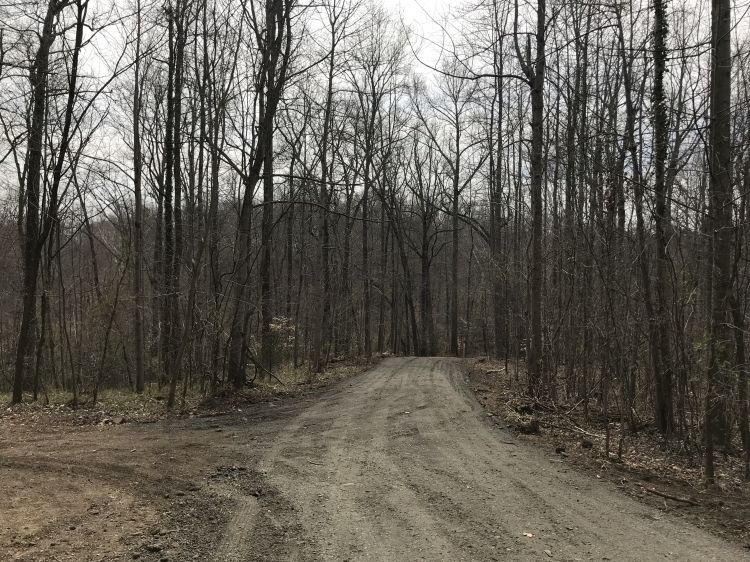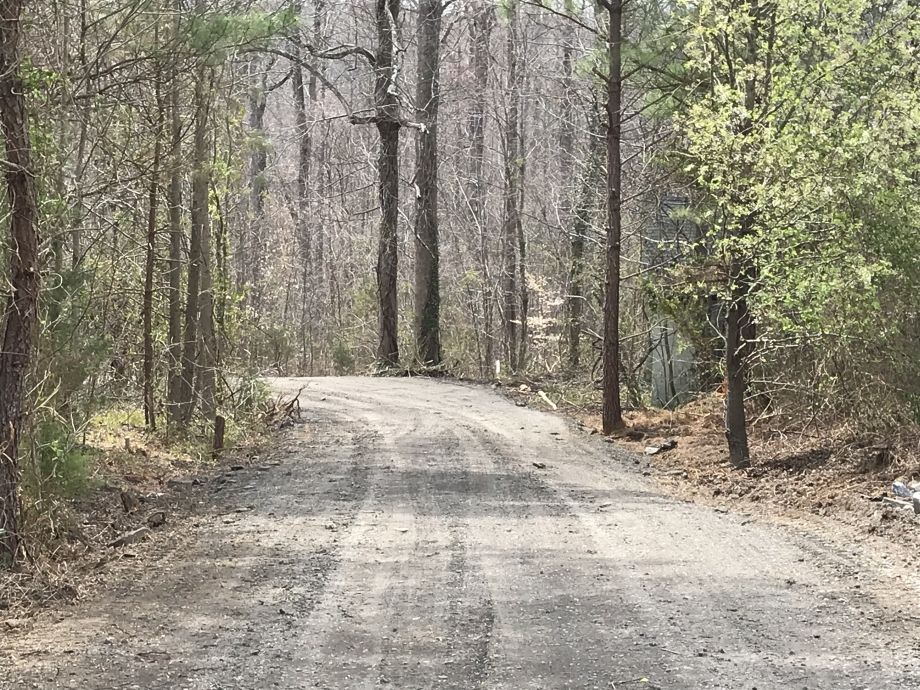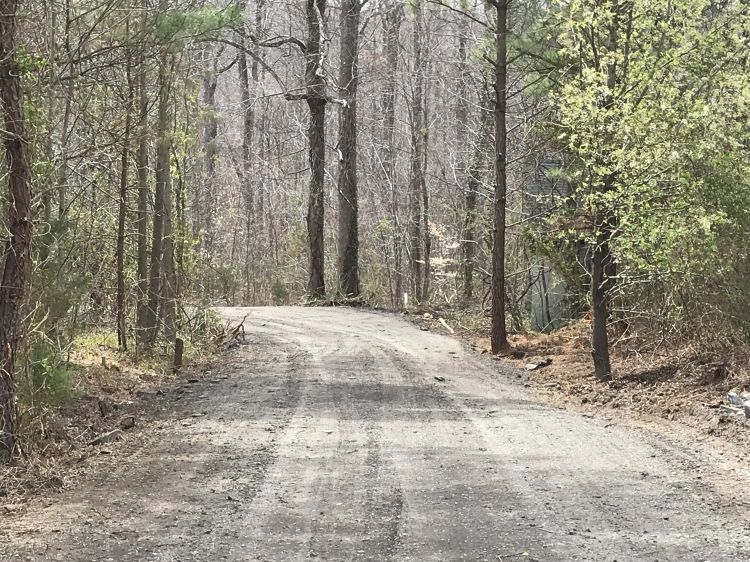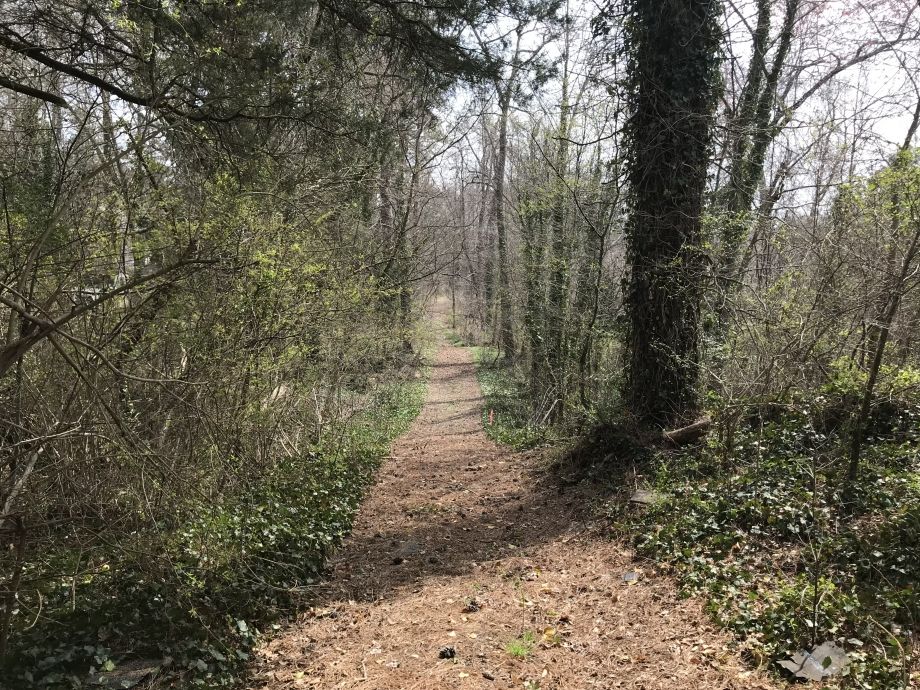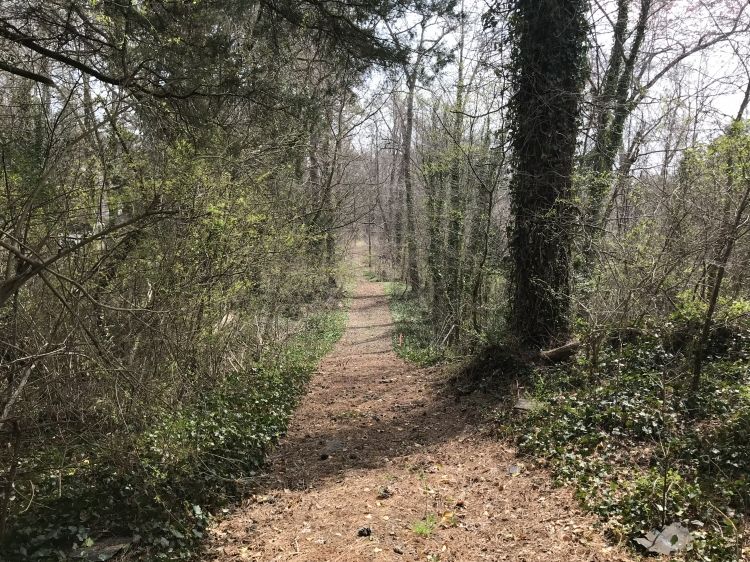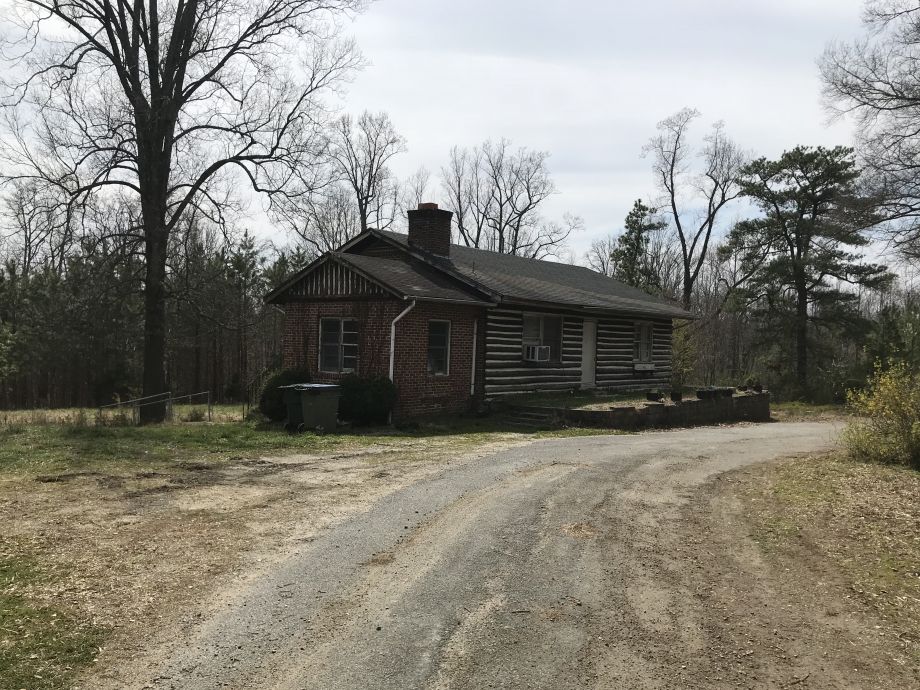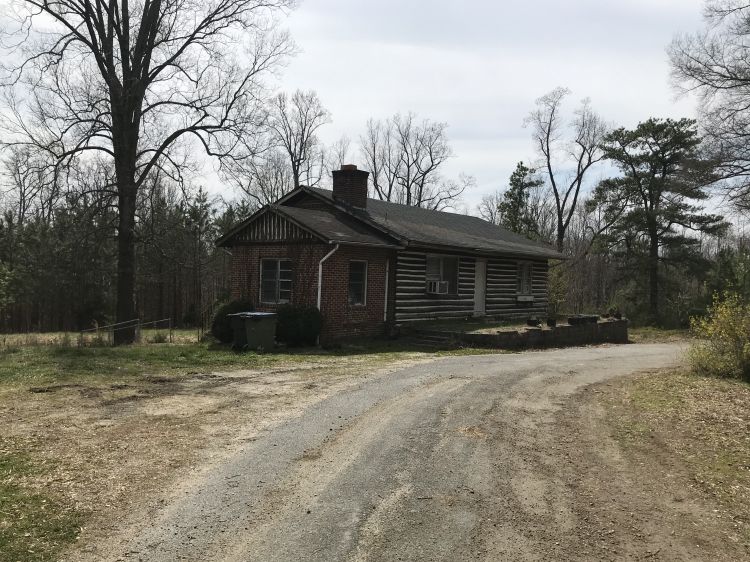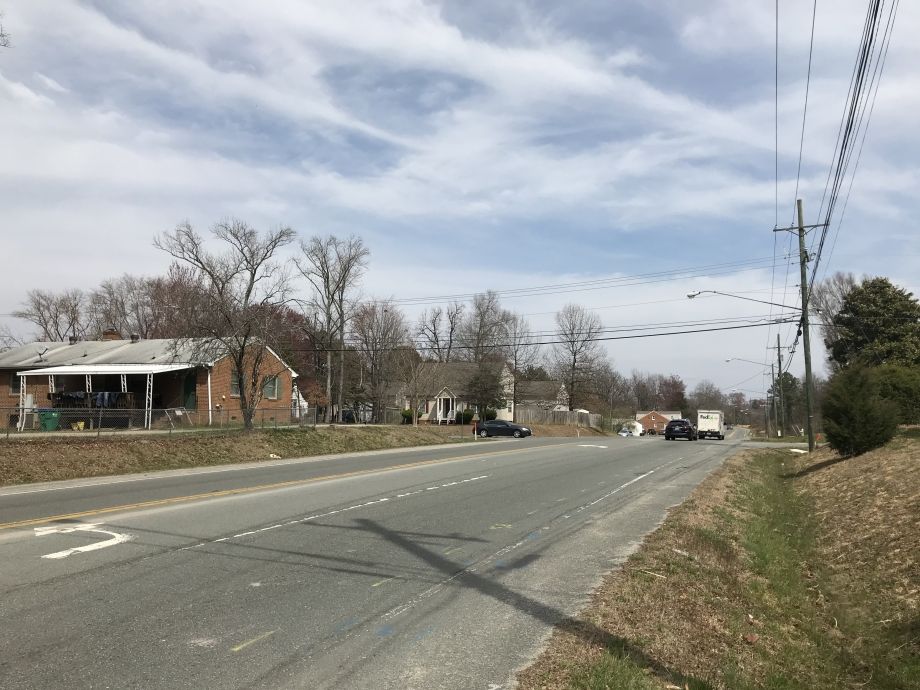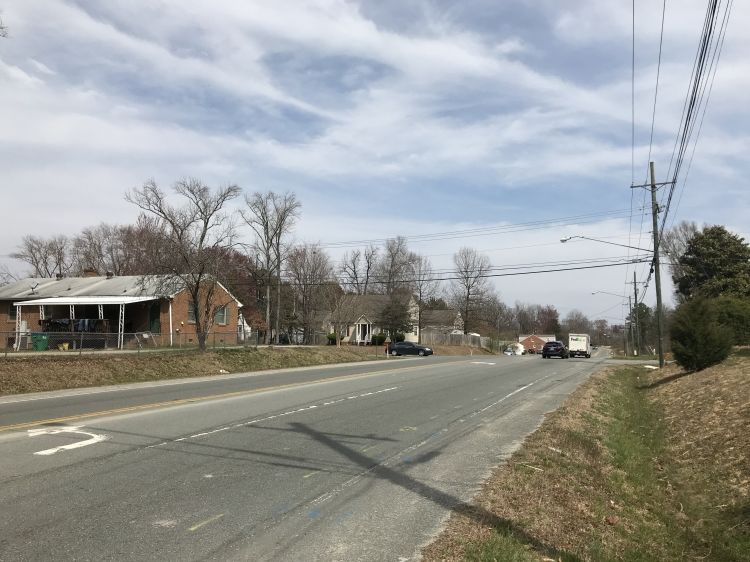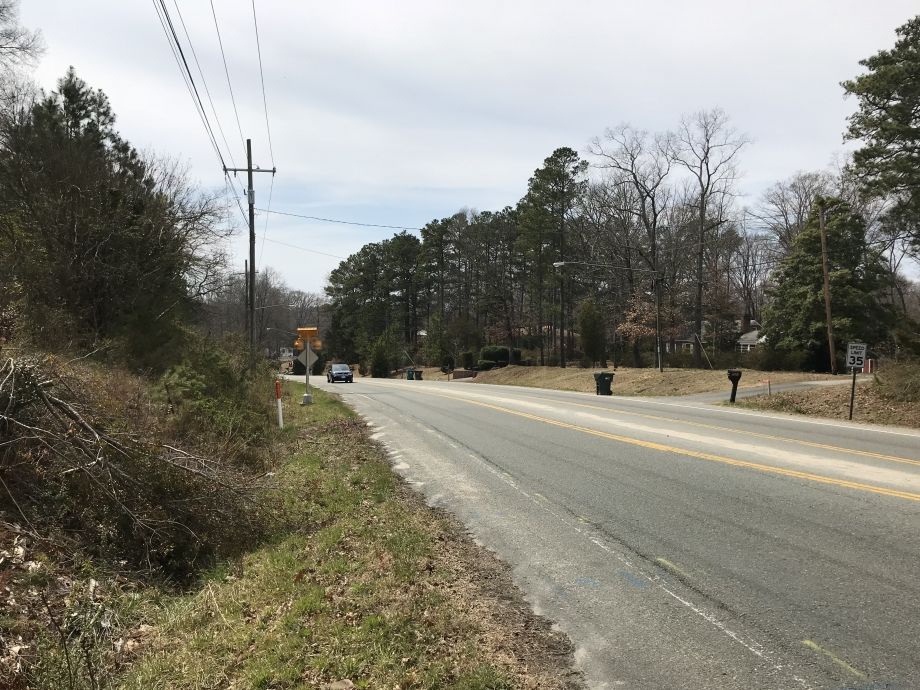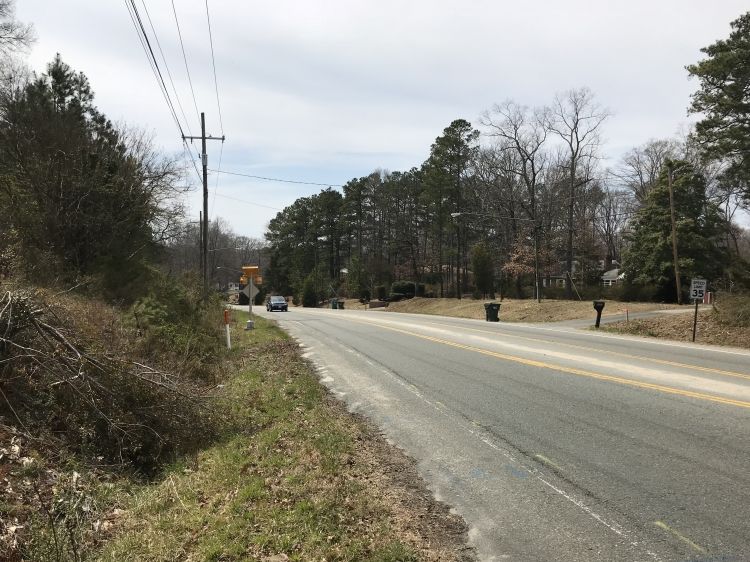 For More Information, Please Contact Mark Motley at (804) 822-3125
Highlights:
Lot Size: 19.07 ± AC

Zoning: R-3 Single-Family Residential, Includes all uses within (R-1) Zoning as well

Engineered Site Development Plan

Former VA Governor's Retreat Property

Schools: Francis Elementary, Elkhardt Middle, & Huguenot High School
Description:
Motleys is pleased to offer one of the largest remaining, privately owned properties in Richmond. Historically the land was owned by the Commonwealth of Virginia, and is said to have been the summer retreat for the Governor, as well as the first home for boys in the state. The property has three improvements with deferred maintenance: a 3,700 ± square foot log cabin, a 2,600 ± square foot log cabin, and a 900 ± square foot ranch home. There is a mix of mature timber and open areas. Public water and sewer are available to the site.
The land is located near the shopping, dining, entertainment, and employment opportunities. It is located approximately 1 ± mile from access to Chippenham Pkwy, 6 ± miles from access to Powhite Pkwy, 7 ± miles from downtown Richmond, and 8 ± miles from access to I-95.