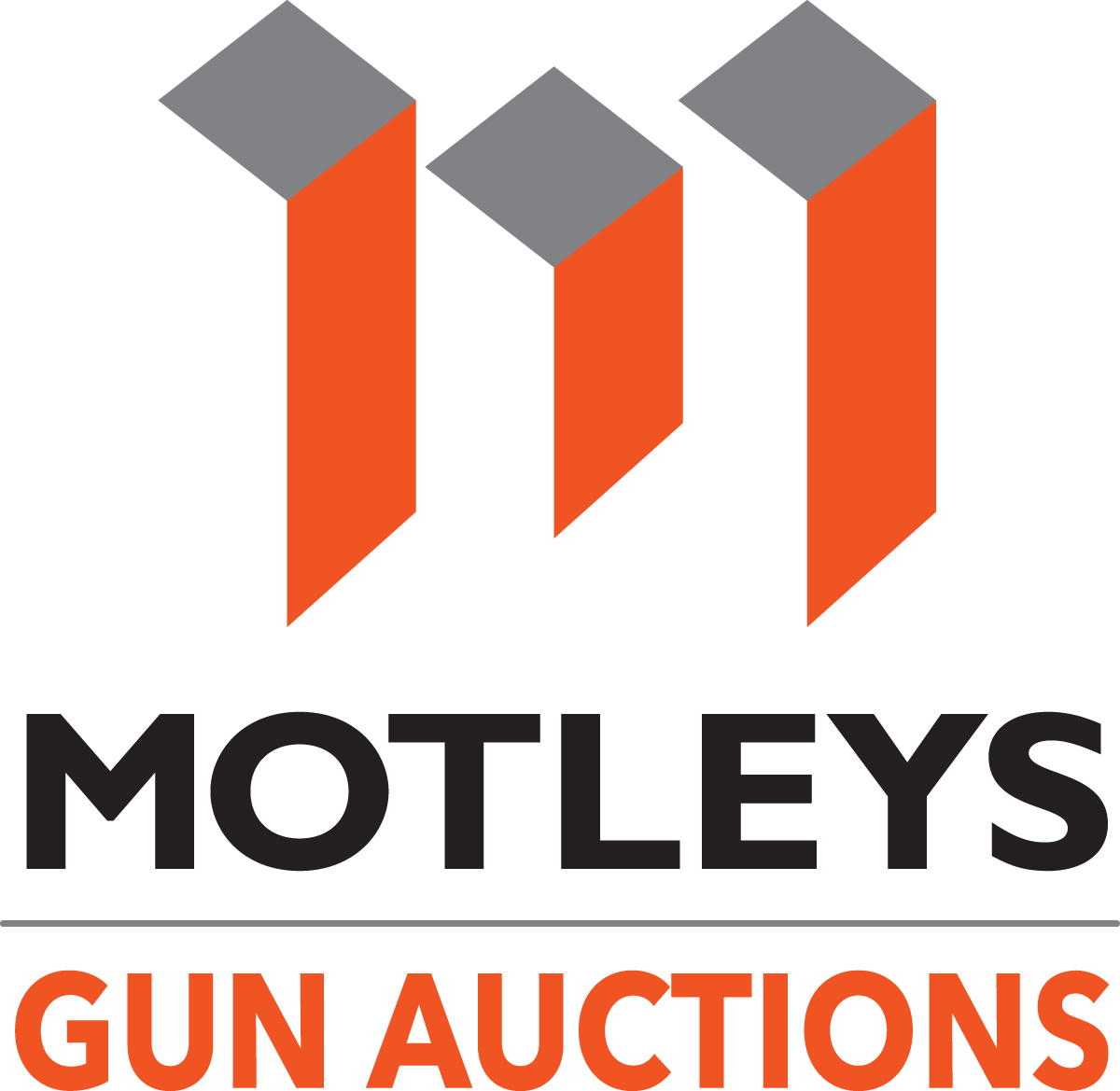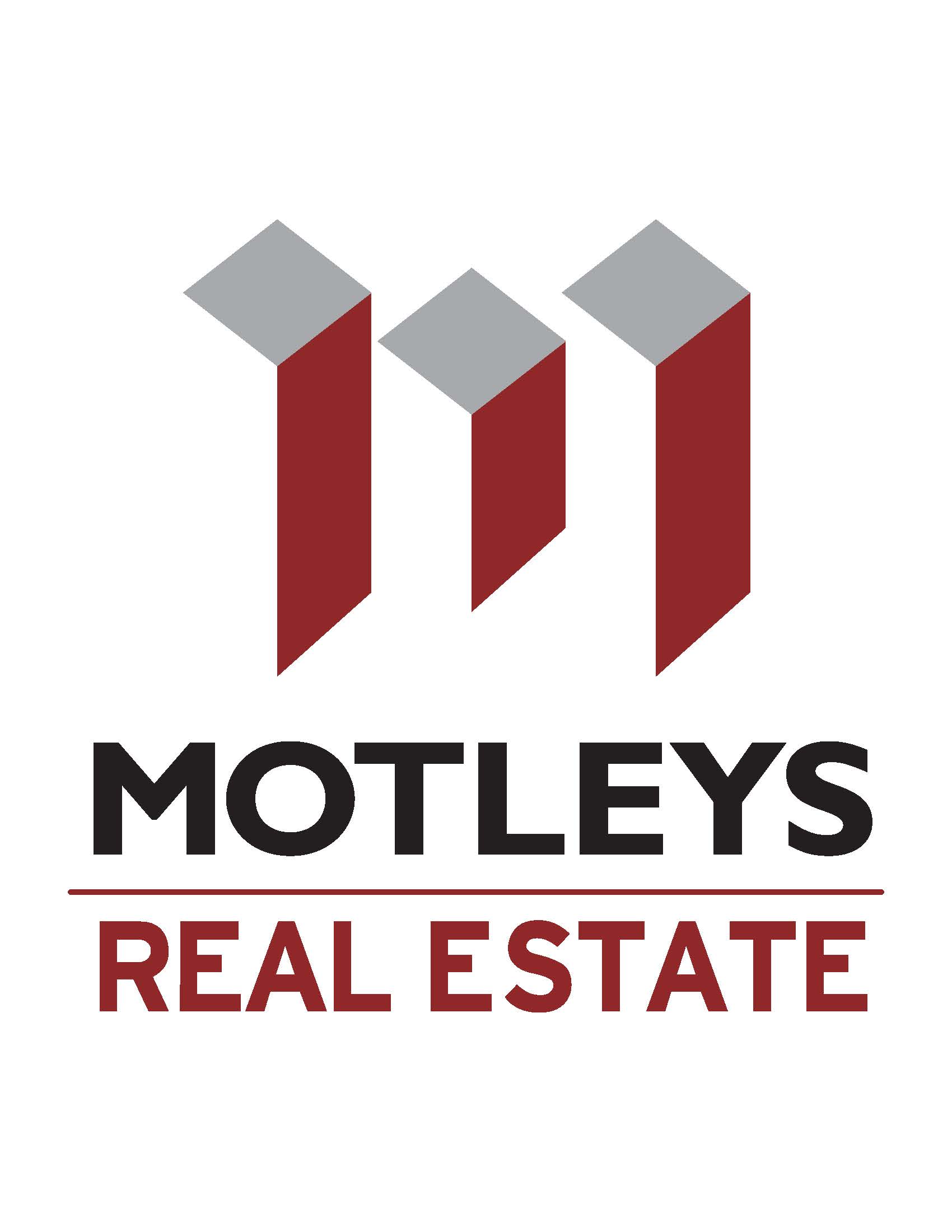 Interested in a Quick, ALL-CASH Property Sale?
Motleys Real Estate can make you a fair cash purchase offer, or give us 72 hours to get you the MOTLEYS MAX!
We specialize in AS-IS Property Sales!
No Commissions
No Inspections or Repairs
Sold AS-IS / No Long Term Obligations
Quick All-Cash Closings
One recent client profited $86,000 MORE than the best offer they had received on two properties they owned! SOLD AS-IS!
Motleys Real Estate provides FREE consultations to discuss your individual options.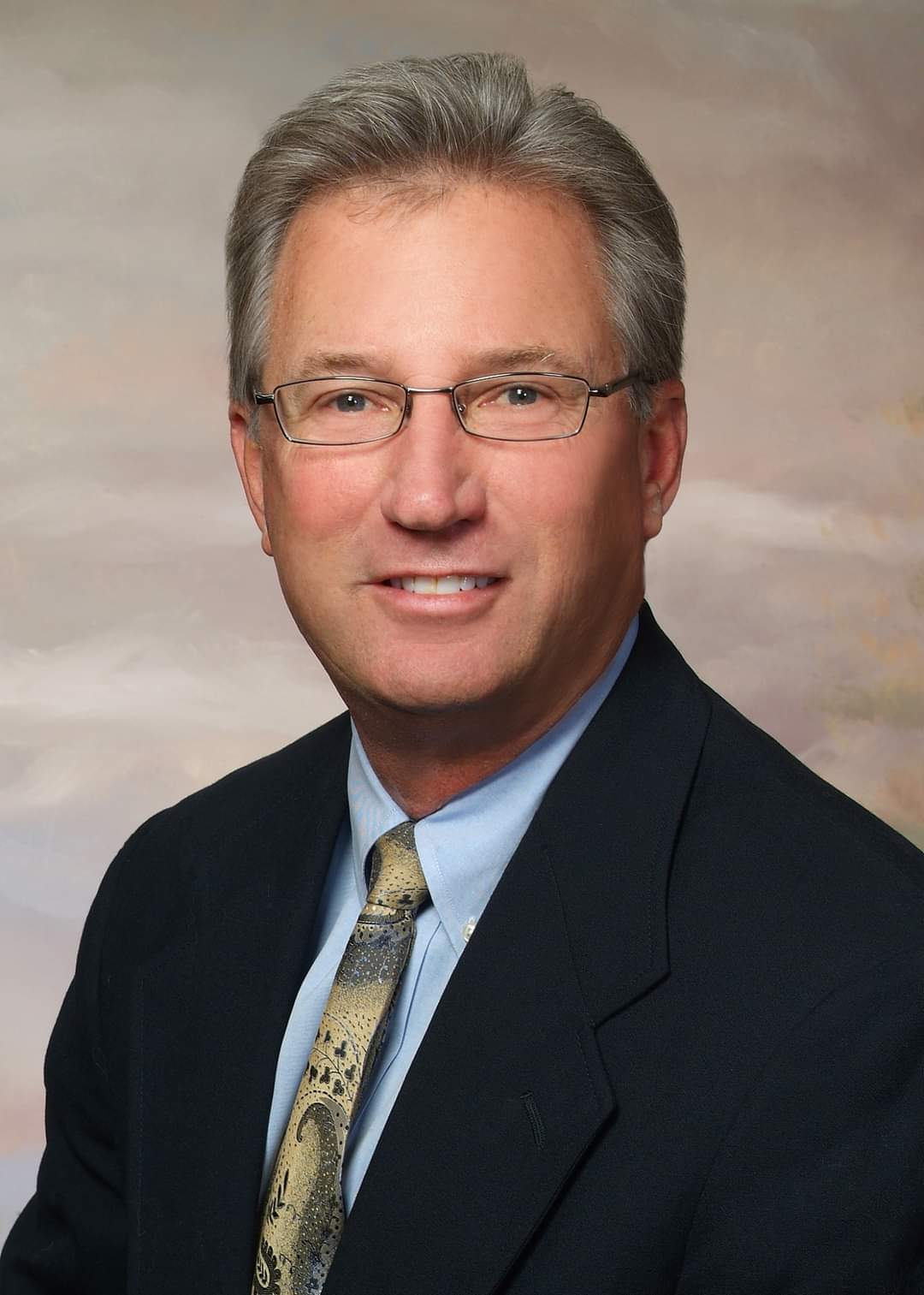 Call our Accelerated Sales Specialist Today!
Bobby Kirwin, REALTOR®
CALL OR TEXT: (804) 517-3200
EMAIL: bkirwin@motleys.com
Or, complete the form below and Bobby will call you to schedule a time to discuss the best options for your property.
Testimonials
"If you want a Realtor that will go the extra steps to make things happen and get the job done...call Bobby K! Thanks for all your help and support in getting our property sold quickly and at a GREAT price. Thanks Bobby!"
-Jeff and Vicki B.
"Bob Kirwin helped us find and purchase our house. He responds quickly and constantly kept us updated. He is professional and pleasant. We highly recommend him as he goes above and beyond for his clients."
-Katherine V.
"Bob works in your best interest doing everything possible to get you the best deal. He stays in touch constantly letting you know what is going on. He is very honest and has great integrity. You can't find a better and more honest, hard-working person. A super person and Realtor."
-Robin H.
"Bob Kirwin recently handled the selling of my house in Williamsburg, Virginia. He obtained the best price possible; successfully negotiated with the buyers over acceptable repairs, which he oversaw; and kept me informed every step of the way. He was unfailingly pleasant and professional, and I would highly recommend him to anyone in the area wishing to sell their home to the benefit of all concerned."
-Teresa B.