We Sell Your Luxury Property on Your Terms.
Masterpiece by Motleys
Masterpiece by Motleys is an innovative and proactive approach to selling luxury real estate. Specializing in the sale of homes with values of $500,000 and up, Masterpiece by Motleys promotes competitive offers on a transparent platform, with upfront research, aggressive marketing, and specific terms of sale. Our team has the connections and expertise to ensure your home is sold within your time frame and on your terms.
Benefits to the Seller include:
Get an offer on your home within 30 days - on your terms.
Non-contingent, guaranteed contracts
Complete control over the terms of the sale - including setting a minimum reserve
Receive competitive offers
Weekly communication with our agents
Team of experienced real estate professionals and an award-winning marketing and advertising team
From your initial consultation to post-auction closing, we make it easy to succeed by providing unparalleled service every step of the way. Our step-by-step auction process and professional expertise enables you to achieve the desired results on the sale of your property.

1: Initial Consultation
Time is a critical factor in the sale of any property. We begin with an initial consultation that sets the stage for an active and engaging auction process.
Provide an in-depth review of the process
Discuss recent industry trends
Gather appropriate property information
Conduct an informal property walk-through and review
Discuss next steps and timelines
2: Create Comparable Market Analysis
We will conduct a thorough market analysis so that we can apply our time and resources in order to create the most beneficial impact. Our review of the property, combined with the market analysis, provides us with a clear understanding of the current market and potential buyers. This information is used to effectively promote your property and help ensure that you receive current and fair market value.

3: Development and Implementation of the Marketing Plan
Using the knowledge of the property's value and the marketplace, we create a marketing plan unique to your property. Our creative marketing team plans all aspects of media buying and placement, reaching out to all potential opportunities to bring buyers to the sale.
Marketing plans may include:
Developing appropriate signage
Extensive Internet marketing with placement on key websites such as the MLS, Zillow, Trulia, realtor.com, motleys.com and more to receive the maximum amount of exposure
Targeted advertising in local and regional media
E-marketing Google search and display ads, and Facebook advertising
Telemarketing
Reaching out to local realtors
Featured sale on Motleys billboard
Marketing to our exclusive buyer database with e-blasts
4: Date of Sale
Our marketing efforts will bring interested and qualified parties to the platform, to compete for the highest bid on the date of the sale. The sale is completely transparent with all the pertinent information about your property available to all parties. We will professionally manage every step of the sale.

5: Post Sale Follow Up
At the conclusion of the sale, we will confirm the transfer of ownership of the property and ensure a smooth, worry-free transaction.
Ensure all documents are supplied and completed as required
Coordinate closing with the Title and Escrow Company
Provide all pertinent updates to seller during closing
Be available and remain in contact with you as needed
Specializing in SOLD!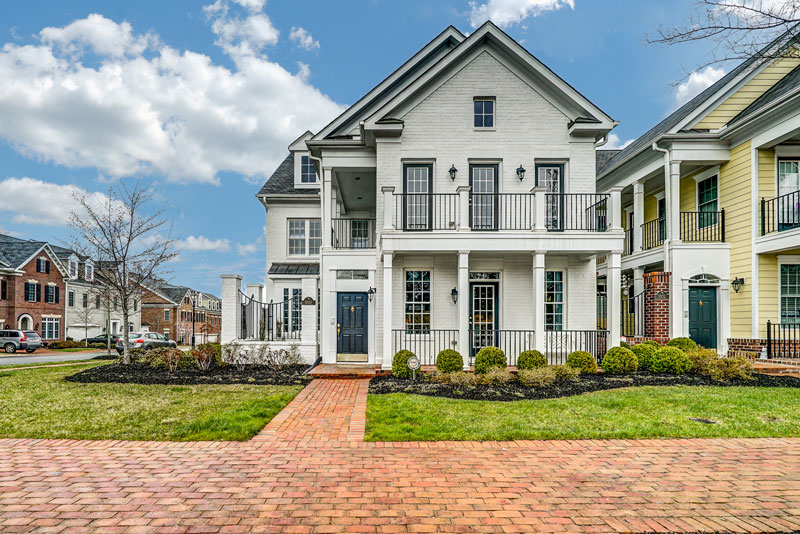 SOLD $549,500
2,700 SF Luxury Townhome, Henrico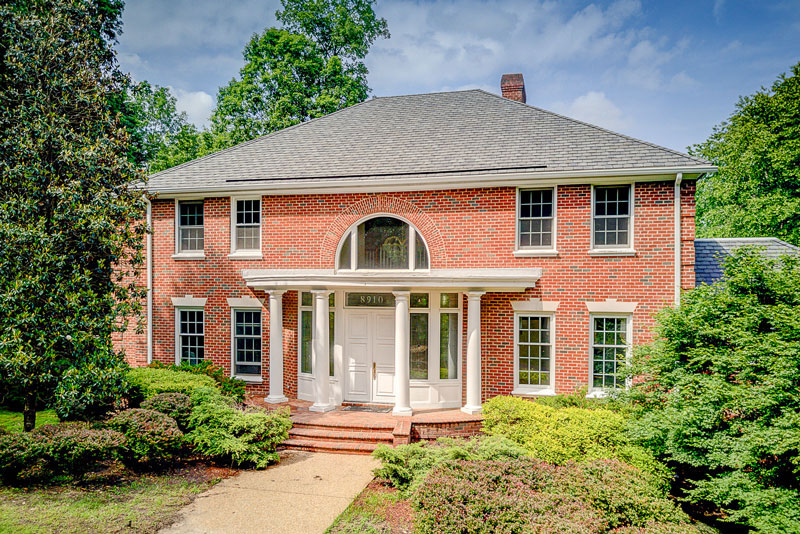 SOLD $715,000
6,700 SF Lakefront Masterpiece, Chesterfield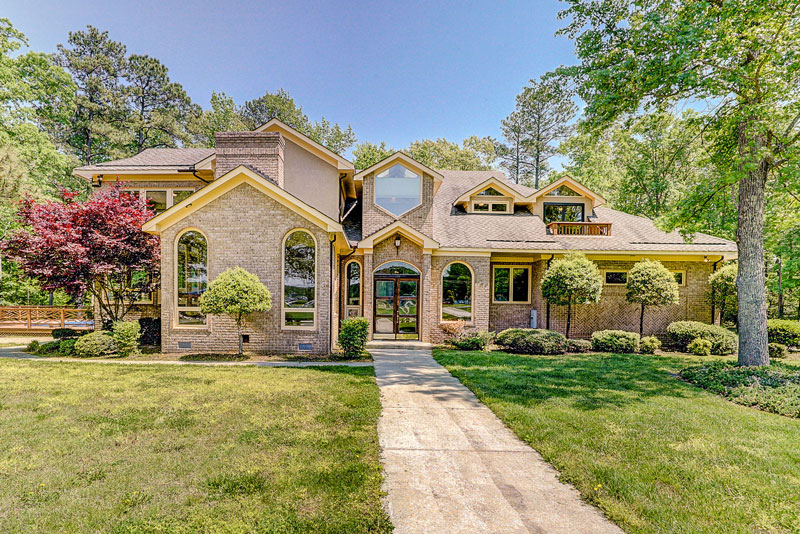 SOLD $596,400
6,155 SF on 7.27 AC, Prince George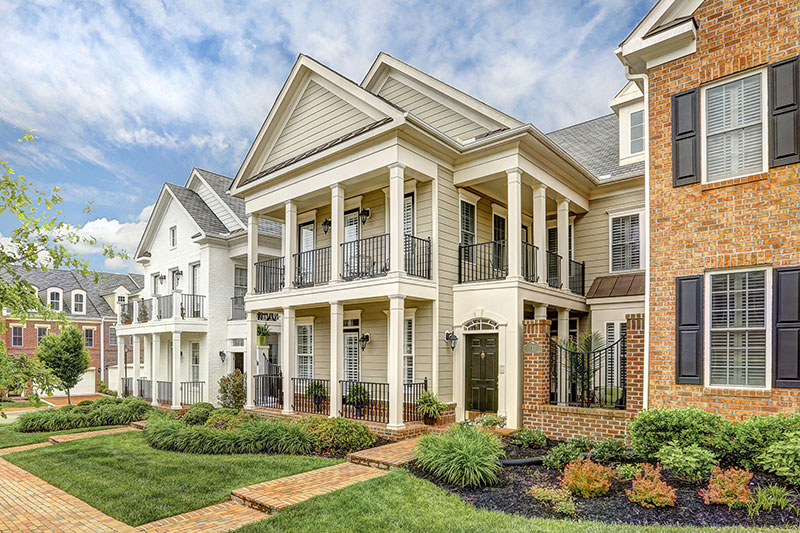 SOLD $530,000
2,757 SF Luxury Townhome, Henrico
---
Testimonials
"The sale of the house went through in the time frame you outlined, we received a fair price for the house, and you took care of everything! We also appreciate your professionalism at all times. If we learn of anyone interested in buying or selling a home in the Richmond area, we will definitely recommend that they contact you!"
-Bill & Vivian, Richmond, VA
"Thank you for the prompt professional manner in which your entire staff handled the appraisal and sale of personal property and real estate..."
– Samuel W. Jenkins
"I was surprised how quickly the property sold. You did exactly what you said you'd do, and you kept us informed through the entire transaction."
– D.M., Chesterfield, VA
"We were very pleased on how smoothly your program worked for us!"
– J.G., Richmond, VA
"I liked how your method of selling was different and how it worked. I'd strongly recommend it to others."
– R.D., Henrico, VA