Motleys earns top award in NAA National Marketing Competition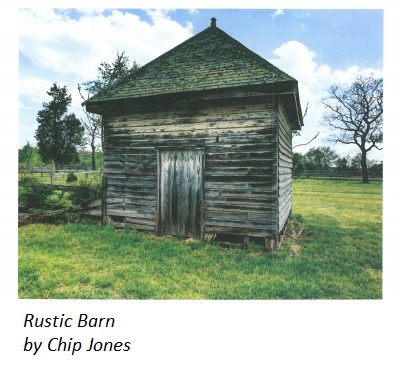 Winners of the 2017 National Auctioneers Association Marketing Competition, presented in partnership with USA TODAY, have been announced.
Motleys is proud to be recognized for outstanding work in Public Relations and Marketing, and Photography.
In the Public Relations & Marketing category for Company Newsletters, Mark Motely was awarded first place for our quarterly Market Reports. See the latest version of the online edition here. In the Auction Promotion competition of the same category, Motley was honored with second place for the innovative tractor-trailer digital billboard that towers over I-95.
Chip Jones, CAI, stood out in the Photography division, taking home first place honors in Farm Auction category for Rustic barn.
---