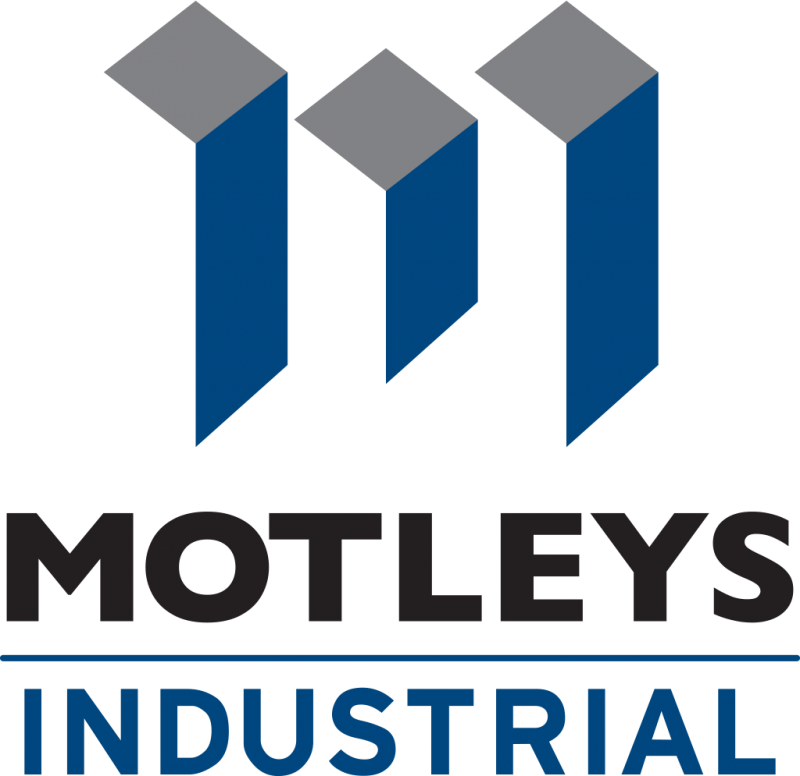 WE PAY CASH FOR ASSETS!
We will buy your assets! Sometimes our clients are looking for the best price in the right time frame to sell anything from one item to an entire fleet. Sometimes you just want it sold!

We understand and are prepared to purchase. After inspecting and researching, together we will negotiate a price. Whether a single truck or an entire manufacturing facility, Motleys has the ability to get the job done.
Sign up to receive Motleys Industrial emails and get Auction Alerts!
How can we help? Contact us today!
Testimonials
"The professionalism, attention to detail, communications and responses to our business needs were all contributing factors to the success that was achieved."
– Robert L. Nowell Senior Logistics Planning Analyst, Progress Energy Service Company
"Motley's has been serving the mid-Atlantic region since 1967, and has a unique knowledge of a wide. Range of market issues regarding personal property, real estate and commercial assets. I have been dealing with various members of the Motley's Auction Group for more than 15 years, and have always found them to be extremely knowledgeable, professional and pleasant."
– David K. Spiro, Cantor Arkema, P.C.
" Crestmark Bank is very pleased with the results, and will continue to always call on your appraisal and auction services."
– Eugene R. Foye, Vice President, Crestmark Bank
"I've bought and sold items at all types of their auctions for over 25 years and have been happy. I also inspect most thing before I buy them so that I don't overspend. They have always worked with me on the few problems I've encountered. Mark and the rest of the staff are always friendly, respectful and courteous in all of our interactions."
— Michael Henson
"Your professionalism, attention to detail, and the services you provided were the best that we have experienced. With your assistance our Company was able to meet its objectives."
– Paul Seufer, General Manager, N.B. Handy Company