Check It Out! Mark Motley Interviewed on 804 Real Estate LIVE! 1/21/19 at 7 pm
Mark Motley, president and owner of Molteys Asset Disposition Group, will be interviewed on 804RealEstate LIVE! tonight, January 21 at 7 p.m., about the City of Richmond RVA Tax Sale.


Motleys has been working witht the City of Richmond on RVA Tax Sales for 28 years, and manages 4 tax auctions a year. There has been a lot of interest in the sale coming up on Wednesday, January 23. We held a tax seminar about the sale on January 16 and had 115 people register, and website traffic has been at an all time high.


If you missed the seminar and have an interest in bidding on this sale, be sure to tune in to tonight's interview. Mark will explain how the auction process works, what type of deposits are needed, take a look at the properties being auctioned and more. He will also be available to answer your questions LIVE!


The RVA Tax Sale / Auction will be held live at Motleys Asset Dispotion Group on Wednesday, January 23. Registration starts at 2:30 pm and bidding begins at 4 p.m. You can bid live at 3600 Deepwater Terminal Road, Richmond, VA 23234 or bid online. For more information,
click here.


To watch Mark's interview on 804RealEstate LIVE!, visit thecompany's facebook page at https://www.facebook.com/804RealEstate. The interview will begin at 7 p.m.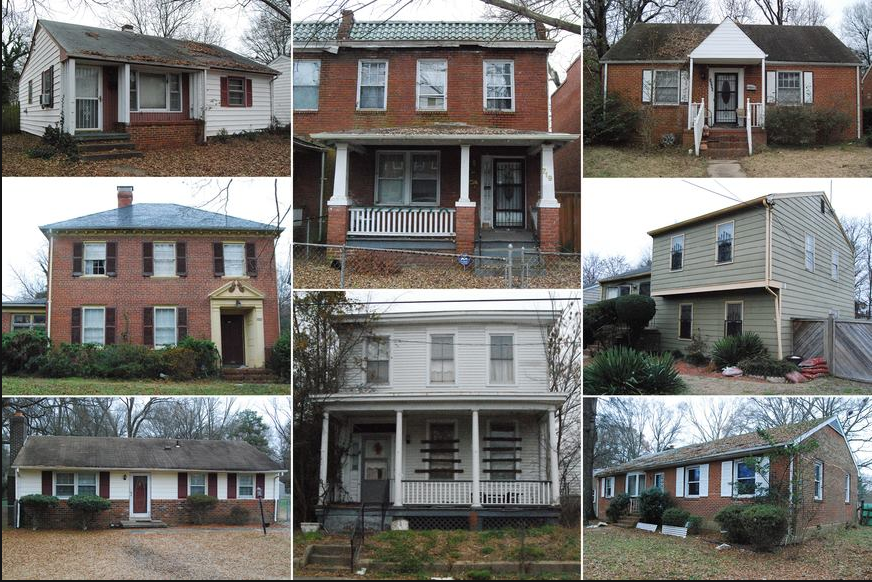 ---