RVA Tax Seminar a Big Success
It was standing room only with over 115 people registered for our RVA Tax Sale Seminar for Buyers and Sellers, held Jan 16. Don't miss the RVA Tax Sale Auction on January 23! 28 Tax Delinquent properties will be auctioned both live, here at Motleys, and online at motleys.com.
We'll have more room for everyone as the auction will be held in the Richmond Auto Auction Lanes.
Click here to learn more, or call 1-877-MOTLEYS.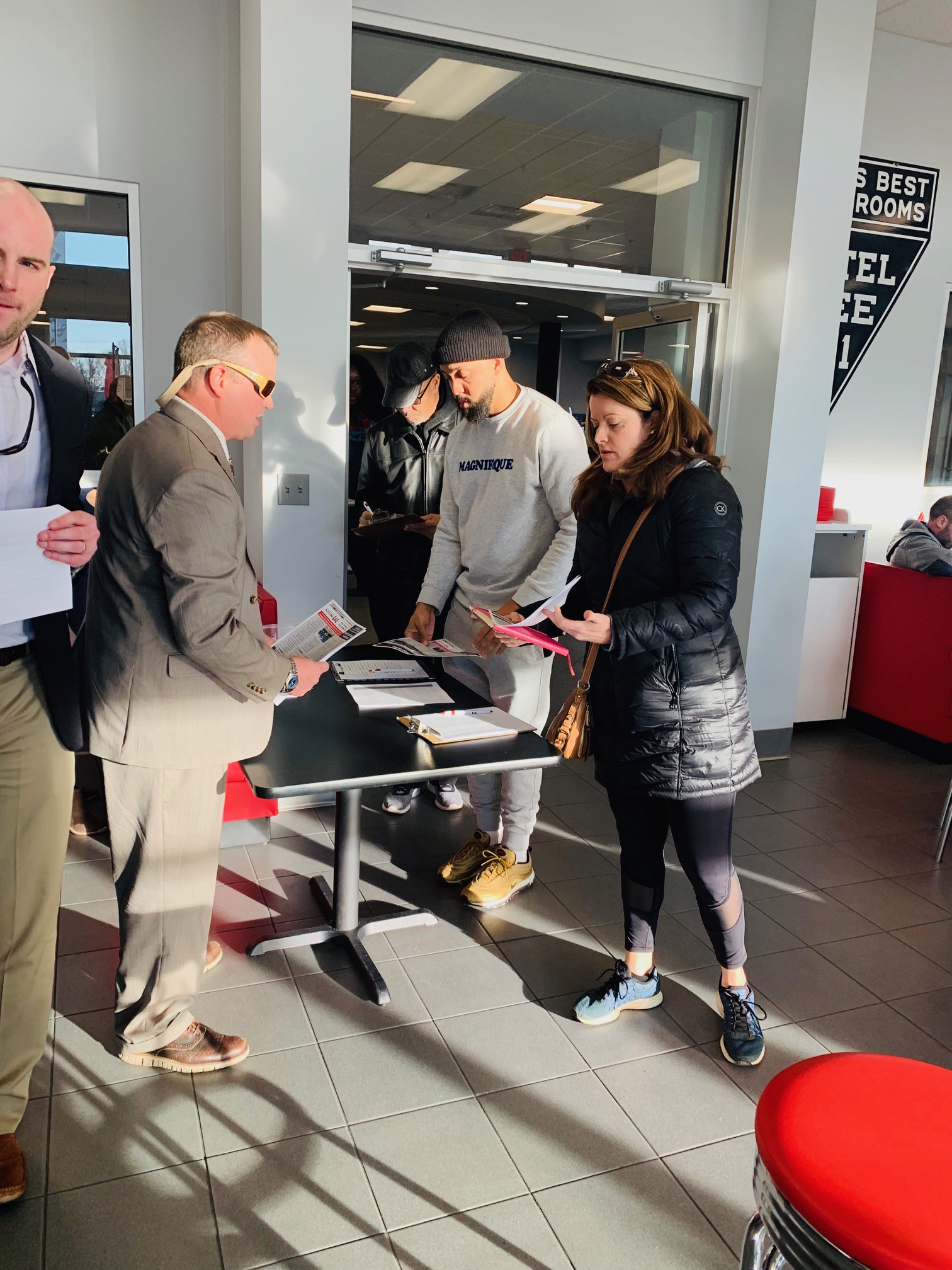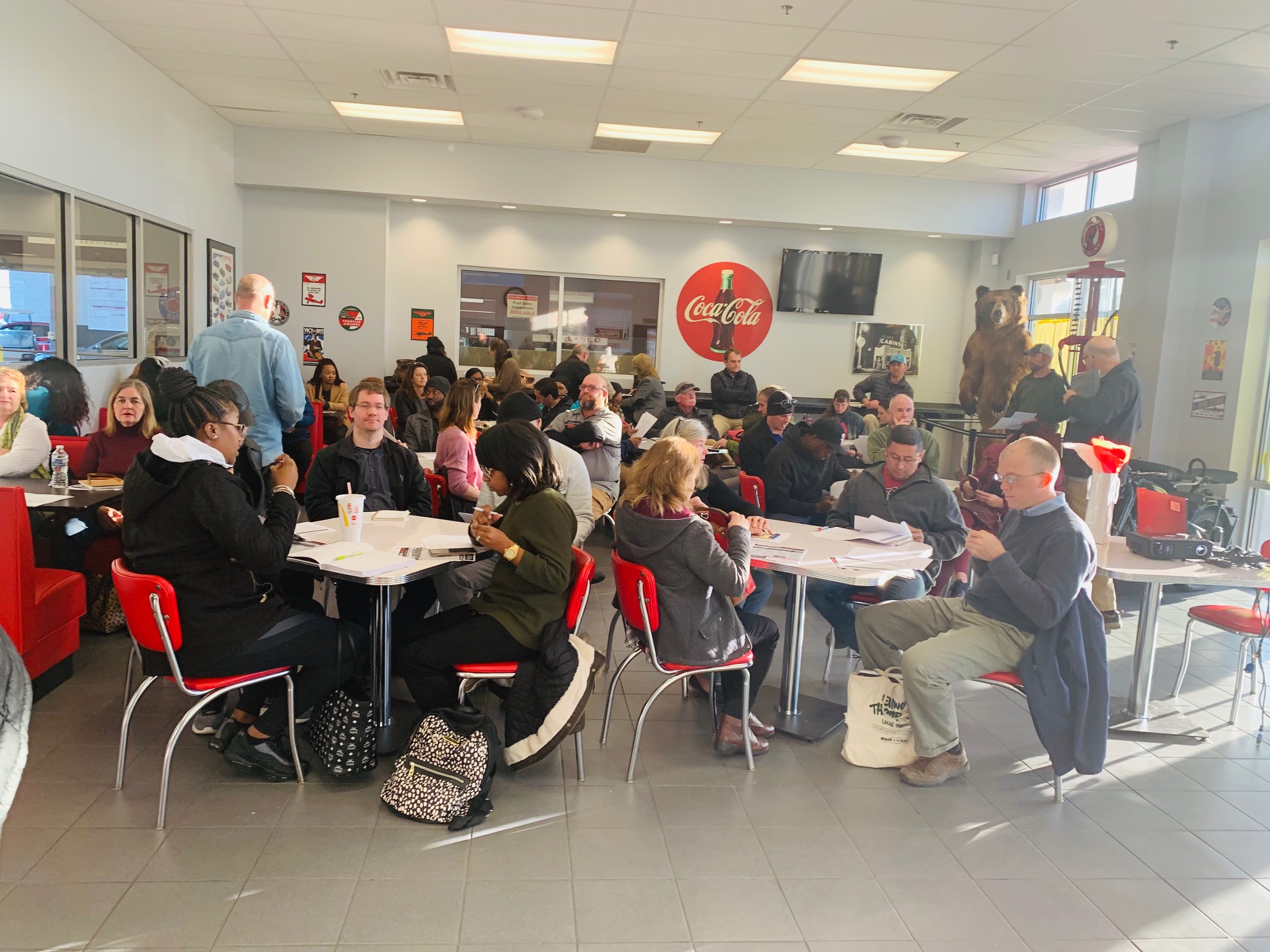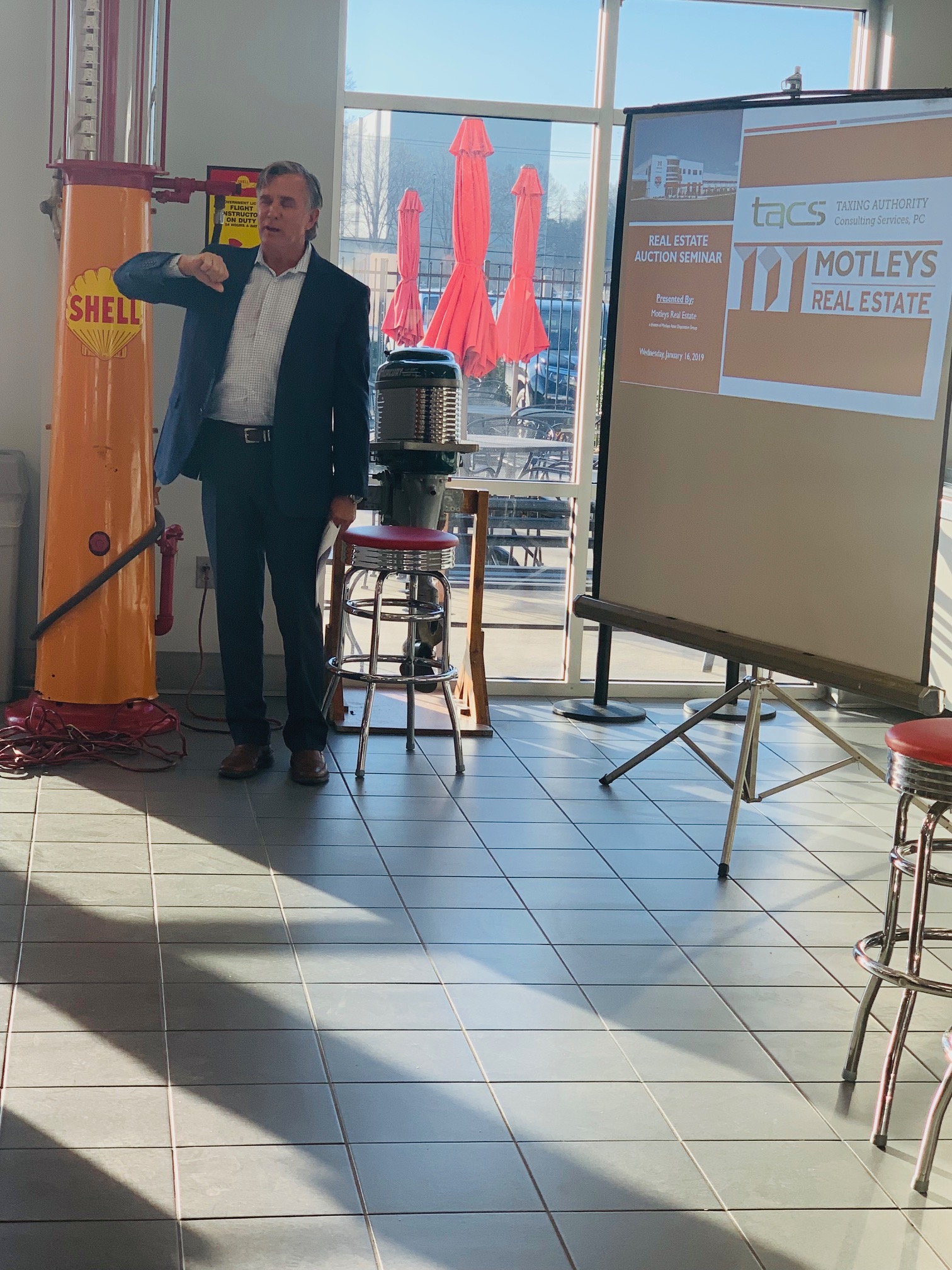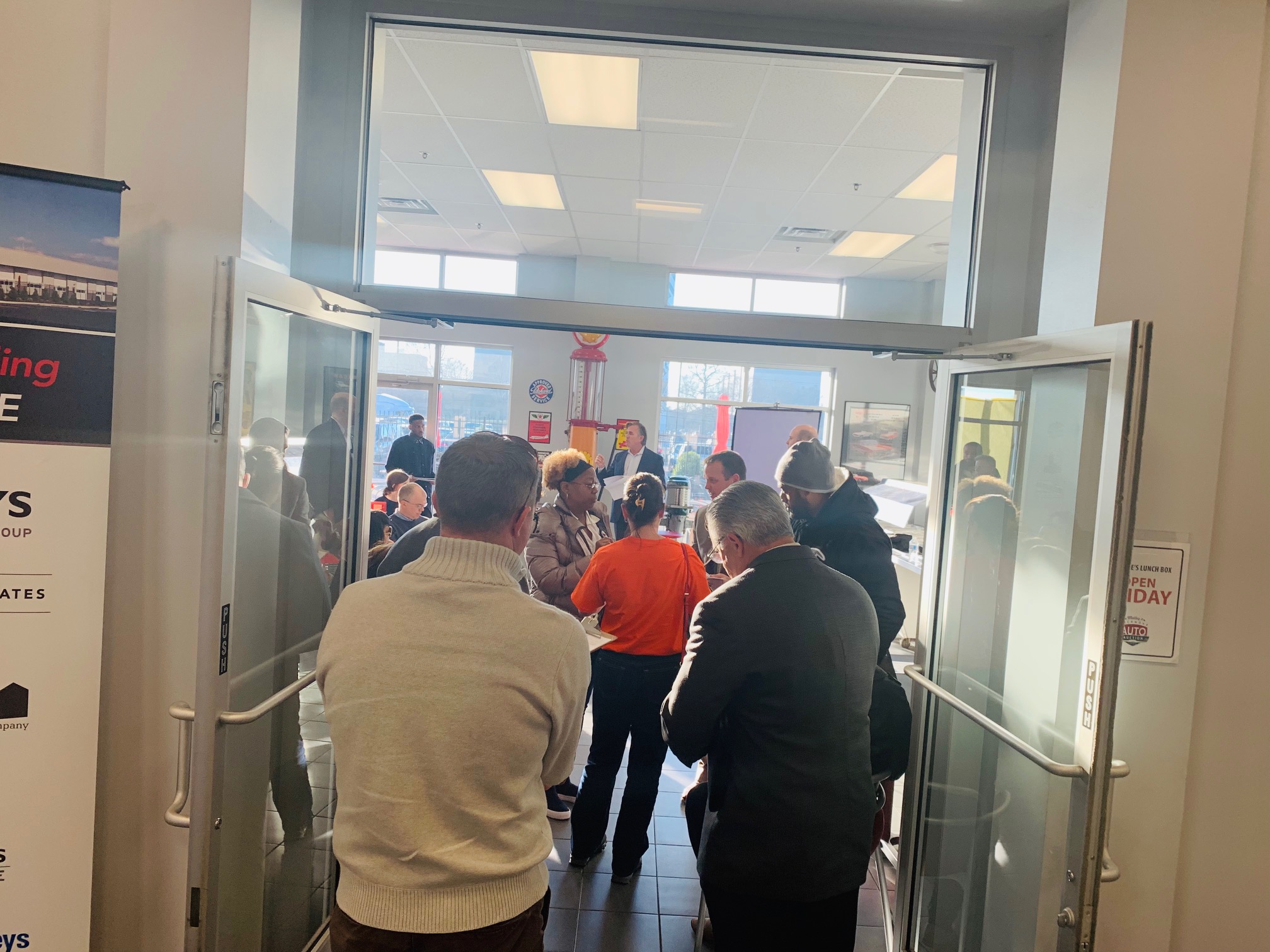 ---