Carson Motley
Operations Manager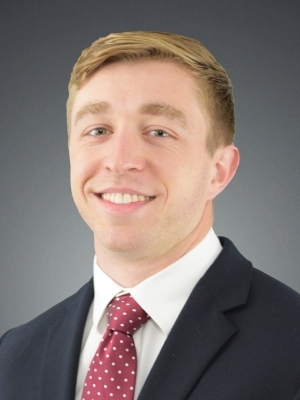 Contact Information
Carson has worked with Motleys for over 10 years and graduated from the Virginia Military Institute in 2019 with a Bachelor of Arts in Economics and Business. Carson has graduated from the Mendenhall School of Auctioneering and is a licensed Auctioneer in the state of Virginia, License No. 2907004666. Carson regularly conducts real estate, equipment, and vehicle auctions as an auctioneer and bid spotter. Carson has also graduated from the Moseley Flint School of Real Estate and Is a licensed realtor in residential and commercial real estate.
Carson Oversees redevelopment of commercial properties from a variety of values and sizes. Recent projects included managing the renovation of a 200,000 SF warehouse which is currently occupied by the Commonwealth of Virginia Department of Emergency Management. Carson Regularly advised the marketing department with electronic media and social media platforms.
Carson enjoys hunting, sailing, shooting, and fitness in his free time.